About Us
We're passionate about improving your financial wellbeing, with free advice and support to help you
Live more. Stress less.
A bit more...
Highly rated

Feefo Platinum Trusted Award winners for three years in a row

A safe pair of hands

30 years' experience and 1,000,000+ people helped so far

Whatever works for you

help how you want it – online, over the phone, webchat

Your financial friend

listening to you with warmth and without judgement

The help you need, when you need it

From better budgeting to debt solutions to support with bailiffs

Facing challenges together

nearly £1.7m written off for customers on medical grounds since 2022
A little bit more...
Struggling to manage your finances?

We'll go through your budget and make sure you're making the most of your money.

Feeling overwhelmed by
letters and calls from your creditors?

We can look at sorting out some breathing space while you work out what to do.

Think you might be missing
out on benefits?

We can tell you what money you could be claiming and whether there are any grants you can apply for.

Unable to pay your debts?

We'll look into getting your payments lowered or even having some of your debt written off.
Our people
The first thing we look for when we bring new people onto the team is warmth, empathy and a drive to help others. We appreciate that everyone faces their own challenges in life, and anyone can experience money worries.
You're much more than just your bank balance so, when you come to us for help, we take thetime to listen and really focus on getting to know the person behind the money worries. This gives us confidence that we're doing everything within our power to improve your long-term financial wellbeing, as well as helping you deal with any immediate money struggles.
But don't take our word for it...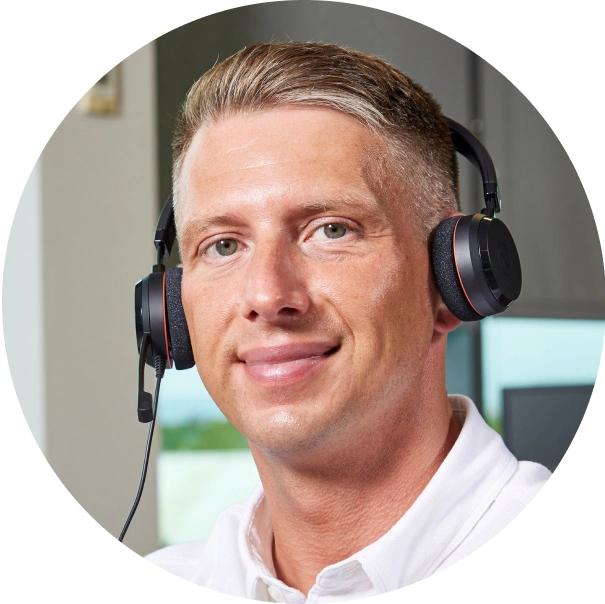 I've been working here for over 10 years, providing people with debt advice and support, and the most rewarding part of doing my job is seeing what a difference we can make to people's lives.
Thomas Gibbons - Expert advisor
Money Wellness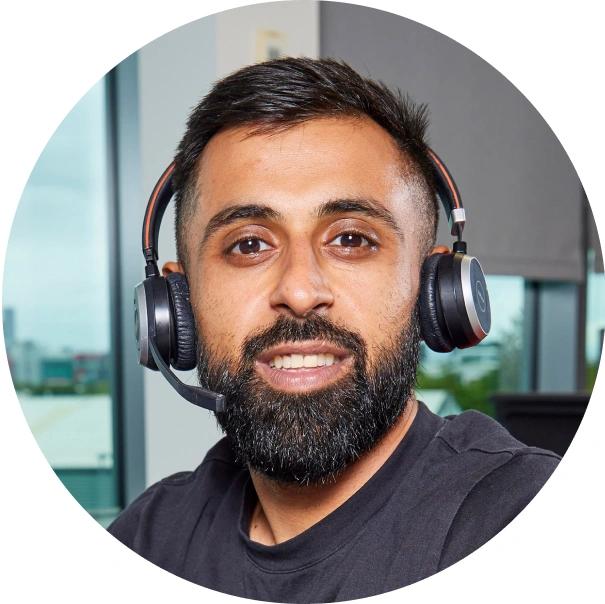 Every customer I speak with is so relieved that there is help out there and that's so important. I get to go to work and make a huge positive impact on people every day and that's what I love about being an advisor.
Shazib Latif - Expert advisor
Money Wellness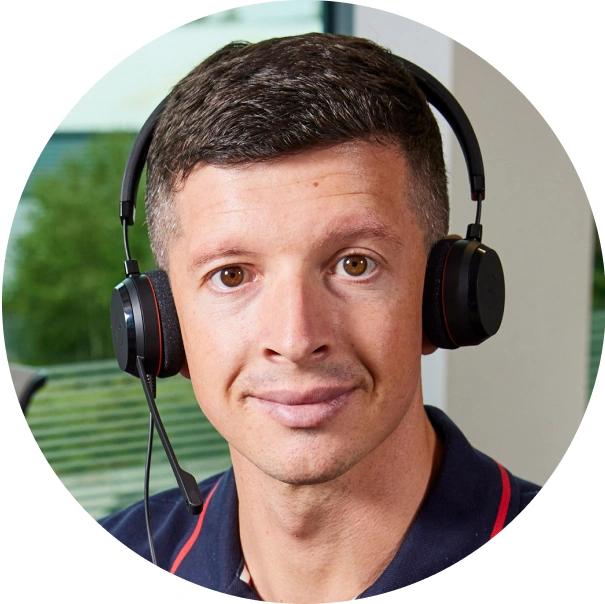 I manage the Advisors, and having done the job myself, know how important their work is – I love seeing the satisfaction they get from changing peoples lives.
Shaun Johnson - Manager
Money Wellness
Room for improvement
There's always room for improvement. We read every review so we know what we're doing well and what we could do better. And we're constantly looking to harness the latest technology so that we can offer help in a way that works for you.
Nervous about speaking to someone on the phone? We've worked hard to make sure we can offer end-to-end online advice.
Outside the office
Managing money in the real world is a vital life skill and we're passionate about making sure kids develop these skills at school.
To help with this, we've teamed up with Young Enterprise to run budgeting workshops in local schools in the Manchester area.
Together we're better

We know money and we're always happy to lend a sympathetic ear but sometimes you might need additional support. We work with a range of other organisations so that we can make sure you're getting help with more than just your money worries.