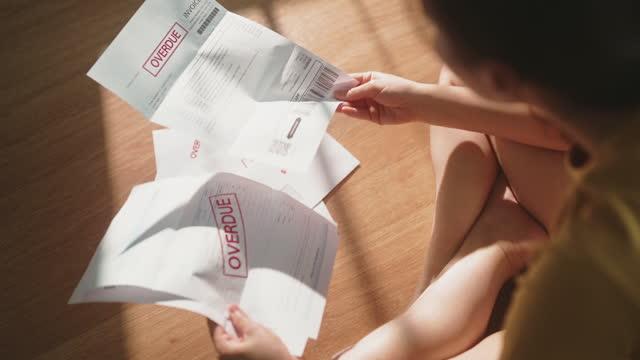 cost of living
23 Oct 2023
2.1 million struggling to pay essential bills
More than half of UK adults think the economy will get worse over the next 12 months according to new research from Which?, with 2.1 million households struggling to afford essential payments.
Which?'s Consumer Insight Tracker for October has shown that household's confidence in the economy and their finances are falling, with over half of those surveyed (53%) saying they believe things will get worse over the next year.
Just a fifth (21%) said they thought the economy would improve. This gives a net confidence score of -32 for the future of the economy – a five point drop from last month but higher than last October's which sat at a bleak -63.
One woman surveyed said: "I don't see the economy improving anytime soon and we're barely keeping our head above water." Another added: "Inflation may be coming down but that means pieces are rising more slowly. Food in particular is getting more expensive every time I shop. I have been supplementing my income with savings, but my savings are dwindling."
Confidence in future household finances remained negative at -11, with a third (34%) saying they thought their household's financial situation would worsen and just a quarter (23%) saying they thought it'd improve.
Consumer confidence in the economy is closely linked to household finances, with eight in 10 (79%) of those who think their household finances will worsen also feeling negatively about the future economy.
Over half (55%) of households reported making at least one adjustment to cover essential spending such as utility bills, housing costs, groceries, school supplies and medicines in the last month. This equates to an estimated 15.5 million households.
Are you missing or struggling to afford essential payments such as energy credit cards or mortgage payments? You're not alone. Over 75% of the people we helped in September had priority debts with council tax and utility being the most common.
What help is available if you can't afford essential payments?
If you're struggling to pay essential bills, you should speak to the organisations you owe money to as they might be able to help. Some might let you make smaller payments or take a payment break, while others have grants or additional support set up for customers who're struggling.
Never ignore bills or letter about money you owe as this will make the situation worse and could result in you losing your home.
It might also be worth looking at what benefits your claiming to see if you're missing anything you're entitled to. It's important to check if you can get extra support or help even if you're working.
Your local council might be able to help you too. They might offer support with your energy and water bills, the cost of food or essential items like white goods or clothes.
Each council runs its own scheme so what you get will depend on where you live and how your council has chosen to distribute its allocation of the Household Support Fund.
We can help
You could also consider seeking free, professional debt help. We can access your individual circumstances and find the right solution for you. Get in touch if you'd like us to help.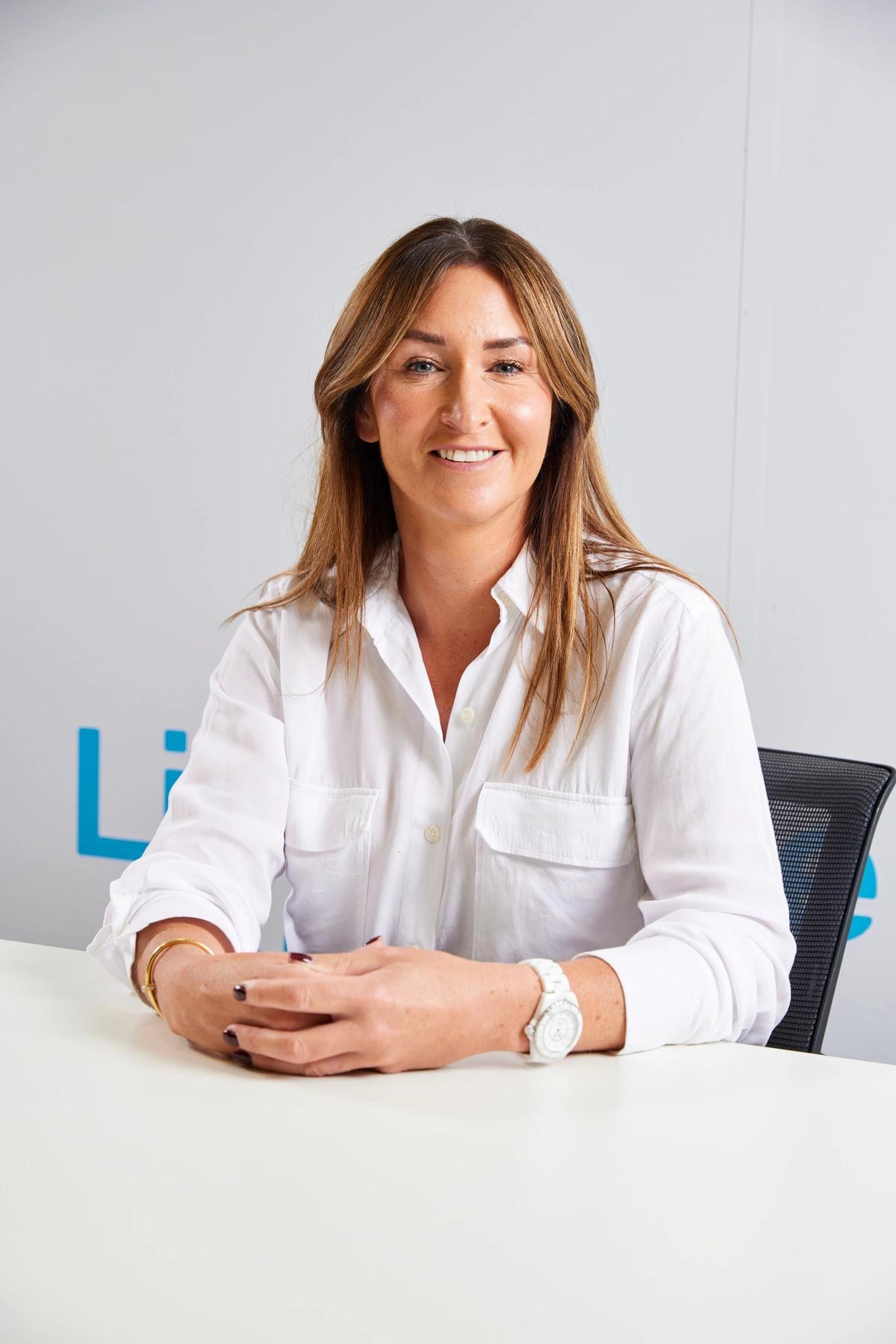 Caroline Chell
Caroline has worked in financial communications for more than 10 years, writing content on subjects such as pensions, mortgages, loans and credit cards, as well as stockbroking and investment advice.
Average Customer Rating:
4.9/5