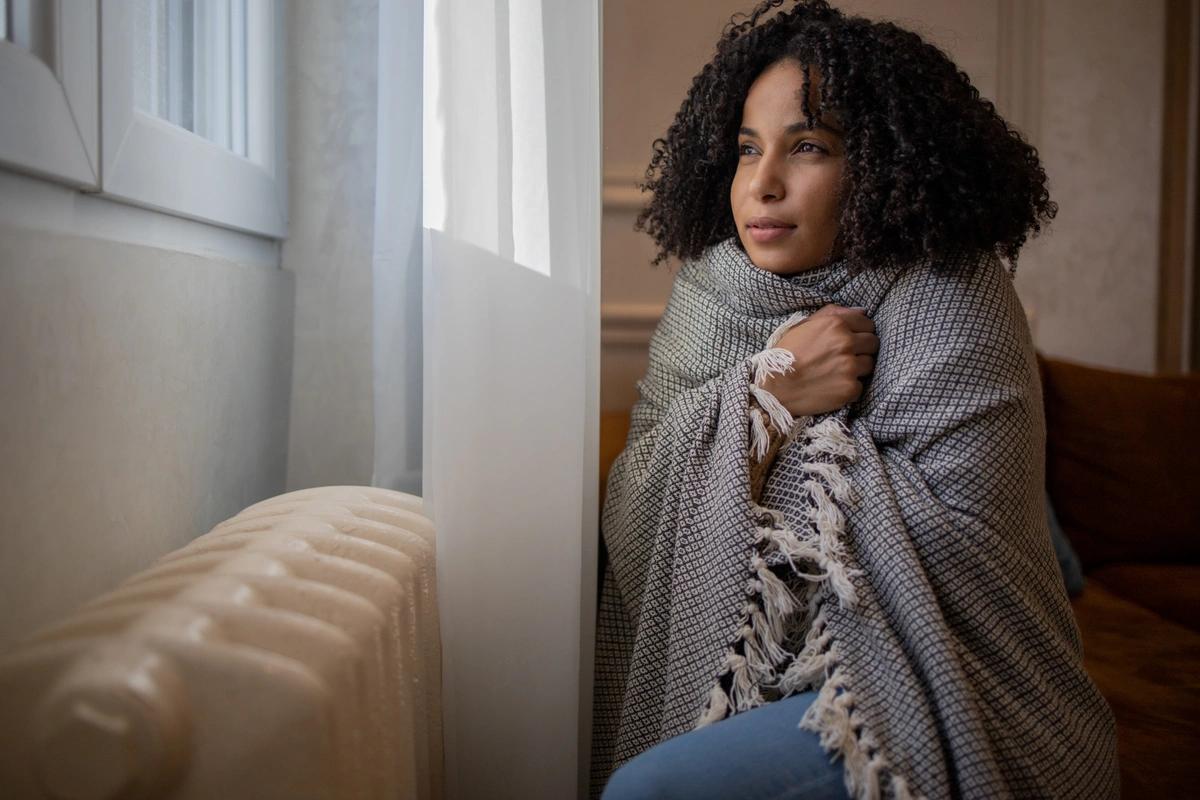 cost of living
rent & utility help
17 Oct 2023
300,000 households missed out on £150 last winter – make sure you're not one of them this year!
Low-income households are being urged to make sure they don't miss out on the Warm Home Discount this year, as the scheme opens for applications.
What is the Warm Home Discount scheme?
Eligible households get a £150 one-off discount applied to their electricity bill between early October 2023 and 31 March 2024.
Who missed out last year?
The fuel poverty charity National Energy Action said changes implemented last year meant 300,000 households missed out on the £150 energy bill discount because they had to prove their eligibility and were baffled by the complexity of the updated scheme.
Another 500,000 vulnerable households that had previously received the discount found they were no longer eligible.
Differences across the UK
The scheme operates differently depending on where you live in the UK. In England and Wales, some people need to prove they live in a higher energy cost home. In Scotland, all households that think they may be eligible need to apply. And in Northern Ireland, no-one benefits from the scheme.
Unfair postcode lottery
Peter Smith, director of policy and advocacy at National Energy Action, said:
"The need to apply to your supplier in Scotland or prove you live in a higher energy cost home in England and Wales is creating unnecessary complexity and an unfair postcode lottery."
He explained that many people are being asked for an energy performance certificate, which can cost over £100 easily wiping out most of the £150 discount.
Smith pointed out:
"This is money the poorest don't have, and too many people just give up hope of being helped… the people who are missing out are paying for the policy through their energy bills but still aren't benefitting."
Calls for more help
National Energy Action is calling on the government to provide further targeted support this winter and consult on longer-term measures such as a social tariff.
It is also calling for reforms to the Warm Home Discount so that in future years it provides the support so desperately needed.
The charity pointed out the discount has only increased by £10 in the space of ten years. This is despite the fact energy bills are now £800 a year more expensive than they were at the start of the energy crisis.
How to apply
Guarantee credit element of pension credit
If you get the guarantee credit element of pension credit, you should get the discount applied to your electricity bill automatically.
Low income in Scotland
If you're on a low income in Scotland, contact your electricity supplier to check if you're eligible and to apply.
The number of discounts available is limited so contact them as early as possible. Check with them even if you were eligible for a discount last year.
Low income in England or Wales
You'll get a letter between October 2023 and January 2024 if:
you're eligible for the scheme
you might be eligible but you need to give more information
If you're eligible, the discount will be applied to your bill automatically.
If you need to give more information, your letter will ask you to call the helpline by the end of February to confirm your details. If you're then found to be eligible, the discount will be applied to your bill by the end of March.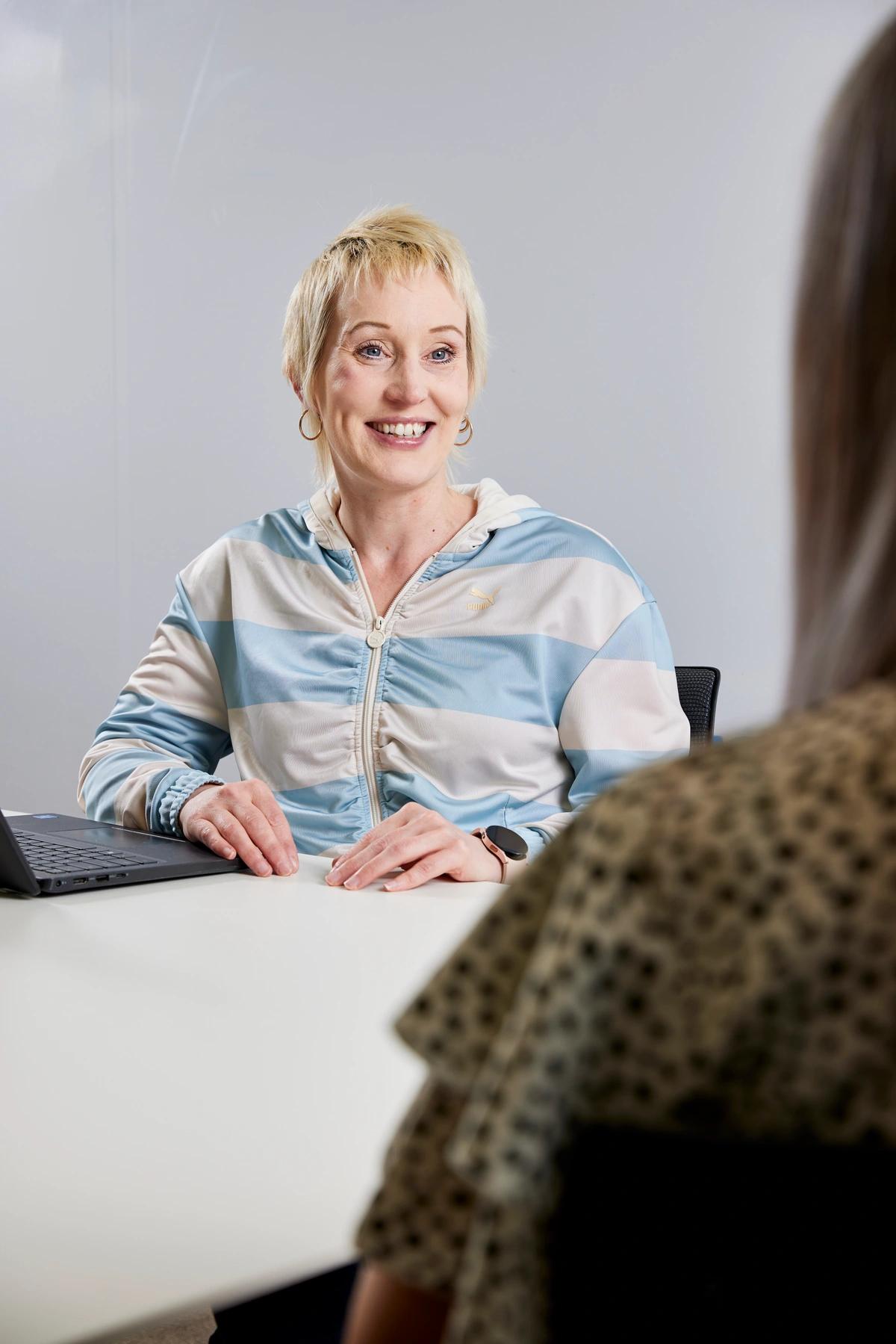 Rebecca Routledge
A qualified journalist for over 15 years with a background in financial services. Rebecca is Money Wellness's consumer champion, helping you improve your financial wellbeing by providing information on everything from income maximisation to budgeting and saving tips.
Average Customer Rating:
4.9/5