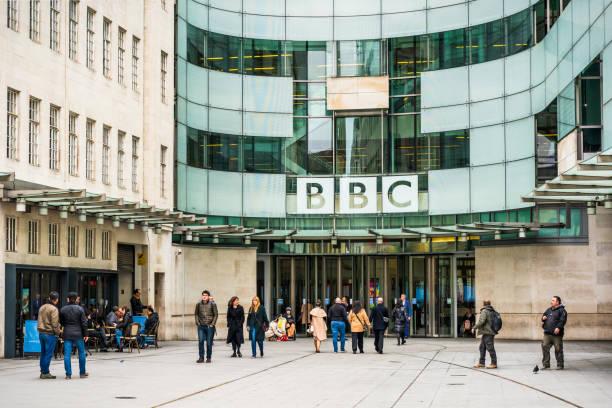 debt
help paying bills
priority bills
TV ;licence fee
30 May 2023
BBC launches plan to help those struggling to pay licence fee
The TV licence fee has been a source of contention for years, with failure to pay potentially resulting in hefty fines. What's worse is that it's often a social lifeline for the people who are most likely to fall behind with payments.
So, with more households than ever before struggling with soaring bills and the effects of the cost-of-living crisis, the BBC has unveiled a new ten-point action plan designed to help those struggling to pay.
Who needs a TV licence?
The TV licence fee, which is used to fund the BBC, currently stands at £159 a year. It was frozen in 2022 for two years, so is due to rise again in 2024. Anyone who watches the BBC live, or streams it via BBC iPlayer, must pay the fee. In addition, if you watch live TV from any broadcaster (even an international one) – you also need to pay the fee.
You don't need to pay for a licence if you stream/watch any of the following:
Netflix/Amazon
DVD or Blu-ray
YouTube
What will the BBC's new plan mean for those struggling to pay?
The BBC has set out a ten-point action plan on how TV Licensing will help people struggling to pay.
All unlicensed households will be offered the simple payment plan. This will allow them to spread the cost of a TV licence over 12 months.
Make sure anyone struggling to pay has access to free, independent debt advice.
People who agree to a free, independent debt advice referral from TV Licensing will get a two-month break from enforcement action.
Increase training for visiting officers to ensure they have a deeper understanding of debt and financial hardship.
Give customers more opportunities to buy a licence before any prosecution case is started by testing different approaches for how TV Licensing officers interact with people when they visit them at home.
Increase support for those being prosecuted. Make more effort to withdraw prosecutions if people start to pay before their case goes to court.
Improve the process for customers to provide evidence about their personal and financial circumstances. This is expected to result in fewer prosecutions.
Support for repeat evaders to give them more opportunities to pay for a licence and avoid prosecution.
Trial new ways of prioritising and allocating visits to assess the best way to help people.
Improve communication with people to make sure they understand their options for paying and how to avoid prosecution.
How likely is it you'll be prosecuted for not paying your TV licence fee?
According to the BBC, prosecution is always the last resort and will only go ahead if there's enough evidence for a realistic chance of conviction and it's in the public interest.
An offence must be proved beyond reasonable doubt, and the fines given out are down to the magistrates' court.
In 2022, around 25 million TV licences were issued – covering around 91% of households that need one. Less than 2% of those who fail to pay are prosecuted.
Greater protection for women
What's interesting is that in 2019 – the most recent findings on record - the Ministry of Justice reported that 74% of those convicted of TV licence fee evasion were women. In fact, a third of all women's convictions in that year were linked to this offence.
TV licence evasion accounts for a significant proportion of all convictions in this country, with the rate being notably higher for women (30%) compared to men (4%). This is in part put down to the fact that women are most likely to be at home when the licence fee inspectors come to the door, and they are also more likely to handle the household bills.
If you're struggling to meet your TV licence payments, you're may also be struggling with other priority payments. Don't struggle on alone, we offer free, expert debt advice and can help you find the best way forward for you.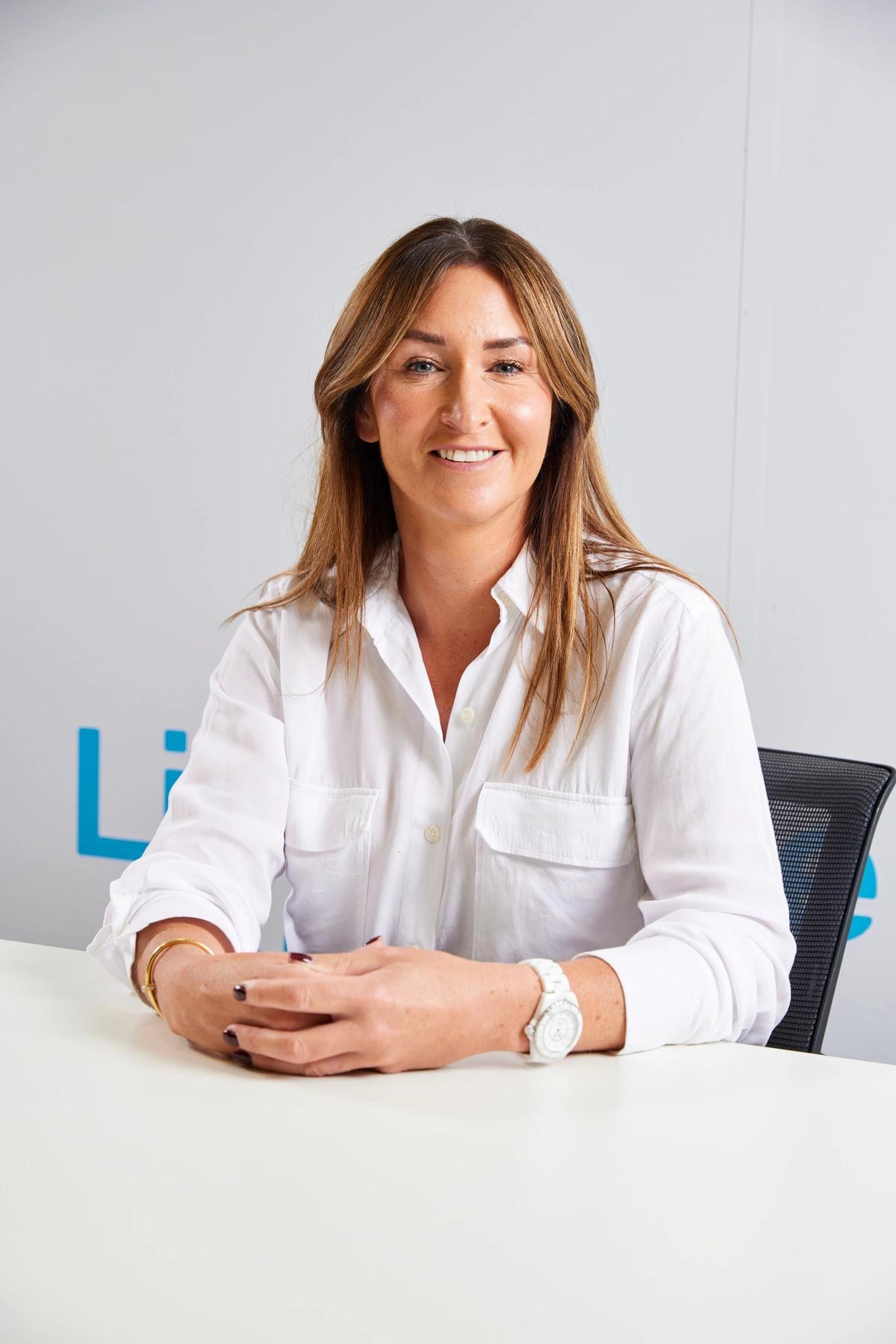 Caroline Chell
Caroline has worked in financial communications for more than 10 years, writing content on subjects such as pensions, mortgages, loans and credit cards, as well as stockbroking and investment advice.
Average Customer Rating:
4.9/5