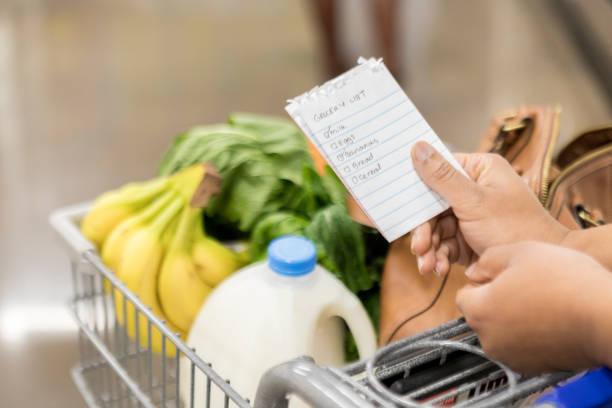 Money Saver
21 Nov 2023
Budget food prices rise fastest than other ranges
Budget food and drink at supermarkets are rising in price more quickly than mid-range premium food and drink.
Annual food inflation may have fallen to 9.5%, with butter and spread now cheaper than they were a year ago. However, budget-range goods, which are a necessity for millions of low-income households, have soared by 20% in the last 12 months, according to Which?
The consumer champion's food and drink tracker analysed the prices of almost 27,000 food and drink products this month at eight major supermarkets – Aldi, Asda, Lidl, Morrisons, Ocado, Sainsbury's, Tesco and Waitrose.
The findings show that inflation on the budget ranges was far higher than on other products, up 19.6% on this time last year. Meanwhile branded groceries rose by only 8.8% and premium own label by 7%.
Lidl recorded the highest level of inflation compared to October last year at 11.6% - taking the accolade from Sainsbury's, which came out worse for last month.
In better news, overall food and drink prices seem to be on their way down. This is the first time since Which? launched its food and drink tracker a year ago that a drop has been recorded.
Butters and spreads offered the greatest savings at 2% on average cheaper than they were in October 2022.
Annual inflation for butters and spreads peaked at 30.6% - the highest inflation figure seen across all grocery categories in the past 12 months.
Experts put last year's butter price rise down to spiralling fertiliser and feed prices, along with labour issues and energy costs. They went on to predict that butter and spread inflation would start to fall before other types of food and it seems they were right.
If this is the case, we may now start to see other food prices dropping over the coming months which'll ease households budgets up and down the country.
Here's five ways to save money on your supermarket shop
Plan ahead
Draw up a meal plan for the week ahead and spend some time writing a strict shopping list – do not deviate from this however tempting the offers are. Where possible plan meals that contain cheap store cupboard ingredients that you probably already have in, such as pasta, rice, or pulses. If you're lacking inspiration check out websites, like BBC Good Food or Good Housekeeping, for ideas.
Your freezer if your friend
Raid the frozen aisle at the supermarket for fruit and vegetables, which can often be cheaper than fresh alternatives. Likewise, if you do buy fresh produce, consider freezing some of it, which'll prevent waste and trap vitamins and minerals that would otherwise be lost. You could also batch cook – making enough for two or three other dinners – and then freeze for when you need it. This'll save you time and money in the long run.
Be budget savvy
As the Which? food and drink tracker has shown, supermarket prices, savings and offers change all the time. Check out price comparison sites such as MySupermarketCompare to help you find your cheapest store. It's also worth stocking up store cupboard essentials such as pasta, tinned tomatoes, and cleaning products, when they're on offer.
Time your trip
All supermarkets mark down produce. Usually known as yellow sticker reductions, these items are either about to go out of date or have been damaged and can't be sold at their full price. When they're available differs from supermarket to supermarket. Ask the staff at your local supermarket when they usually mark down their perishables and time your food shop around this.
Don't be fooled by dates
Food with the longest shelf life will be at the back of the display behind items that'll soon be going out of date. Have a good rummage and you'll find food you can keep for longer. When you've finished food shopping, plan your fridge like the supermarket chiller – bringing all the items with the shortest shelf life to the front, and use these first. If you have food that's about to go off, try to cook it while it's still fresh – soups and stews are a good way of stretching out vegetables beyond their best before dates. Once cooked, these meals can also be frozen and used for future meals.
You also need to know the difference between best-before and use-by. Best-before dates give an idea of how long food can last before it loses quality. Most products will last beyond their 'best-before' date if they're stored properly. However, foods marked with 'use-by' must be consumed before or on that date otherwise they could be dangerous for your health.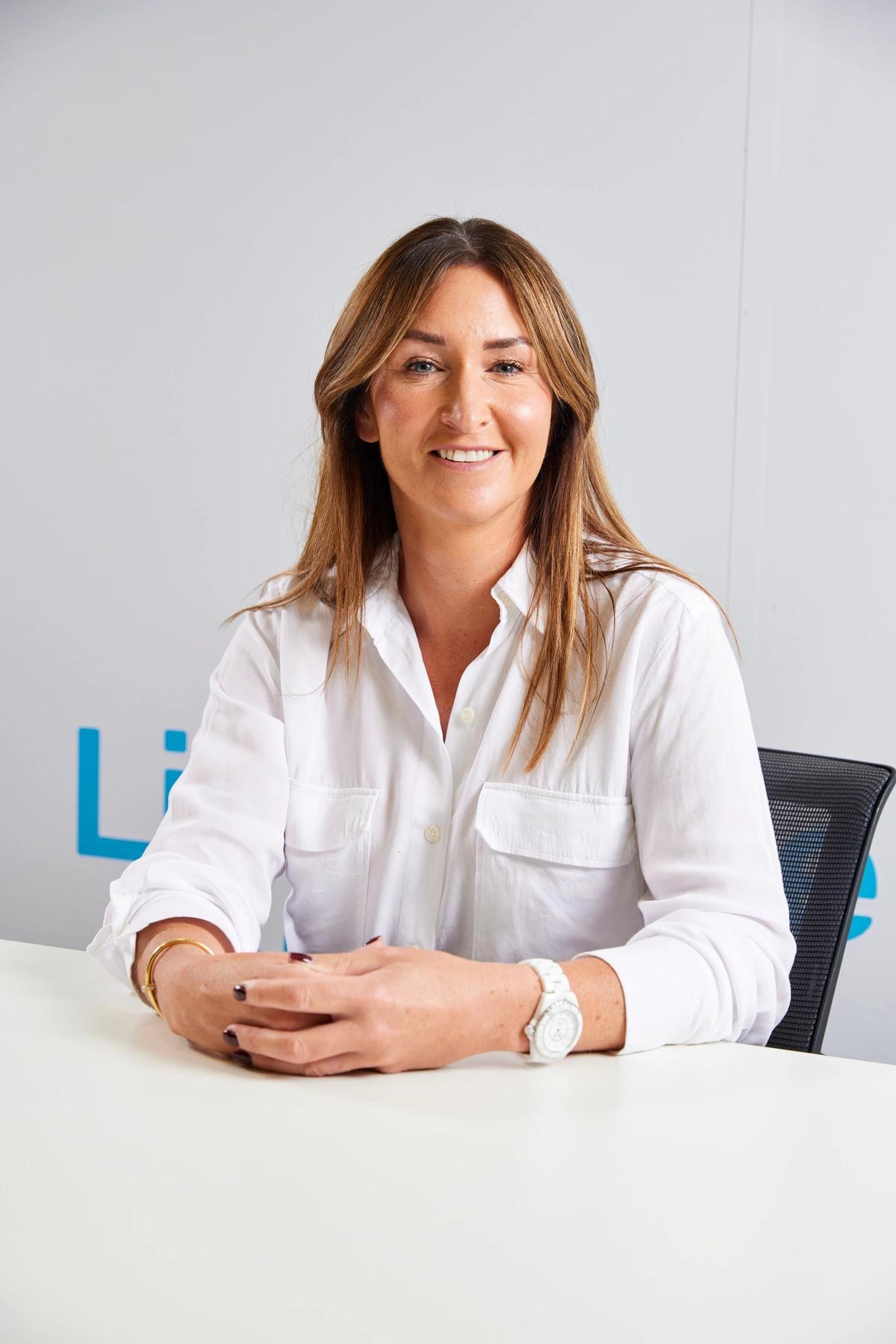 Caroline Chell
Caroline has worked in financial communications for more than 10 years, writing content on subjects such as pensions, mortgages, loans and credit cards, as well as stockbroking and investment advice.
Average Customer Rating:
4.9/5