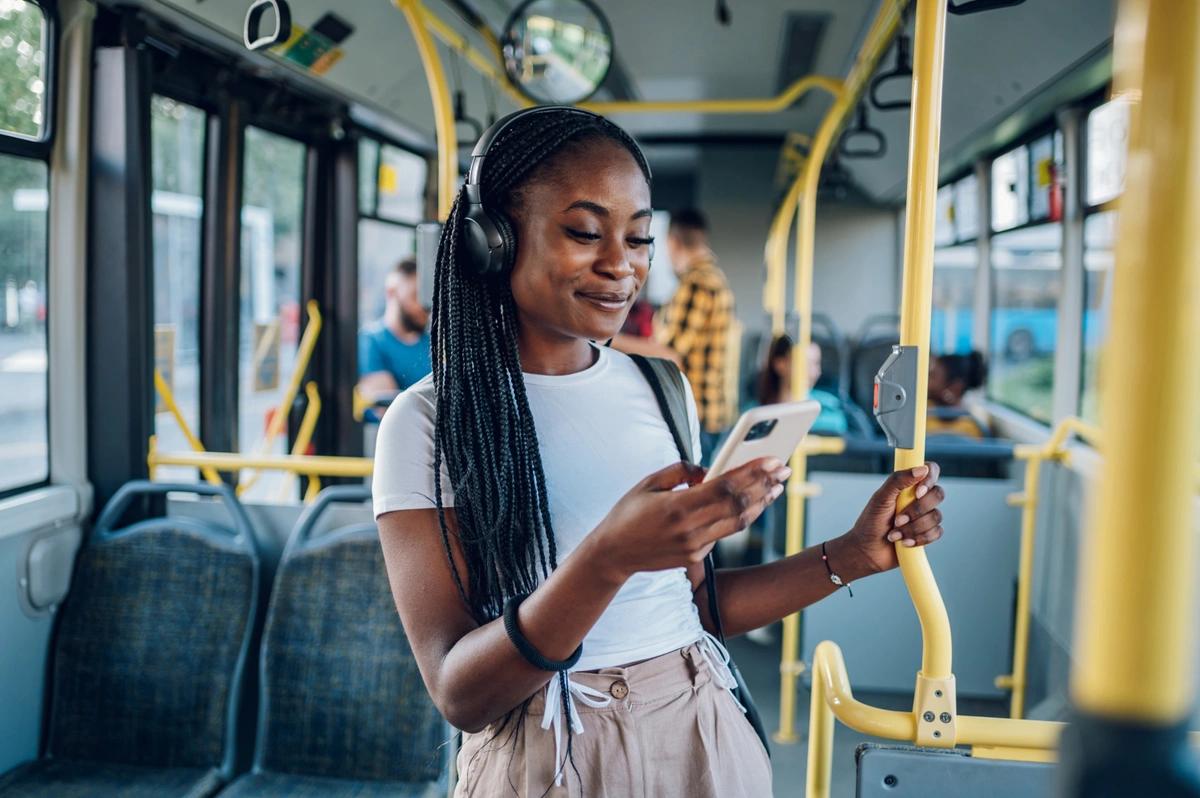 cost of living
01 Nov 2023
Bus fare cap extended
The £2 bus fare cap in England has been extended until the end of next year.
It had been due to rise to £2.50 but money previously set aside for HS2 is being redirected to cover the cost of extending the scheme.
Figures from the government show the cap has cut bus fares in England outside London by 7.4% between June 2022 and June 2023.
In rural areas, this figure is nearly 11%.
Commenting on the extension of the scheme, Prime Minister Rishi Sunak said:
"We are lowering travel costs through the bus fare cap, which we are able to do because of our long-term decision to cancel phase 2 of HS2."
HS2 cancellation "blows a hole" in levelling-up plans
However, not everyone has welcomed the cancellation of phase 2 of HS2.
Darren Caplan, chief executive of Britain's Railway Industry Association, criticised the government's decision.
He said the move "blows a hole" in the government's levelling-up plans to spread investment and development more widely outside London and the southeast, not to mention its environmental agenda.
Caplan added the decision also sends the message to potential overseas investors that Britain "simply cannot deliver large national transport infrastructure schemes".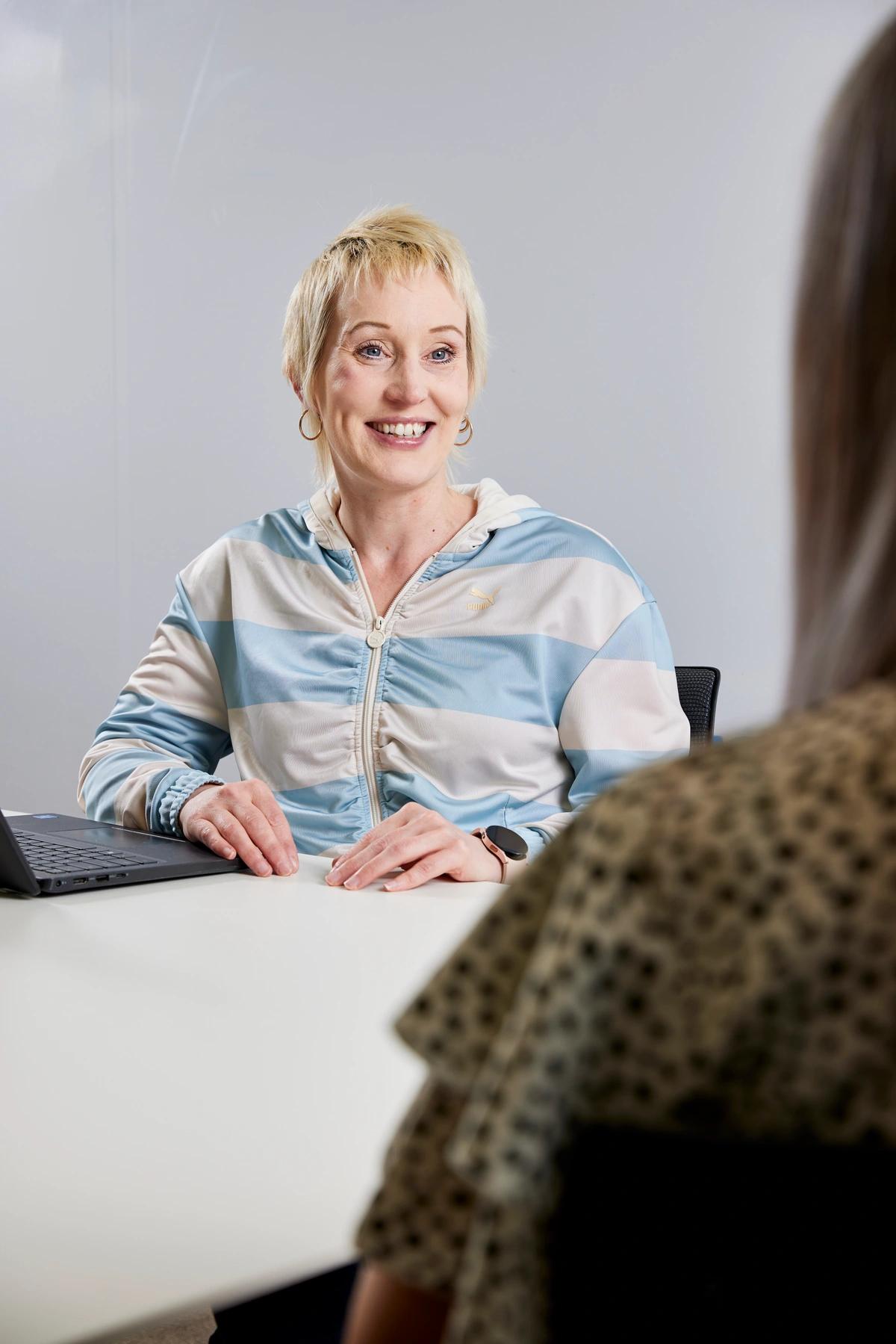 Rebecca Routledge
A qualified journalist for over 15 years with a background in financial services. Rebecca is Money Wellness's consumer champion, helping you improve your financial wellbeing by providing information on everything from income maximisation to budgeting and saving tips.
Average Customer Rating:
4.9/5