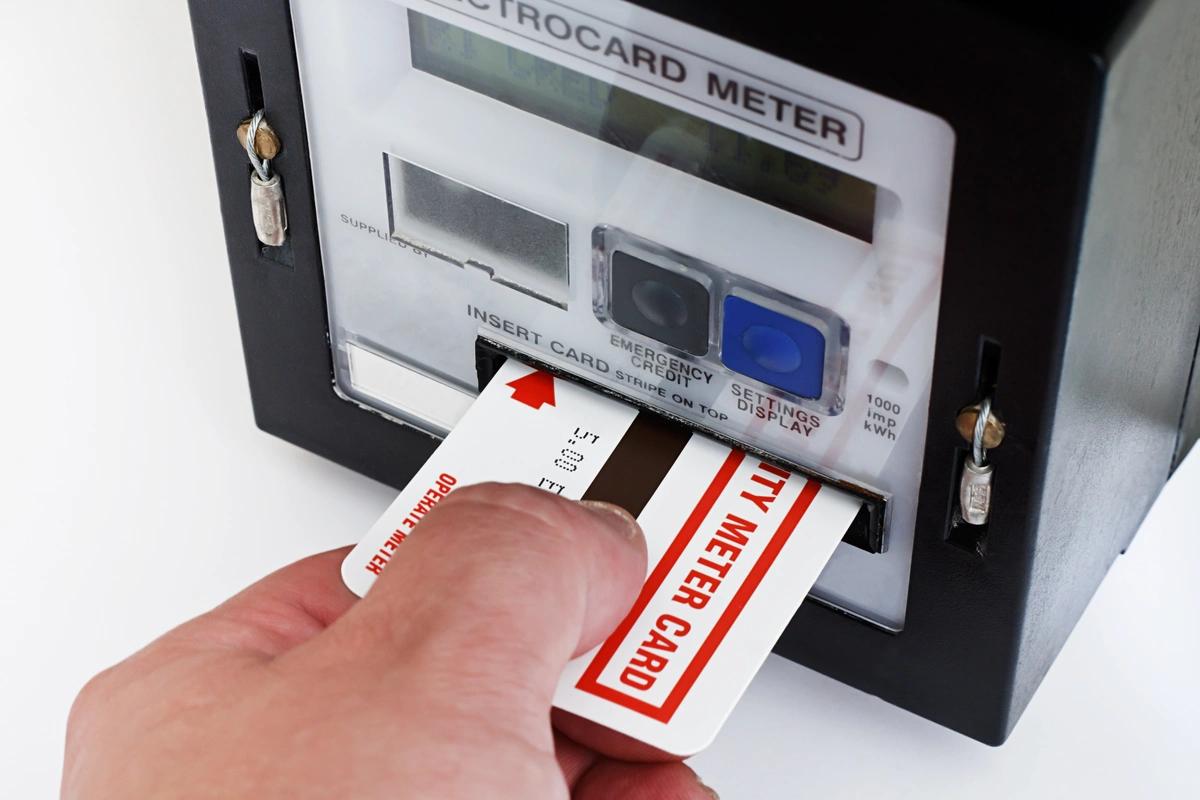 cost of living
rent & utility help
25 Oct 2023
Call for end to 'barbaric practice' of forced prepayment meters
Campaigners are calling for an end to the "barbaric practice" of forcing homes onto prepayment meters.
The End Fuel Poverty Coalition made this plea after Scottish Power was last week granted 124 warrants to forcibly enter people's homes and switch them onto prepayment meters.
All 124 warrants were reportedly granted despite the magistrate at Berkshire Magistrates Court examining just 20 of them in detail.
One warrant was granted for a property in Grimsby, nearly 200 miles away.
Call for urgent investigation
The End Fuel Poverty Coalition – which is made up of more than 70 organisations – has asked the House of Commons Energy Security Committee to hold an urgent evidence session on the scandal.
Forced prepayment meter switches hit the headlines after investigations by the i paper and the Times found energy firms were regularly using the courts to get warrants to force vulnerable people onto prepayment meters.
The 124 warrants granted last week were granted despite a ban on forced switches still being in place.
Help to repay not forced switches
Campaigners are calling for a help to repay scheme to be introduced. They claim this would remove the need for forced prepayment meter switches.
Vulnerable customers at risk
Simon Francis from the End Fuel Poverty Coalition said:
"Forcing homes onto prepayment meters, which can cut off in the blink of an eye if not constantly topped up, leaves potentially vulnerable customers at risk of disconnection and going without energy.
"Rather than follow this barbaric practice, we need government and industry to agree to a help to repay scheme, which will help bring down the astronomical levels of energy debt and help households struggling with the cost-of-living crisis to get back on an even keel."
Warrant applications must be vigorously scrutinised
Jan Shortt, National Pensioners Convention General Secretary, added:
"It is interesting that Scottish Power had warrants passed before 8 November, when Ofgem's mandatory regulations covering energy providers are due to come into force.
"We oppose magistrates signing warrants for forced entry in bulk. Magistrates have the overriding power when it comes to human rights, and we expect that they will take genuine steps to ensure that every application for a warrant to force entry to fit a prepayment meter will be vigorously scrutinised to ensure adherence to the Ofgem code of practice. "
Inhumane and dangerous
Jonathan Bean from Fuel Poverty Action commented:
"Scottish Powers' plan to break into homes, and risk leaving people unable to stay warm this winter, has been exposed. The courts are failing to properly assess most cases, and Ofgem is guilty of wishful thinking. Government must act now to end this inhumane and dangerous practice."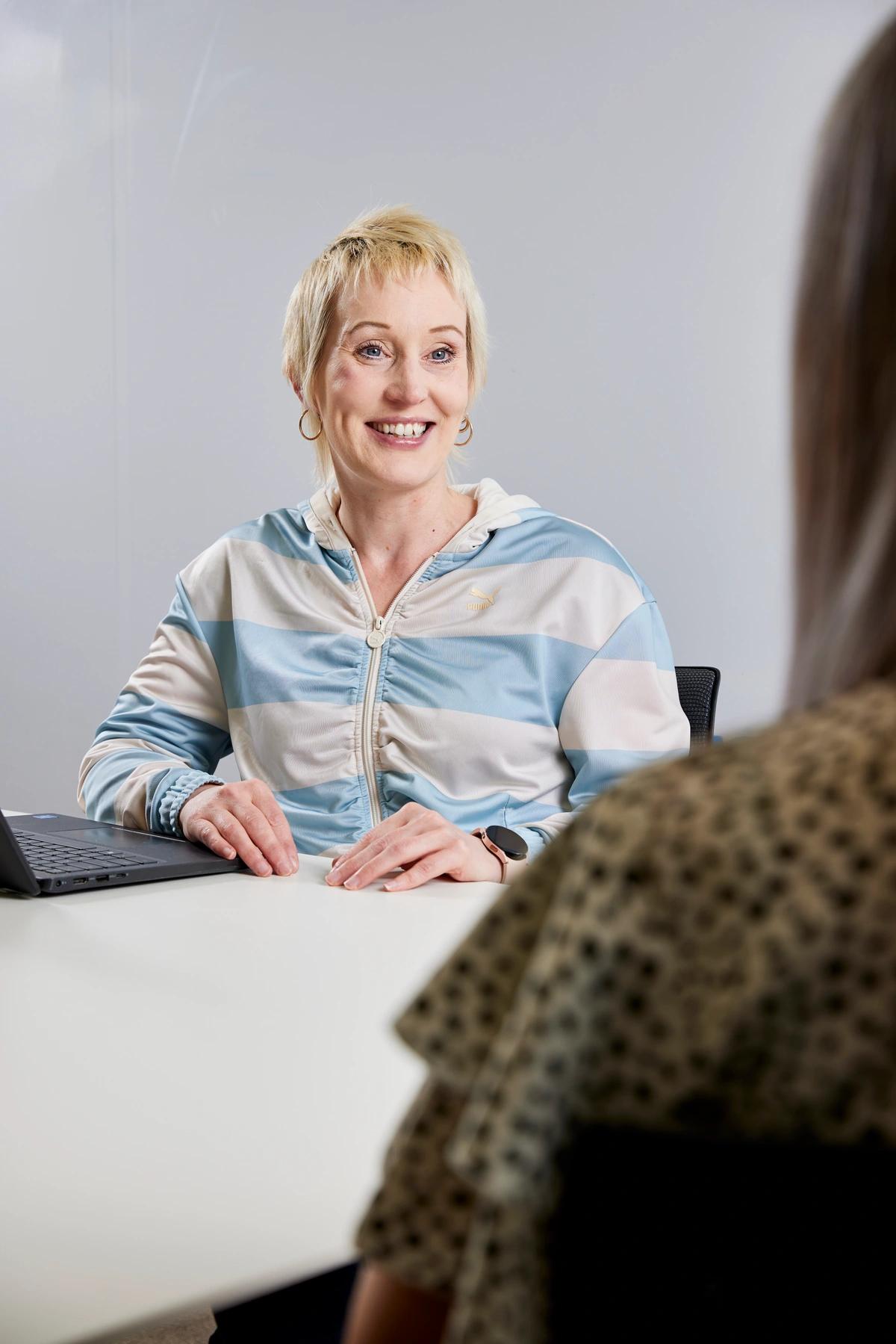 Rebecca Routledge
A qualified journalist for over 15 years with a background in financial services. Rebecca is Money Wellness's consumer champion, helping you improve your financial wellbeing by providing information on everything from income maximisation to budgeting and saving tips.
Average Customer Rating:
4.9/5