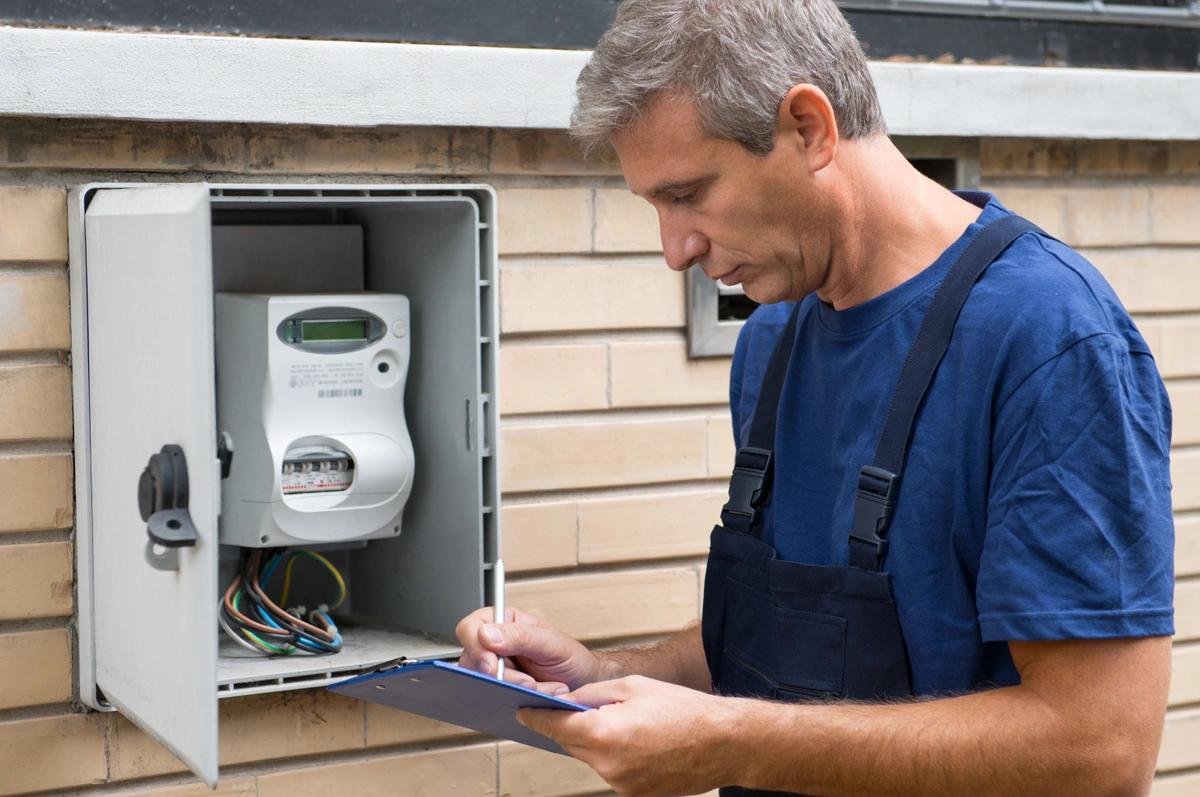 rent & utility help
08 Nov 2023
New prepayment meter rules come into force today – find out what it means for you
The energy regulator's new code of conduct for suppliers installing prepayment meters comes into force today (8 November).
An investigation by the Times that showed how representatives of British Gas had wrongly broken into vulnerable people's homes to fit meters prompted Ofgem to introduce a temporary ban of the practice.
The regulator has now said suppliers can resume forced switches but they must follow strict rules.
What are the rules?
Vulnerable customers
Energy suppliers will no longer be able to force the most vulnerable customers to have a prepayment meter. This includes households:
that need a continuous energy supply for health reasons
where the occupants are 75 years old or over
including children under two years old
with a person with severe health issues, such as a terminal illness
where no-one is capable of topping up a prepayment meter due to physical or mental incapacity
Before fitting a meter
Energy suppliers must:
make at least ten attempts to contact a customer before making an application to install a meter
prove to the courts hearing the warrant application that they can stick to the new code of conduct
conduct a site welfare visit at the home of the customer
When fitting a meter
Representatives acting on behalf of suppliers must:
wear body cameras or audio equipment when fitting the meter (and also when carrying out the site welfare visit)
give £30 of credit at each meter installation
Additional rules
Suppliers also need to:
be independently assessed to check they can keep to the rules
check for wrongfully installed meters and, if any are identified, offer compensation and return the household to a standard meter
send regular monitoring data to Ofgem
ensure they are satisfied all the rules have been followed
Worried about being forced to switch?
If you're worried about being moved onto a prepayment meter, check out our guide outlining the steps you can take to try and stop a forced switch.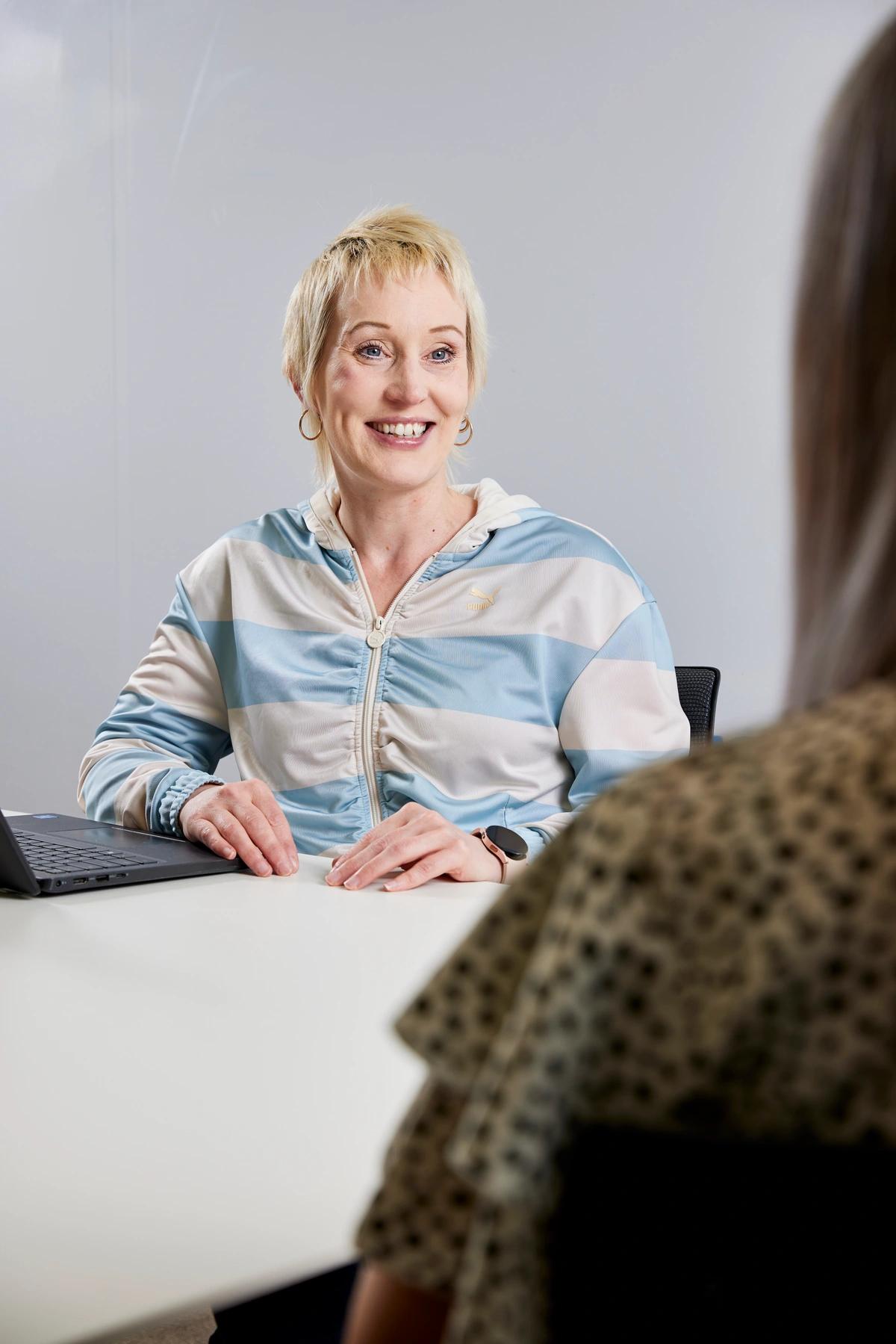 Rebecca Routledge
A qualified journalist for over 15 years with a background in financial services. Rebecca is Money Wellness's consumer champion, helping you improve your financial wellbeing by providing information on everything from income maximisation to budgeting and saving tips.
Average Customer Rating:
4.9/5