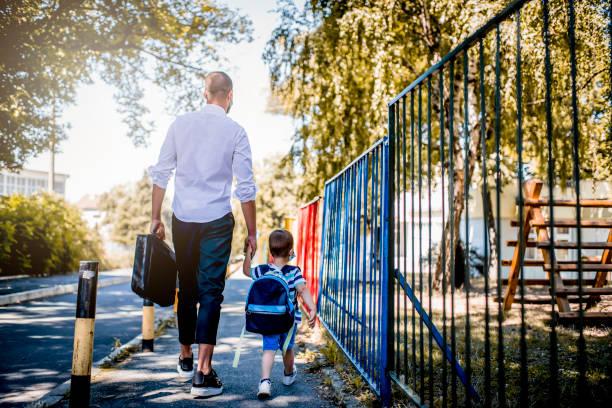 benefits
cost of living
25 Oct 2023
New Universal Credit rules for parents with young children
The Department of Work and Pensions (DWP) has announced new rules that will affect thousands of families on universal credit.
From today, parents with children aged between 3 and 12 will have to spend more time working or looking for work – up to a maximum of 30 hours a week - if they're to continue receiving their benefits.
They'll be given their own personal work coach who they can work with to find a tailored approach that meets their personal circumstances, including the availability of childcare. Alongside local Jobcentre support, the government has said this action could include time updating CVs or developing skills through courses and workshops.
Previously, parents of 3- and 4-year-olds were expected to commit to a maximum of 16 hours per week, while parents of 5- to 12-year-olds had to commit to a maximum of 25 hours.
The changes follow the government's boosted childcare support for low income families, with up-front and increased costs of up to £951 a month for one child and £1,630 for two or more children - nearly a 50% increase on what was previously offered for universal credit childcare.
Parents who increase their working hours will receive 85% of their upfront childcare costs back before their next month's bills are due, helping them cover costs one month in advance going forward. Before, many low-income families struggled with upfront childcare bills, making it harder for them to get back into work.
Households are at least £6,000 a year better off in full-time work than out of work on benefits according to government data. While almost half (49%) of non-working mothers also say if they could they'd prefer to be employed.
Today's changes have been condemned by a number of single parent groups who say it disproportionally affects single parents, forcing them to take on extra hours while juggling children and childcare on their own.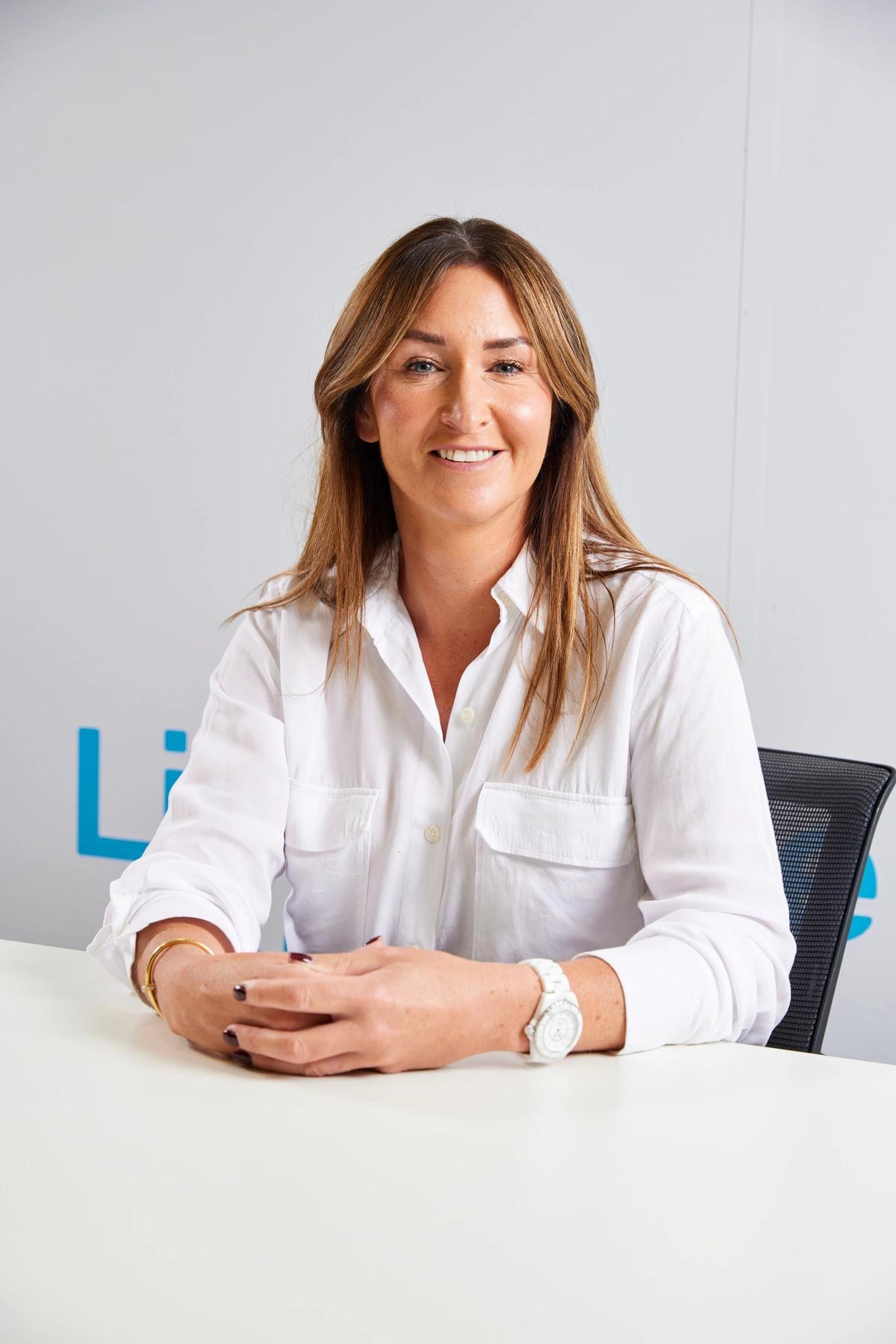 Caroline Chell
Caroline has worked in financial communications for more than 10 years, writing content on subjects such as pensions, mortgages, loans and credit cards, as well as stockbroking and investment advice.
Average Customer Rating:
4.9/5