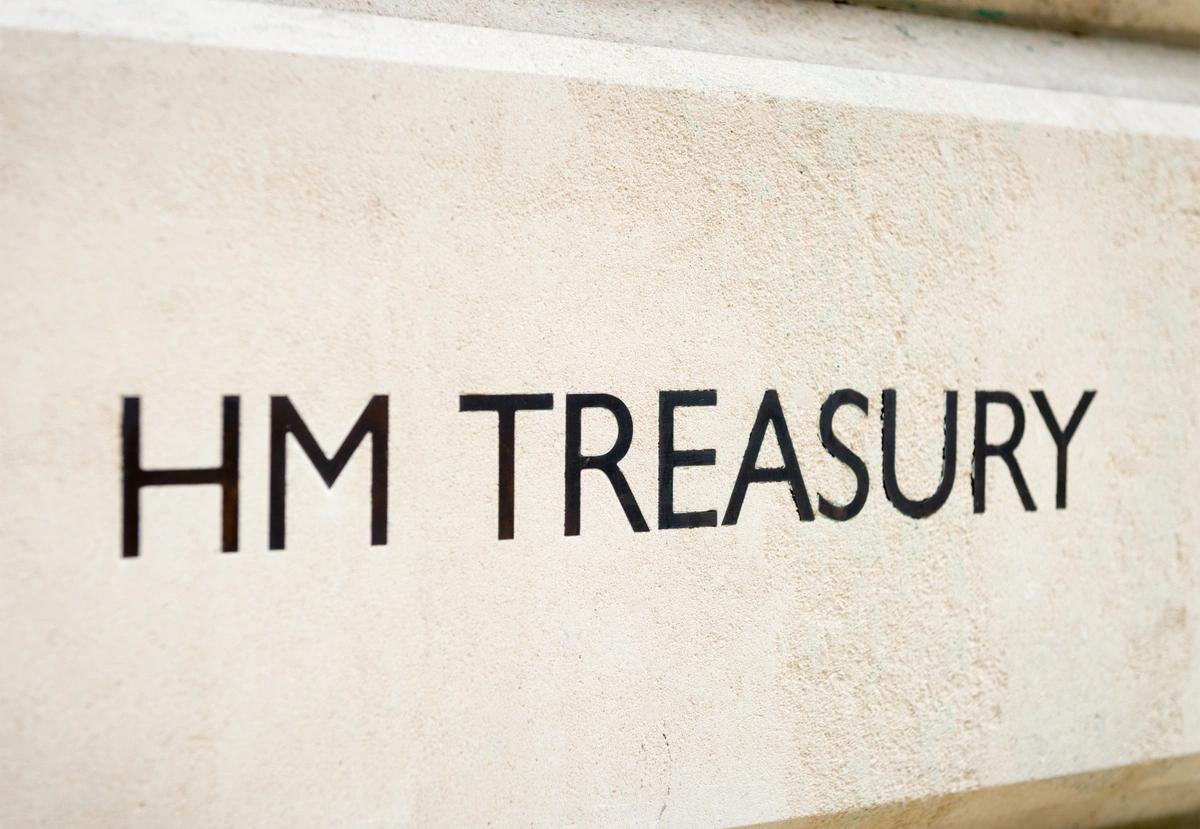 cost of living
15 Nov 2023
Our wish list for the Autumn Statement
With a week to go until chancellor Jeremy Hunt delivers his Autumn Statement, we thought we'd share the five things that we think should be included in the speech to make a real difference to households struggling with the cost of living.
Energy support for the most financially vulnerable
Even though gas and electricity costs less this year, without the £66 a month government support that was in place last winter most households will be paying the same if not slightly more. And with standing charges rising those who would've kept their heating off in the past to save on bills, will also lose out.
With nearly six million households living in fuel poverty, we'd like to see the government extend financial support for the most vulnerable this winter.
Honour the triple lock
The Conservative party's manifesto promised to keep the triple lock – the mechanism that increases state pension by the same amount as inflation, wage growth or 2.5% depending on which is higher. Wage growth was 8.5% in May to July 2023, which would result in the state pension rising by £17.35 per week or £902.20 per year and the old 'basic' pension increasing by £13.30 per week or £691.60 per year. But there's speculation that the government might use a lower figure.
More than two million pensioners live in poverty in the UK and with food and fuel prices still historically high, we're supporting those who demand that the government keeps its promise to honour the triple lock.
Extension of free school meals
Healthy, free school meals give all children the opportunity to thrive no matter what's going on at home. It's estimated that 900,000 children are living in poverty in England but aren't eligible for free school meals because of the strict threshold. Only children from households with an income below £7,400 a year are eligible – a threshold that's not increased since 2018 – despite inflation reaching an all-time high and millions of families impacted by the cost-of-living crisis.
It was recently announced that all London primary school children would be given free school meals under an initiative spearheaded by Sadiq Khan. We'd like to see this approach extended to all primary school children in England to ensure children get the best possible start in life.
Eradicate the two-child benefit cap
The two-child benefit cap prevents parents from claiming child tax credit or universal credit for any third or subsequent child born after April 2017. Introduced as an austerity measure by George Osborne, it was meant to encourage parents of larger families to find a job or work more hours. Rather than achieving this, it has led to one in four children in some of the poorest parts of the country being £3,000 poorer a year.
Abolishing the cap would lift 250,000 children out of poverty, with a further 850,000 living less deeply in poverty, according to the End Child Poverty coalition.
We want to see an end to the two-child benefit cap, with measures put in place to support larger families to ensure that no child grows up in poverty.
Cost of living rise in benefits
With inflation rising as quickly as it has, universal credit is now at its lowest ever level when compared to average earnings, resulting in 90% of households on the benefit having to go without essentials, according to a report by Joseph Rowntree Foundation.
The charity has called for the government to introduce an Essentials Guarantee, which'll:
Determine the base level of how much is needed depending on the cost of essentials, such as food, utilities, and household goods (excluding rent and council tax).
Ensure universal credit's standard allowance meets this level.
Guarantee deductions, such as debt repayments to government, can never reduce payments below this level.
We support this policy, which would benefit 8.8 million low-income families and alleviate in-work poverty and believe it would give households greater stability to recover from the cost of living crisis.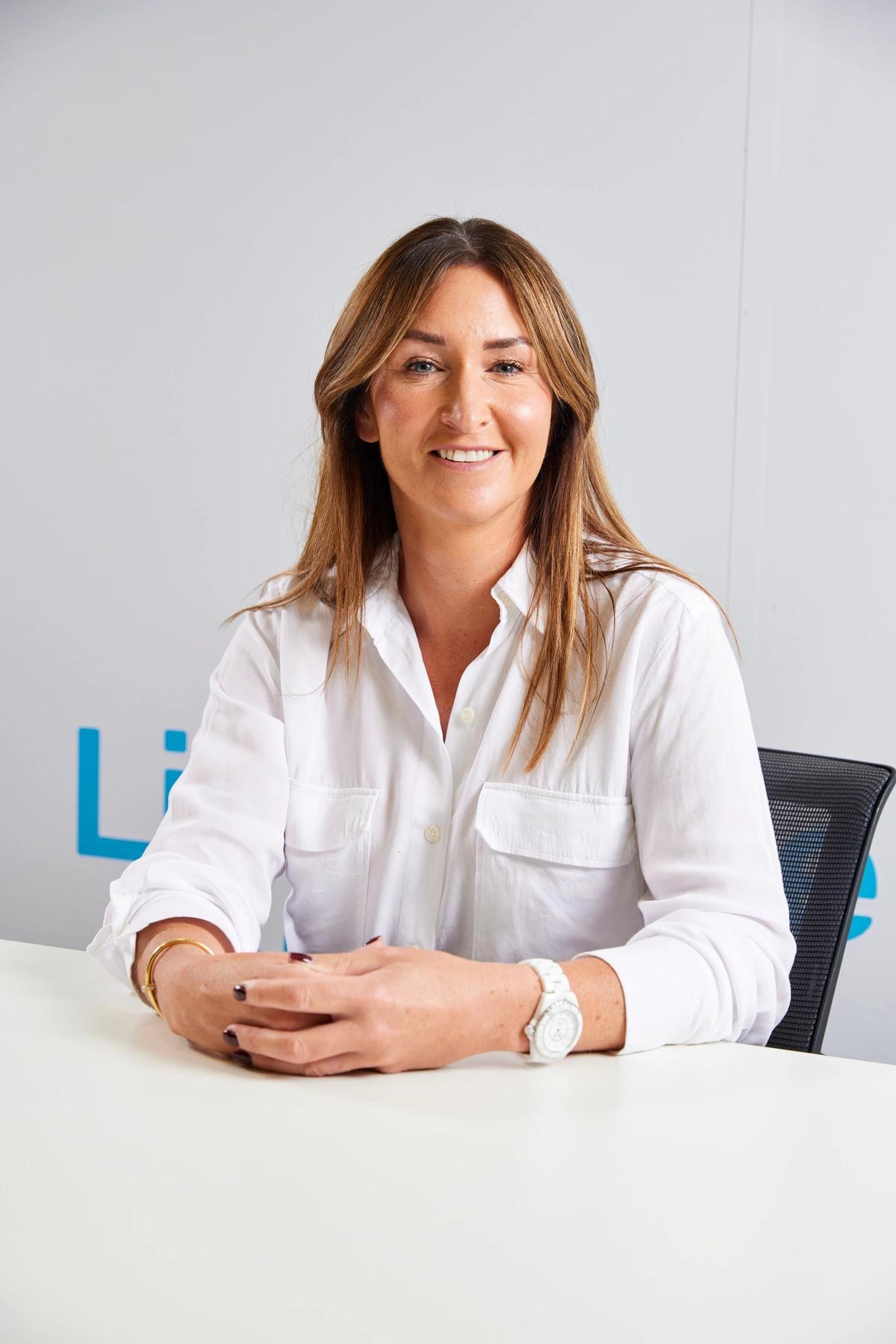 Caroline Chell
Caroline has worked in financial communications for more than 10 years, writing content on subjects such as pensions, mortgages, loans and credit cards, as well as stockbroking and investment advice.
Average Customer Rating:
4.9/5