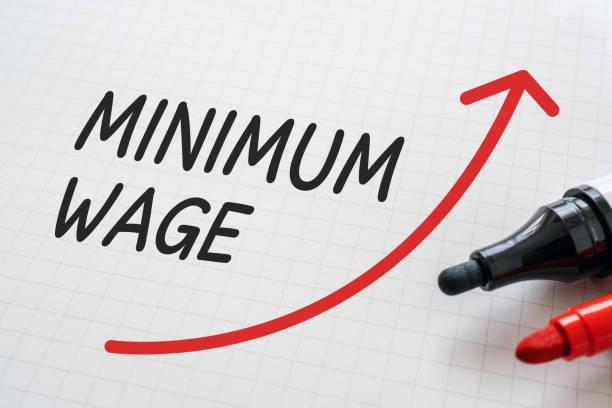 cost of living
21 Nov 2023
Record wage boost for millions
The government has announced the biggest ever increase to the National Living Wage and National Minimum Wage ahead of the chancellor's Autumn Statement tomorrow.
From next April, workers on the National Living Wage will get more than a pound extra an hour with the pay threshold rising from £10.42 per hour to £11.44 – the largest increase in more than a decade.
Those under 21 years of age will also receive a boost to their pay, with a rise of £1.11 per hour to £8.60, which equates to an extra £1,800 a year for a full-time worker.
Apprentices and working teenagers between the age of 16-17 will see the greatest rise to their salaries, with their hourly pay increasing by 21.1% to £6.40.
Chancellor Jeremy Hunt said: "Next April all full-time workers on the National Living Wage will get a pay rise of over £1,800-a-year. This will end low pay in this country, delivering on our manifesto promise.
"The National Living Wage has helped halve the number of people on low pay since 2010, making sure work always pays."
The increases are part of the government's drive to get millions of people off benefits and back to work under new welfare reforms. These include people no longer being 'written off' as unable to work due to disability or mental illness from 2005, with them set to lose up to £4,680 in support if they fail to find a housebound job.
Rishi Sunak has said that around two million people of working age are not working at all and that it is a national scandal and an enormous waste of human potential.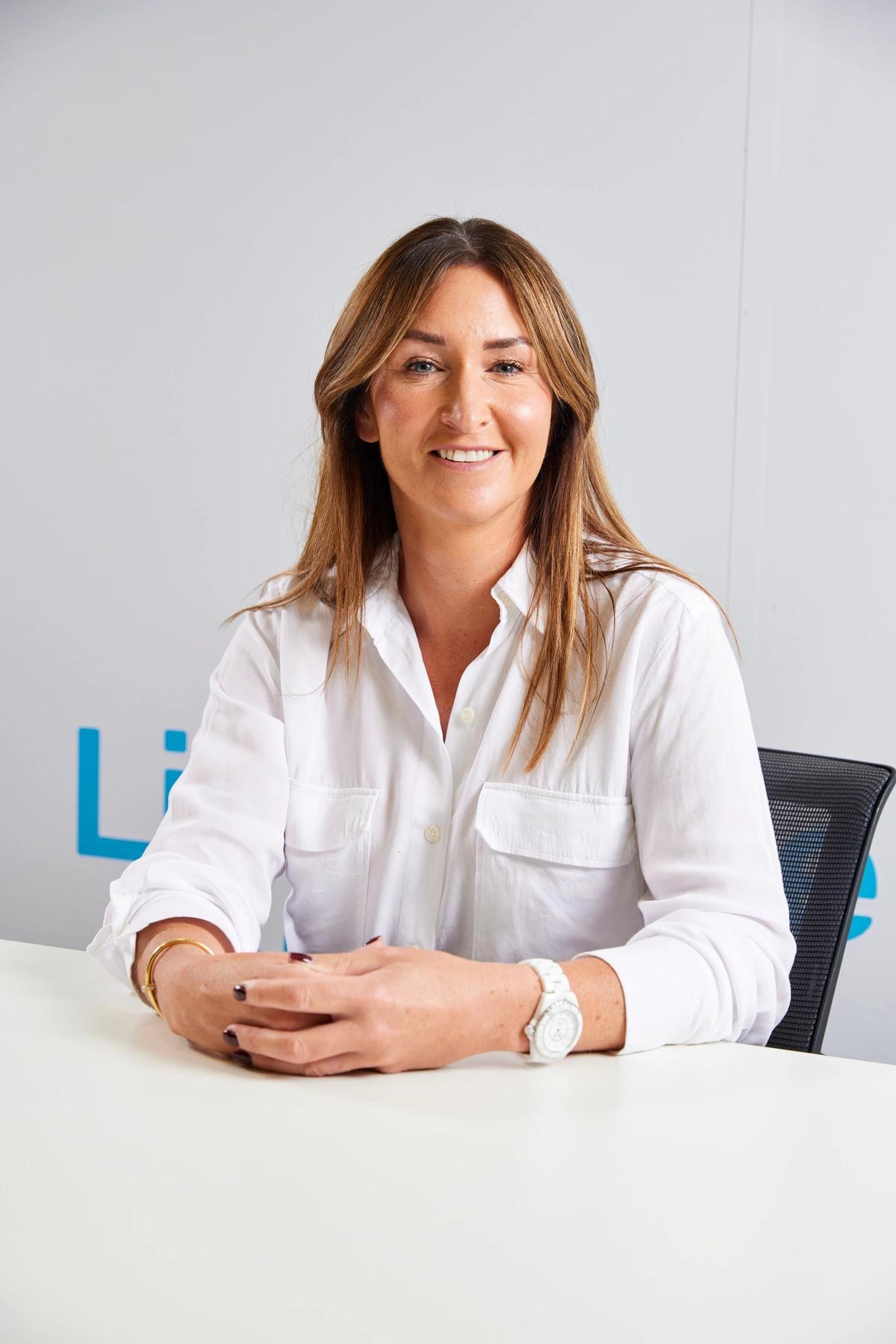 Caroline Chell
Caroline has worked in financial communications for more than 10 years, writing content on subjects such as pensions, mortgages, loans and credit cards, as well as stockbroking and investment advice.
Average Customer Rating:
4.9/5