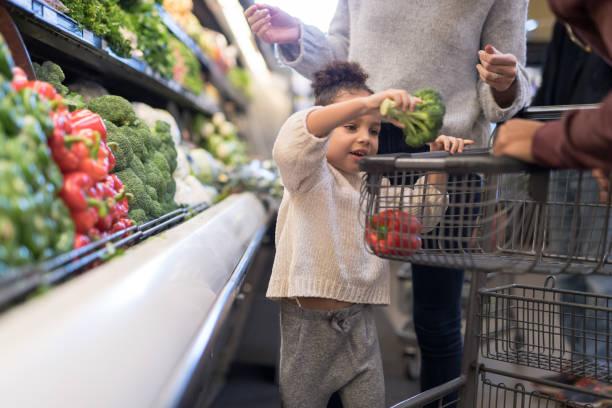 benefits
cost of living
18 Oct 2023
Thousands of families to get food vouchers over half term – do you qualify?
Thousands of low-income parents will have received or will shortly be getting help from their local council to cover the price of food over October half term.
Most councils – although not all – are offering up to £20 to families whose children usually receive free school meals.
The support, which will be given either as a cash payment into your bank or as supermarket vouchers, comes from the Household Support Fund (HSF).
The vouchers can be used at supermarkets including Aldi, Asda, Iceland, Morrisons, Sainsbury's, Tesco and Waitrose.
The criteria for free school meals varies depending on where you live and your financial situation.
In England, your entitled to free school meals if your child is between reception and year two regardless of your income. From year three, you have to be receiving certain benefits, such as universal credit, to get free meals.
How to claim
Some councils are providing cash payments while others are offering supermarket vouchers worth between £15-£20 per school child. What you get will depend on where you live and what your local council has chosen to do.
It's worth checking out your local authority's website or getting in touch with your school if you haven't received information on whether your child is eligible. They'll also be able to tell you how to claim and whether you'll be offered vouchers or cash.
Are food vouchers the same as free school meals?
No – food vouchers aren't the same as free school meals. Free school meals are only available to those eligible during term time only.
Are food vouchers the same as the Holiday Activity and Food Programme (HAF)?
No – the HAF programme provides free holiday club places which run activities and offer healthy meals to eligible children from low-income families. HAF runs during Easter, summer and Christmas school holidays.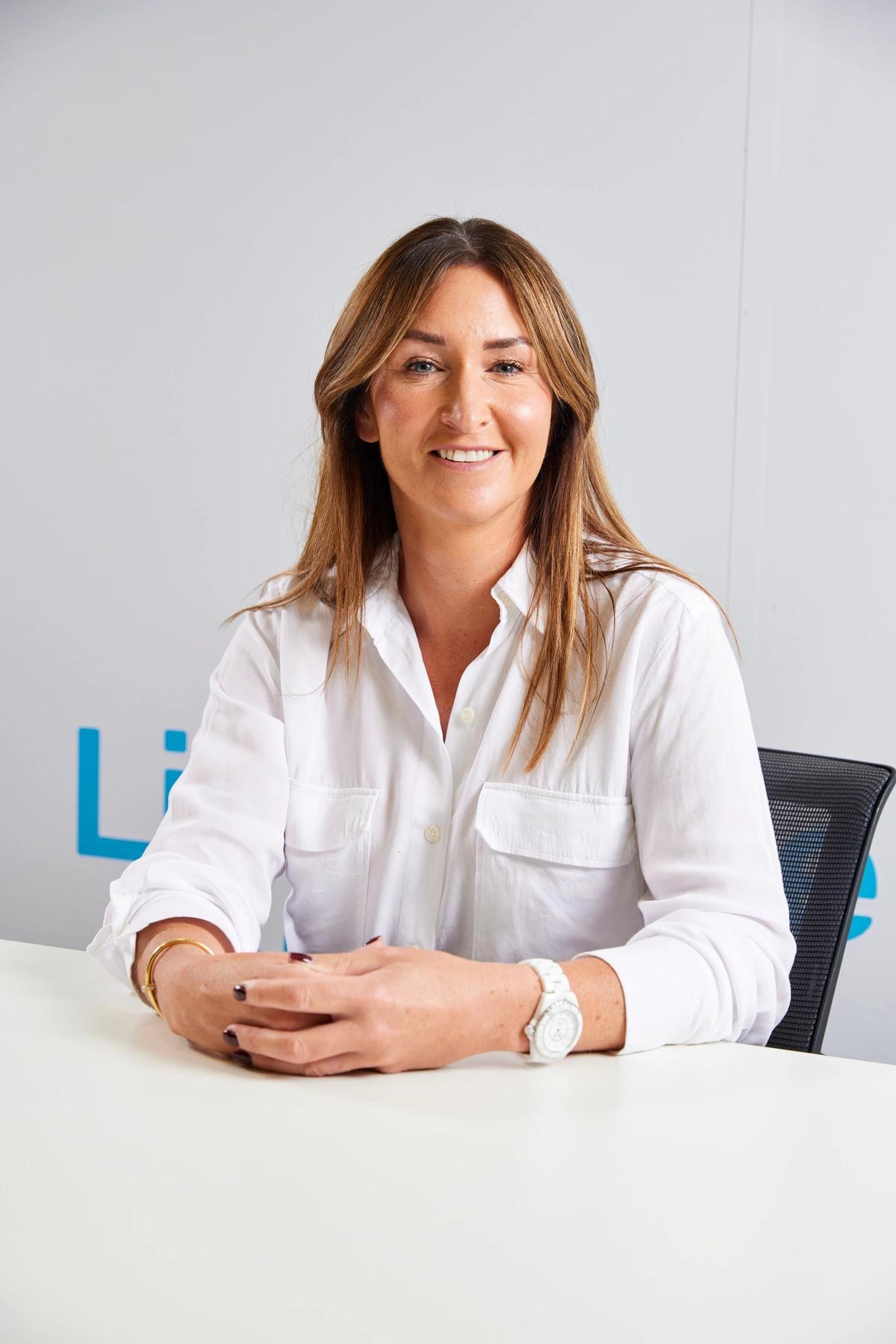 Caroline Chell
Caroline has worked in financial communications for more than 10 years, writing content on subjects such as pensions, mortgages, loans and credit cards, as well as stockbroking and investment advice.
Average Customer Rating:
4.9/5