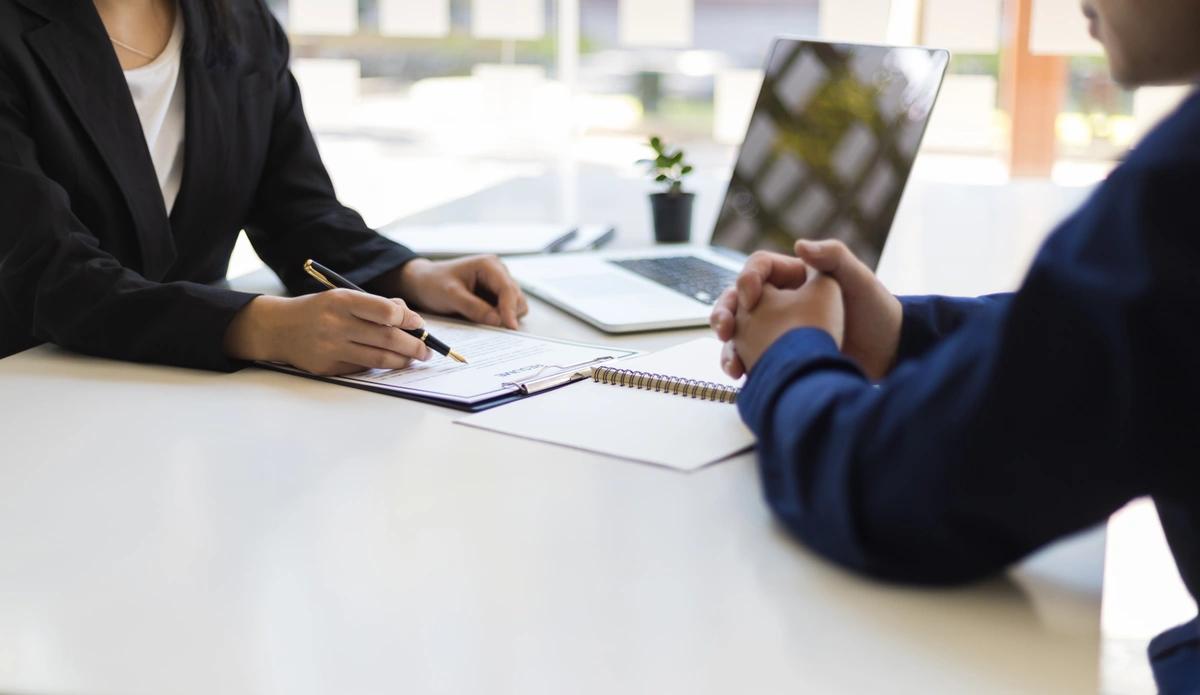 benefits
17 Nov 2023
Unemployed not seeking work face mandatory work placements and loss of benefits
People on benefits who don't find work after 18 months will be forced to undertake work experience, under rules set to be introduced late next year.
Anyone who refuses will have their benefits stopped, the government has announced.
Tackling the decline in workers
The crackdown is part of a plan to tackle a decline in the number of people working since the pandemic.
As well as losing their benefits, anyone sanctioned under the scheme could also be denied other associated help such as free prescriptions and energy-bill support.
Moving people off benefits and back into work
The back to work plan is intended to move 1.1 million people off benefits and into work, with £2.5bn of investment over the next five years.
Some of the main schemes set to benefit from extra money are:
NHS Talking Therapies – allowing more people to get psychological help for mental health conditions
Individual Placement and Support – designed to help those with severe mental illness find and keep jobs
Universal Support – matching 100,000 people a year with jobs and supporting them in their new roles
WorkWell – offering integrated work and health support for those at risk of falling into long-term unemployment due to sickness or disability
Consequences for those who refuse help
The chancellor, Jeremy Hunt, said:
"These changes mean there's help and support for everyone – but for those who refuse it, there are consequences too. Anyone choosing to coast on the hard work of taxpayers will lose their benefits."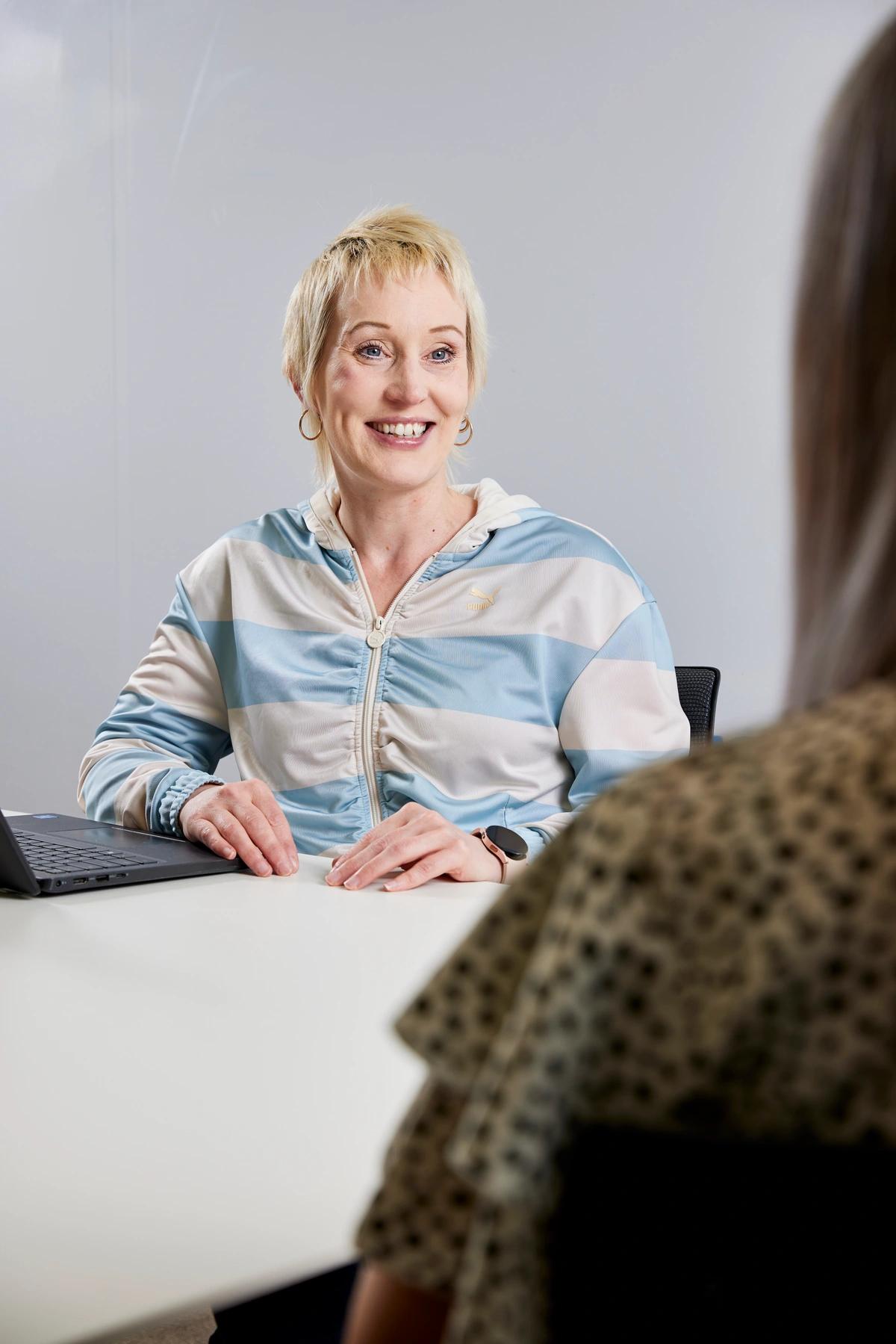 Rebecca Routledge
A qualified journalist for over 15 years with a background in financial services. Rebecca is Money Wellness's consumer champion, helping you improve your financial wellbeing by providing information on everything from income maximisation to budgeting and saving tips.
Average Customer Rating:
4.9/5