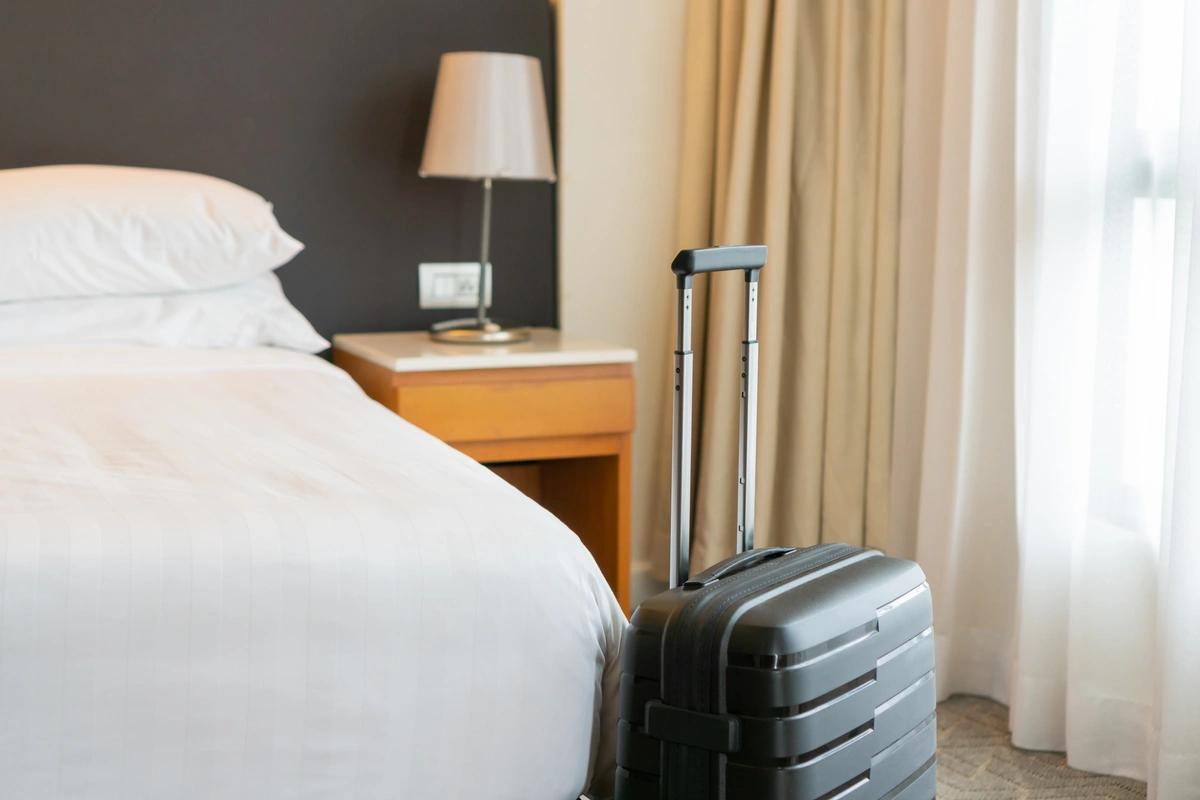 Money Saver
02 Nov 2023
Winter getaway bargains at Travelodge with £35 rooms
Travelodge is offering cheap winter getaways during the cost-of-living crisis with thousands of rooms on offer for just £35.
With over 580 hotel locations across the UK, including major cities and near popular airports, Travelodge is a great option for those travelling on a budget.
The cheapest rooms will go fast so customers are advised to book in advance to secure the best deals. And, to make it even easier to bag a bargain, Travelodge has put together the following tips and tricks when booking:
Try Travelodge's price finder
The Travelodge best price finder is where you'll find the best prices for the places you want to go. Simply check its best price finder - Travelodge - Price finder – type in a place you want to go, or even your ideal budget and find the right place at the right price for you.
Always book direct
You'll always get the lowest prices on the Travelodge website - don't book through third parties.
Book early
The best value rooms are snapped up early. Rooms can be booked up to 355 days in advance so the earlier you book, the more likely you'll get a room under £35.
Stay midweek
Rooms under £35 tend to be available Sunday-Thursday. You can find rooms under £35 on Friday and Saturday nights but they're very popular and tend to get booked up quickly.
Location, location, location
Rooms under £35 are available throughout the UK and from £55 in London. However, you may need to be flexible on your location if you want to secure a cheap deal.
Be in the know
Sign up to the Travelodge email newsletter at Travelodge to be the first to receive great value offers and seasonal promotions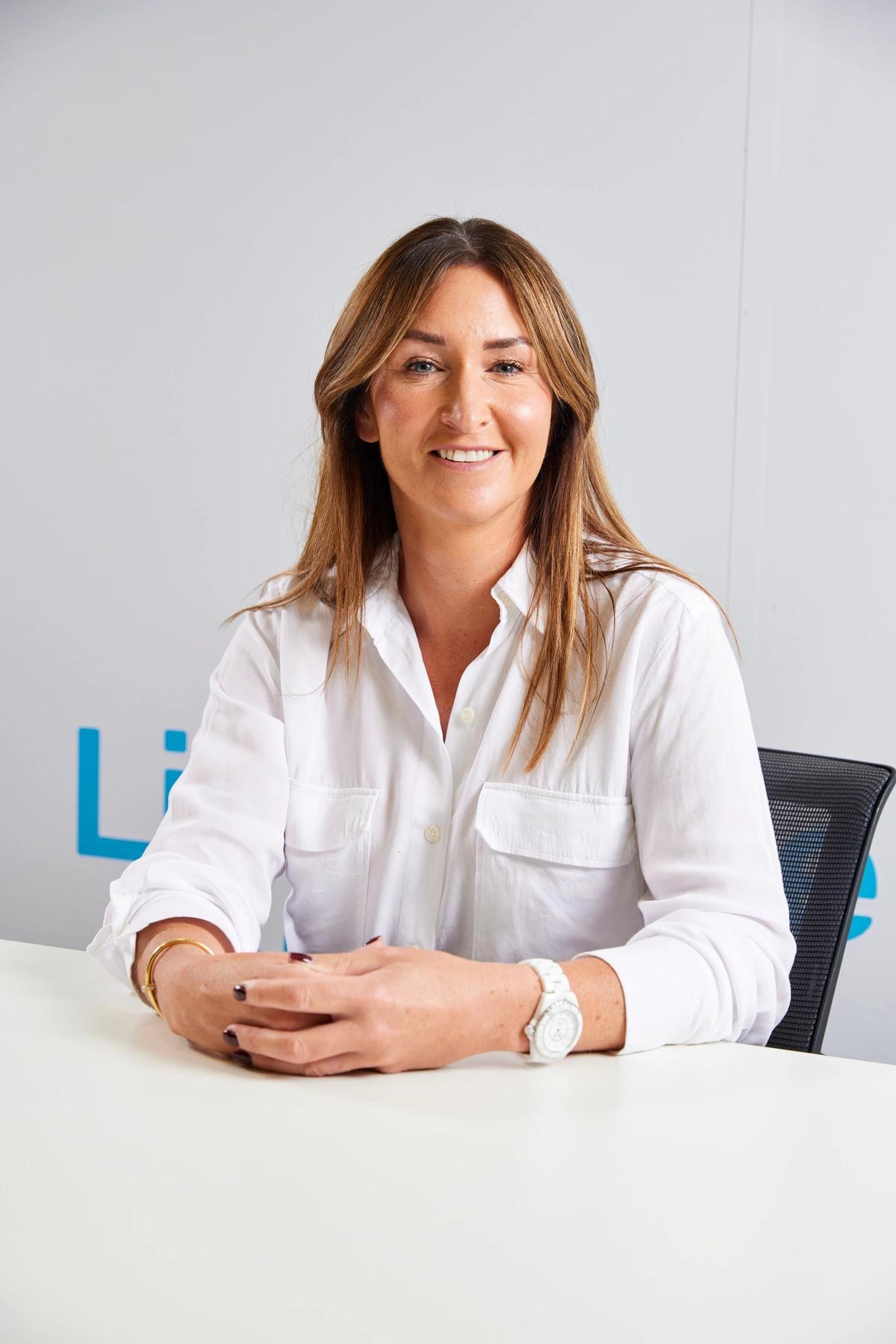 Caroline Chell
Caroline has worked in financial communications for more than 10 years, writing content on subjects such as pensions, mortgages, loans and credit cards, as well as stockbroking and investment advice.
Average Customer Rating:
4.9/5