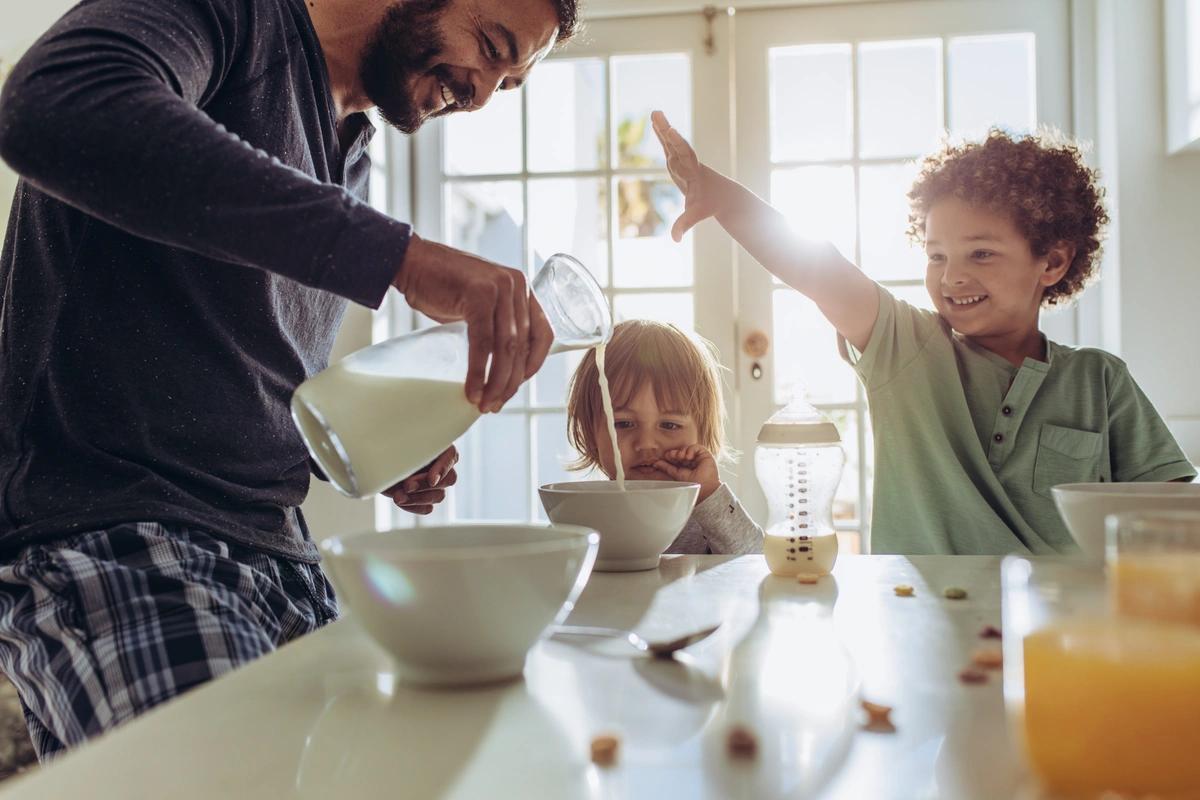 Applying for an individual voluntary arrangement (IVA)
Getting an IVA
Once you've decided that an individual voluntary arrangement is the best way to deal with your debts, you'll need to:
1. Choose an insolvency practitioner
An IVA must be set up by a qualified insolvency expert – an insolvency practitioner. With your agreement, we can pass you over to our sister company Freeman Jones to help with this.
Whoever you choose, you'll have to pay fees for your IVA. How much they are and when you pay them will depend on your provider.
Freeman Jones only start charging once your IVA has been approved. The fees you pay come out of – not on top of – your agreed IVA payments. Freeman Jones usually charge a fixed fee of £3,650 – this is standard across the industry.
2.Gather details of your income, spending and debts
Before making an application, your insolvency practitioner will need to know how much you can afford to pay towards your debts. They'll look at your:
income
essential household spending
debts
assets
This information will be used to:
create a budget for you to live on during your IVA
work out how much you can afford to offer towards your debts each month
You'll need to provide evidence of the figures you give. The kind of documents you might need include:
bank statements
wage slips
benefit letters
mortgage/rent agreement
asset valuations e.g. something showing how much your car is worth
paperwork relating to your debts and creditors
household bills
3. Your IVA proposal
Once your insolvency practitioner has all the information they need, they'll be able to write your IVA proposal for your creditors and the court.
The proposal will say how much you'll pay your creditors and for how long (usually five or six years).
It will also include a report for the court. In this, your insolvency practitioner will say whether they think the proposal will work or not.
4. Creditors' meeting
After your IVA proposal has been written, your insolvency practitioner will call a meeting of your creditors. This is usually held online.
Your creditors will vote on whether to accept your proposal. The individual voluntary arrangement will be accepted if creditors holding over 75% of your debts agree to it.
Example
You have £100,000 of debt and three creditors:
Creditor 1 (26,000)
Creditor 2 (£50,000)
Creditor 3 (£24,000)
Creditors 1 and 2 vote to accept the IVA. Creditor 3 votes to reject. The proposal is accepted because creditors 1 and 2 hold 76% of the debt. Creditor 3 still has to keep to the terms of the IVA.
Your creditors might ask for changes to your IVA proposal e.g. they might ask for an increase to the monthly amount you'll pay.
IVA confirmed
If your IVA proposal is accepted, it will be confirmed by the court. Your insolvency practitioner will give you a copy. This will show your agreed payments and how long your IVA will last.
Your IVA will also be published on the Insolvency Register website.
Can you apply for an IVA online?
You can find out if an individual voluntary arrangement is right for you online by using our debt advice tool. This will let you know which debt solutions you can get. It will also tell you which one we think is the best fit for you.
If you decide to apply for an IVA, you won't be able to set it up yourself online. You'll need an insolvency practitioner. With your agreement, we can pass you over to our sister company Freeman Jones and one of their insolvency practitioners can help.
Do I qualify for an IVA?
There aren't black and white rules about who qualifies for an individual voluntary arrangement. We'll consider lots of things before deciding whether an IVA is suitable for you.
You'll usually need:
a steady source of income
non-priority debts (credit cards, buy now pay later, personal loans, overdrafts etc.) of at least £5,000
to live in England, Wales or Northern Ireland
to have more than one creditor
Can my IVA application be declined?
It's possible that your individual voluntary arrangement application could be declined. But don't worry - the insolvency practitioners we work with will only submit a proposal to your creditors if they believe it's likely to be accepted.
Some of the main reasons IVA applications get rejected are:
incorrect/incomplete information
creditors don't believe you'll be able to stick to the proposed budget or payment plan
creditors have had a bad experience with you in the past and aren't convinced you'll manage your finances responsibly
the payments you've offered are too low. Creditors will be looking to recover as much of what they're owed as possible
IVAs are most likely to be accepted when creditors can see you're paying as much as possible without causing yourself financial hardship. The detailed information about your income and spending contained in your proposal will show this. Your IVA is also more likely to be accepted if everyone is treated fairly. That means all creditors should be included.
Many creditors have signed up to something called the IVA protocol. The protocol contains guidelines on drawing up an IVA proposal. Creditors are expected to accept a proposal that follows these guidelines.
Average Customer Rating:
4.9/5