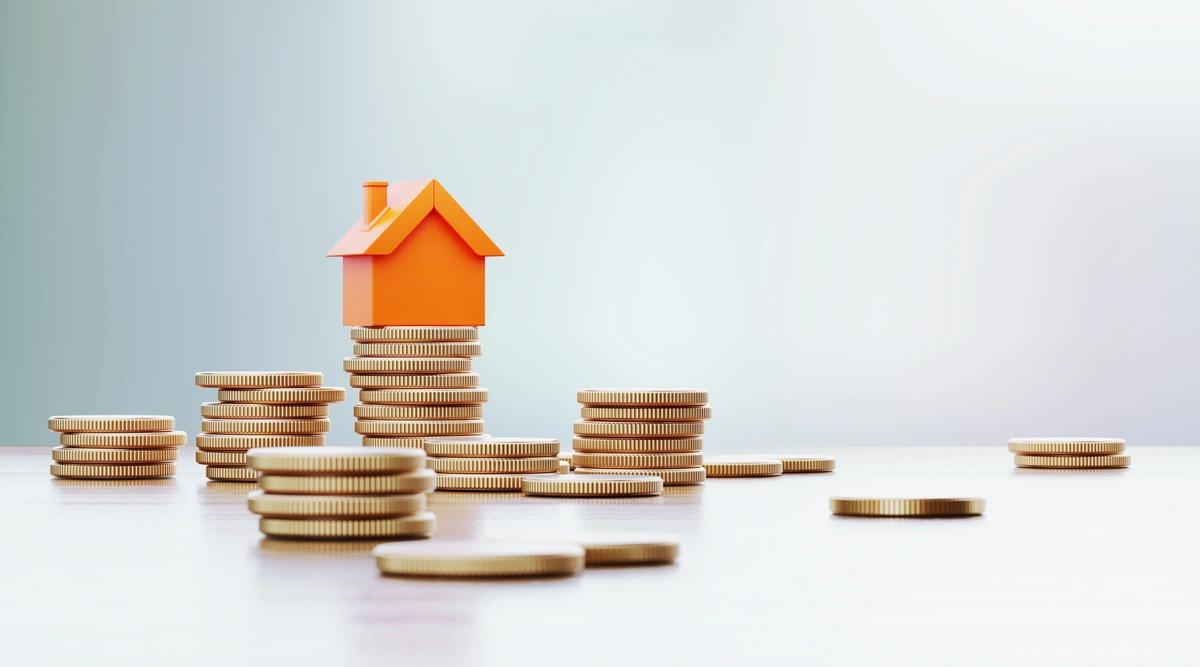 Support for mortgage interest (SMI)
If you're on benefits and you can't afford your mortgage payments, you may be able to get a government loan to help you pay the interest.
What is SMI?
Support for mortgage interest (SMI) is a government loan to help you pay the interest on your mortgage.
You will need to repay the loan when you die, sell your home or give it to someone else. For example, if you were to pass your home onto one of your children while still living there.
Can I get SMI?
To get SMI, you need to be on one of these benefits:
universal credit
income-based jobseeker's allowance (JSA)
income-related employment and support allowance (ESA)
income support
pension credit
You won't be able to get SMI if you're on universal credit and you're earning any money from work.
What will I get?
You will get the interest paid on up to £200,000 of your mortgage (up to £100,000 if you're on pension credit). The government won't help to repay your mortgage capital (the amount you originally borrowed).
A standard interest rate is used to work out the amount you'll be paid. This rate is variable, so it can go up and down. The interest rate used may be different to the interest rate on your mortgage.
Payments are generally made straight to your mortgage lender.
You can get SMI for as long as you need it, providing you continue to meet the eligibility criteria.
When will my payments start?
When your payments start depends on the benefits you're getting:
JSA, ESA or income support – you can usually get SMI from 39 weeks after you claimed JSA, ESA or income support.
Universal credit – you can usually get SMI nine months after you claimed universal credit. This is being reduced to three months from 1 April 2023.
Pension credit – you can usually get SMI straight away.
Will it affect my benefits or credit score?
An SMI loan doesn't affect the benefits you get or your credit score.
How to apply
When you apply for one of the benefits listed above, you'll be asked some extra questions to see if you're eligible for SMI. If you qualify, you'll be offered a loan automatically.
If you turn down the offer, you can change your mind at any time. The payments will be backdated to when you were first eligible for the loan.
If you've changed your mind about turning down a loan, or you think you should have been offered a loan and you weren't, contact the office that pays your benefit. You can find contact details on the government's website.
Average Customer Rating:
4.9/5