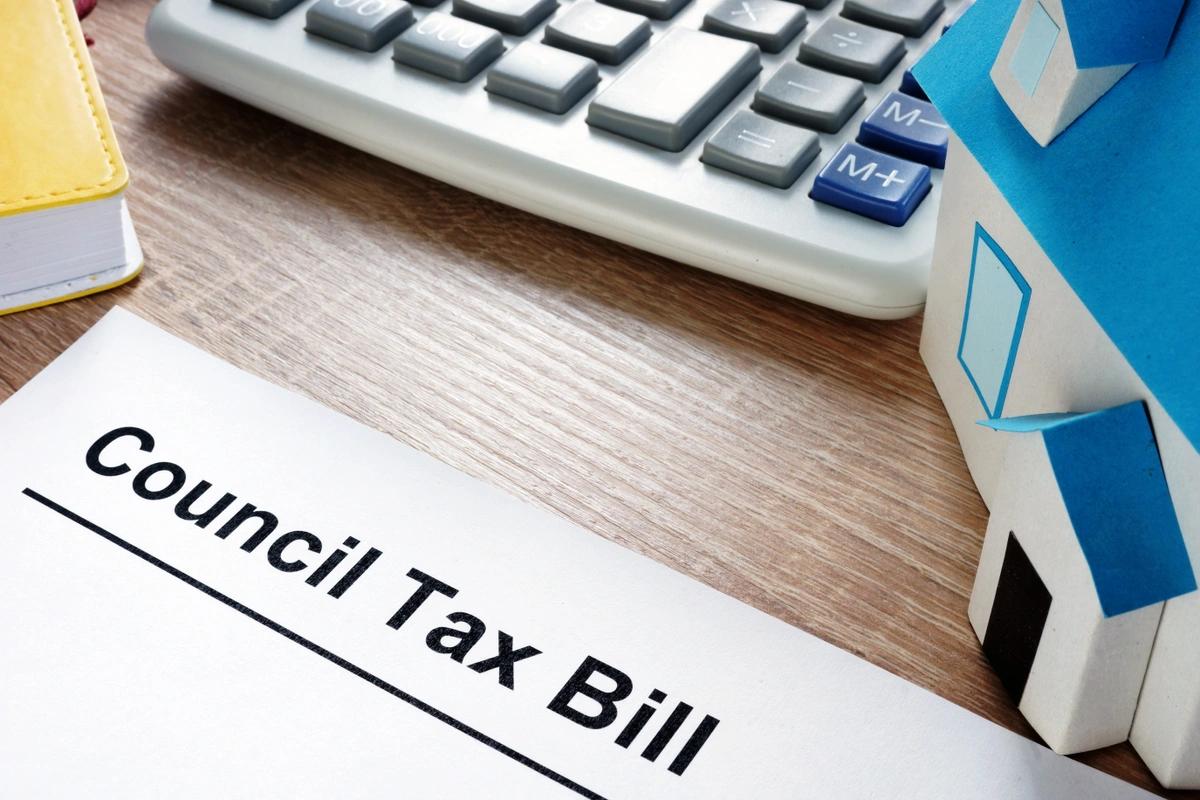 What to do about council tax arrears
If you're behind with your council tax payments, this is known as being in arrears. Find out what happens if you don't keep up with your council tax payments and how to deal with the situation.
What happens when you miss a council tax payment
The council will send you a reminder about two weeks after you miss a payment.
If you catch up with your payments within seven days, there'll be no further action and you can continue paying your council tax as before.
If you don't pay within seven days, or it's the third time you've fallen behind this year, you'll get a final notice. This will ask you to pay the rest of the year's council tax within seven days.
If you don't pay within seven days of receiving the final notice, your council may apply to the courts for a liability order. A liability order gives the council permission to use enforcement action to collect the debt from you.
Before doing this, your council should consider all other options available to them e.g. trying to agree an affordable repayment plan/checking if you're eligible for a council tax reduction.
How the council might recover what you owe
Once the council have been granted a liability order, they might:
take the money directly from your pay or benefits
ask bailiffs to take items from your home. Find out what to do if a bailiff turns up on your doorstep
secure the debt against your home (if you're a homeowner)
apply to have you declared bankrupt if you owe more than £5,000
If you still don't pay your council tax debt
You could be sent to prison for up to three months. This will only happen if the court decides you've been deliberately avoiding paying your council tax debt and bailiffs have been unable to recover the debt.
What you should do if you're struggling to pay your council tax
If possible, you should contact your council before you miss a payment.
It's a good idea to have an idea of how much you can afford to pay. You'll need to come up with a budget to work this out. We'll be happy to help with this.
If you're on a low income, you might be entitled to a council tax reduction.
What you should do if you've missed a council tax payment
Don't ignore the letters being sent by the council. If you don't know how to get your finances back on track, it's a good idea to get debt advice.
A debt adviser may be able to apply to get you 60 days of breathing space. During breathing space:
most interest, fees and charges on your debt are frozen
creditors can't chase you to pay your debts
enforcement action is paused
You'll be able to use that time to work with your debt adviser to find a long-term solution to your money worries.
We offer debt advice over the phone and online. Find out more.
Average Customer Rating:
4.9/5