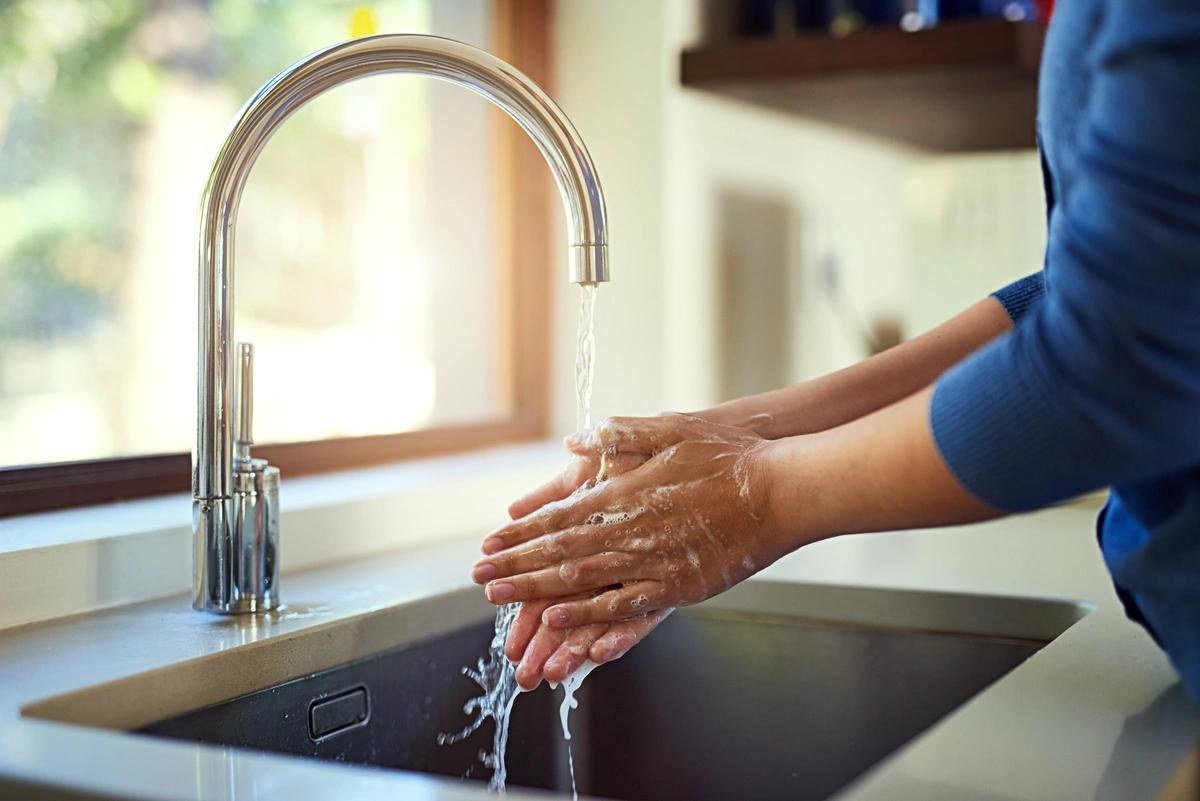 What to do about water arrears
Find out the steps your water company may take if you owe them money and what you should do to manage the situation.
Can my water supply be turned off?
A water company can't turn off the water supply to your home if you owe them money.
What can my water company do if I owe them money?
If you don't pay your water bill, your supplier may:
send reminder notices
send a final notice giving you seven days to pay
ring you asking you to pay
pass your debt to a recovery agent
as a last resort, they may try and get a county court judgment against you. This may lead to bailiffs coming round to take goods to cover what you owe
What should I do if I can't pay my water bill?
If possible, get in touch with your water company as soon as you realise you're not going to be able to pay your bill. Try and agree an affordable payment plan. This could help you avoid the stress and extra expense of going to court.
Our guide on budgeting should help you work out how much you can afford to pay. Alternatively, get in touch and we can work out a budget together.
Your water company should have a code of practice for dealing with customers who are struggling to pay. Ask them for a copy of this so you can check they're meeting their own standards when it comes to treating customers fairly.
Even if your water supplier doesn't accept the offer of payment you make, it may be worth making those payments anyway. This will help demonstrate that you have made an effort to repay what you owe.
Water direct
If you're getting certain benefits and you're behind with your water bill, your water company may ask for you to pay through water direct. Under this scheme, the Department for Work and Pensions pay an amount from your benefits directly to the water company. Suppliers usually only ask for this option if all other ways of paying have failed.
Financial support to help with your water bill
Your water company may offer a hardship fund to help customers who are struggling to pay their bills. Ask your supplier what help is available. Or check with CCW – an organisation that supports water consumers in England and Wales.
If you're on benefits and use a lot of water for medical reasons or because you have a certain number of school-age children, you may be able to get help from the WaterSure scheme.
Priority services register
Average Customer Rating:
4.9/5