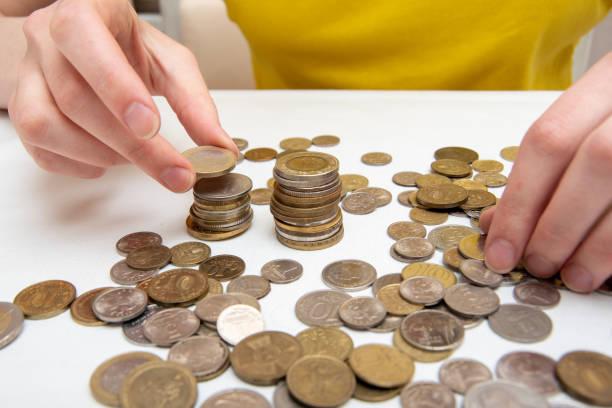 debt advice
18 Aug 2023
9.8 million people aren't confident in making financial decisions
A study conducted by Totally Money and YouGov has revealed that 9.8 million adults – or 19% of the people it spoke to – said they weren't confident in making financial decisions.
The figure is higher among 18-24 year olds (31%) and more common with women than man (21% Vs 16%), rising to 31% for the unemployed.
The study also revealed that almost a third (29%) would find it difficult to cover an unexpected £100 expense. More worryingly, 17% believed that seeking debt advice could negatively impact their credit score – which isn't true.
These findings mirror our own figures, with 67% of the people contacting us over the past three months living in a budget deficit – where they're spending more than they're getting – with a further 15% having between zero and £100 to live on each month once essential bills are paid.
Totally Money suggests that a lack of transparency could be making people less confident when it comes to accessing financial products and could result in poor outcomes for customers.
Can getting debt advice affect your credit score?
Seeking free debt advice won't affect your credit score but missing payments will.
There are several different debt solutions available including debt management plans, debt consolidation, debt relief orders (DROs) individual voluntary arrangements (IVAs) and bankruptcy.
Some of these solutions can impact your credit score but others do not. The pros and cons of each solution will be explained to you, and you'll be recommended the one that best suits the type of debt you have, employment and homeowner status.
Getting help with the cost of living
If you're living in a budget deficit or have very little money to live on, you might be able to get help to afford essentials like bills and food.
Benefits
You should check to see if you can claim benefits, you might be able to even if you're in work, have savings or own a home.
People already claiming benefits should also check to see if they're receiving everything they're entitled to, as many aren't. Over the past three months, we've managed to increase benefit payments for the people we spoke to by £1,107 on average.
You might be able to claim benefits or increase your current benefits if you're:
Of working age and on a low income
Sick or disabled
Of state pension age and on a low income
A carer
Responsible for children
Cost of living payment
Claiming benefits could also mean that you'll get additional help from a cost of living payment.
Worth up to £900, you'll be entitled to a cost of living payment if you:
Get certain benefits such as universal credit, pension credit, PIP, income-related ESA or attendance allowance
Are over state pension age and get winter fuel payments
You can get as many cost of living payments are you're eligible for, e.g. if you get pension credit, attendance allowance and winter fuel payments, you'll get three cost of living payments.
You won't have to pay tax on them, and they won't count as income when calculating your benefits.
Household support fund
Your local council might be able to help you pay for things like energy and water bills, food, or essential items through the household support fund (HSF).
Each council runs their own scheme, meaning that the type of support you get differs from council to council - some will make payments directly into your bank account while others might offer vouchers.
You don't need to be claiming benefits to get help from your local council. If you are claiming benefits, they won't be affected if you also get help from HSF.
Contact your local council to see what support they can offer you. You can find there details here - Find your local council - GOV.UK (www.gov.uk)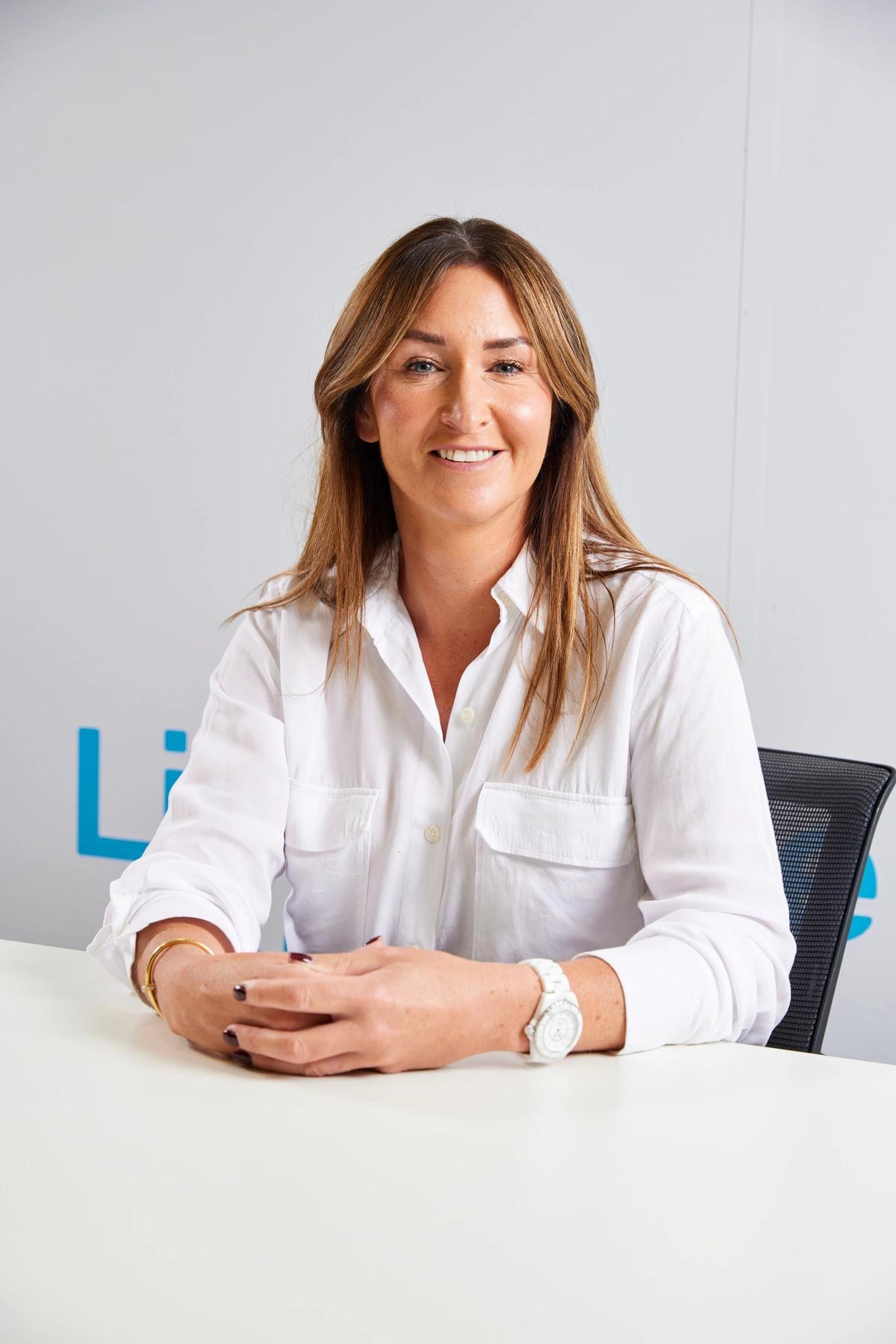 Caroline Chell
Caroline has worked in financial communications for more than 10 years, writing content on subjects such as pensions, mortgages, loans and credit cards, as well as stockbroking and investment advice.
Average Customer Rating:
4.9/5