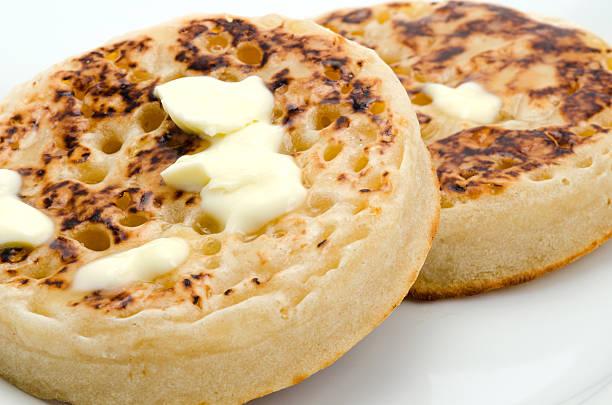 cost of living
19 Oct 2023
'Ask for Ellen' is back at Morrisons this October half term
The school holidays can be a real struggle especially when money is tight.
To lend a helping hand Britain's largest bakery brand, Warburtons, has again teamed up with Morrisons to offer free crumpets this October half term.
Anyone visiting a Morrisons' café simply needs to 'Ask for Ellen' and they'll be given two crumpets with butter and jam for free – no questions asked.
'Ask for Ellen' runs from 23 October to 5 November and is available to everyone, all day, every day.
But why Ellen?
The scheme is named after Ellen Warburton, the bakery's founder. She started baking in 1876 and her first batch of four loaves of bread and six cakes sold out in under an hour. Since then, the family-owned bakery has gone strength to strength.
Warburtons has supported charities since Ellen baked that first batch and continues to do so today through the Warburtons Foundation.
In the last year alone the Warburtons Foundation has donated over one million products to schools and foodbanks and has set itself the target of donating 1.25 million products this year.
Find your local Morrisons
Visit www.my.morrisons.com to find your local store.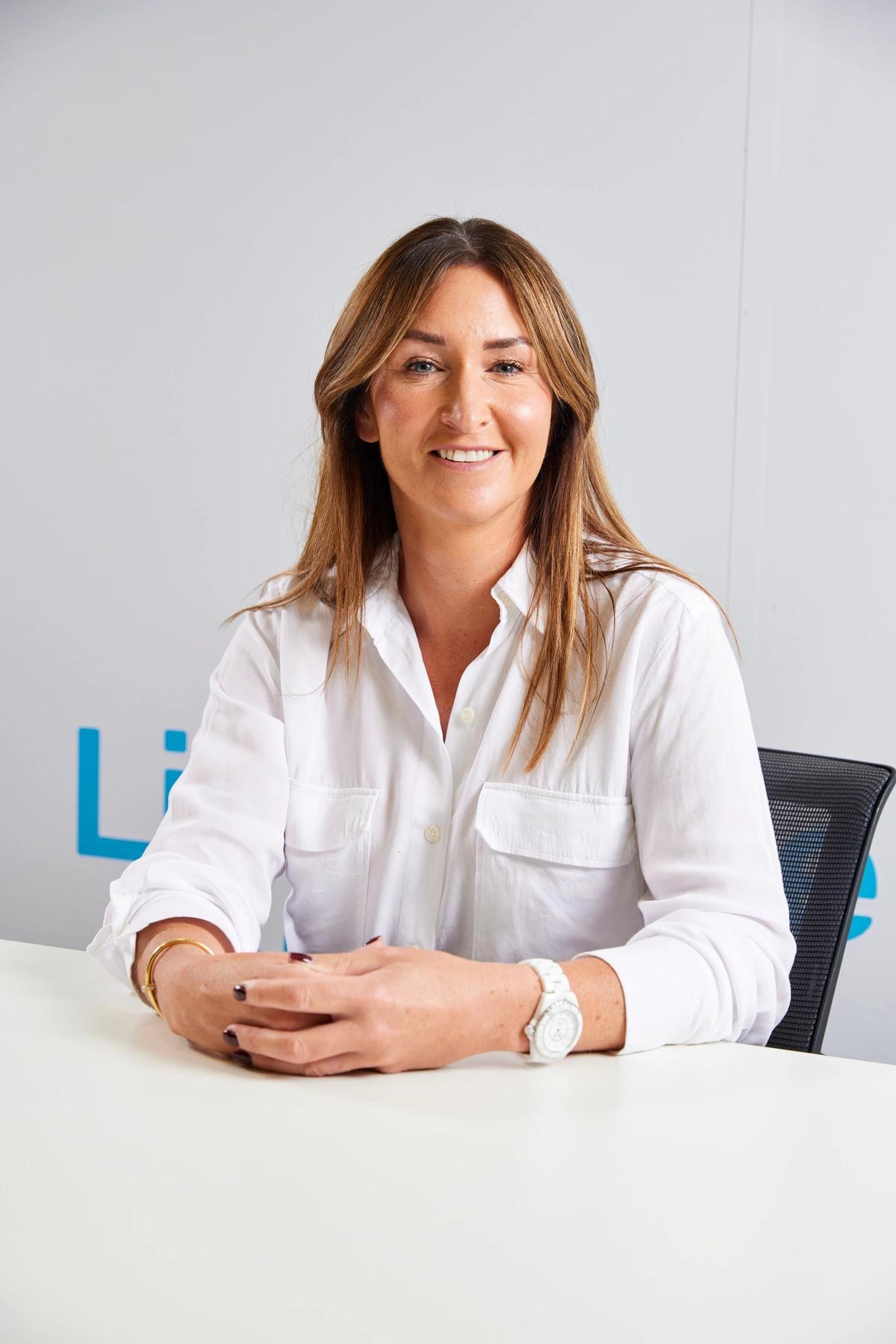 Caroline Chell
Caroline has worked in financial communications for more than 10 years, writing content on subjects such as pensions, mortgages, loans and credit cards, as well as stockbroking and investment advice.
Average Customer Rating:
4.9/5