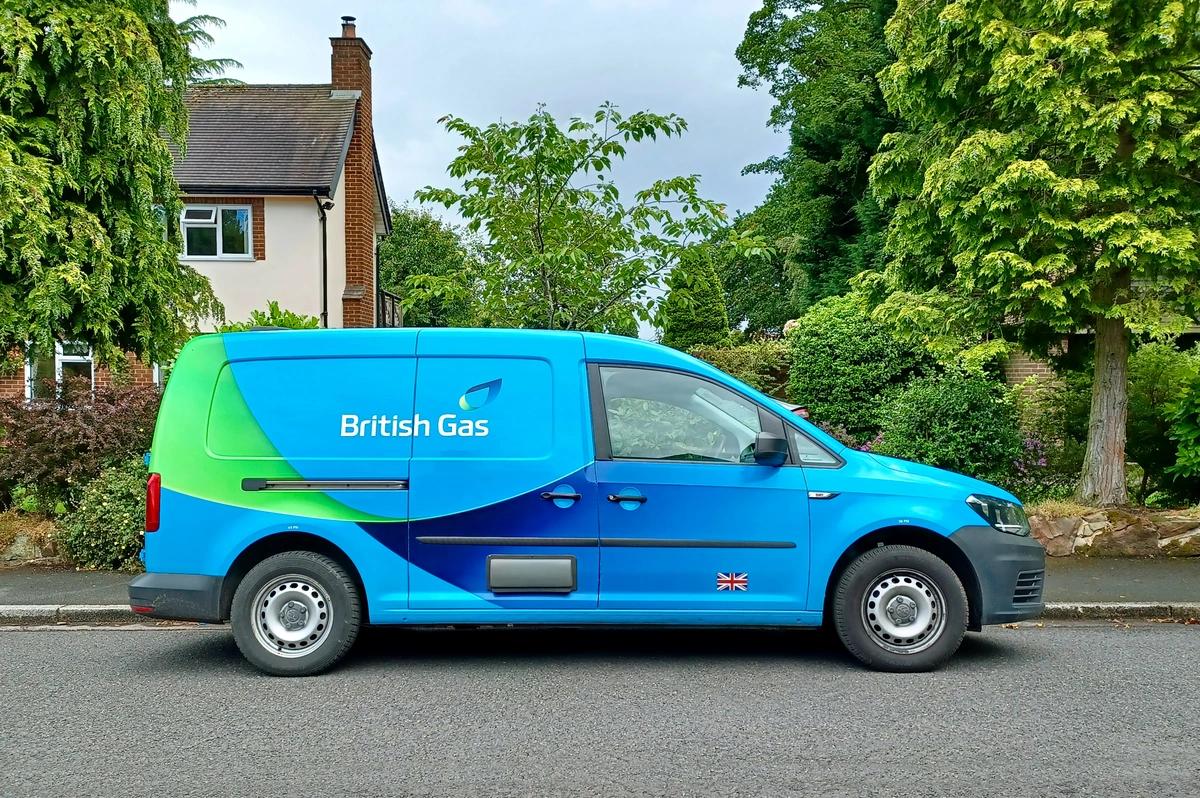 cost of living
rent & utility help
13 Nov 2023
British Gas offering up to £250 free credit to struggling customers
Prepayment customers of British Gas who are struggling with energy costs may be able to get up to £250 free credit this winter.
The company has announced it has set aside £20m to help those in difficulty.
How do I apply for the free credit?
You don't need to apply for the free credit. British Gas will identify tens of thousands of prepayment customers who are struggling and arrange for the credit to be added to their meters.
Wider support package
The £20m scheme is part of a wider £100m support package to help customers through the current cost-of-living crisis.
Other help available includes grants of up to £1,500 through the British Gas Energy Trust, support for small businesses and money for advice centres and charities.
Companies have a duty
Chris O'Shea, CEO of Centrica, the parent company of British Gas said:
"Despite lower energy costs, we know that the cost of living is still a big problem for many households, and customers will still need support this winter.
"Companies have a duty to support loyal customers through difficult times and our £100m support package, the biggest offered by any supplier, means that we can make sure help is available to those who need it most."
Help from other energy suppliers
If you're struggling but you're not a British Gas customer, find out what support other suppliers are offering.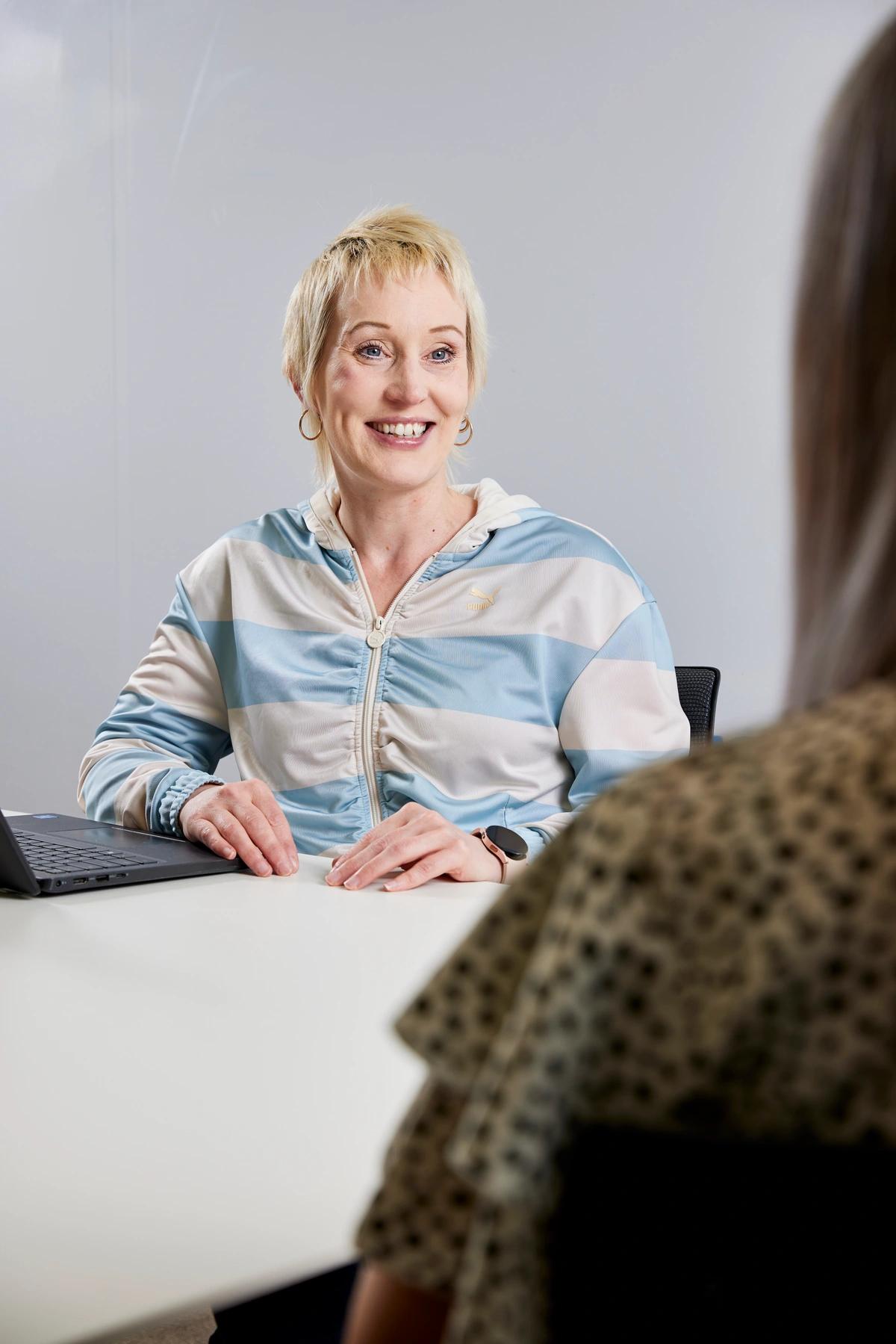 Rebecca Routledge
A qualified journalist for over 15 years with a background in financial services. Rebecca is Money Wellness's consumer champion, helping you improve your financial wellbeing by providing information on everything from income maximisation to budgeting and saving tips.
Average Customer Rating:
4.9/5