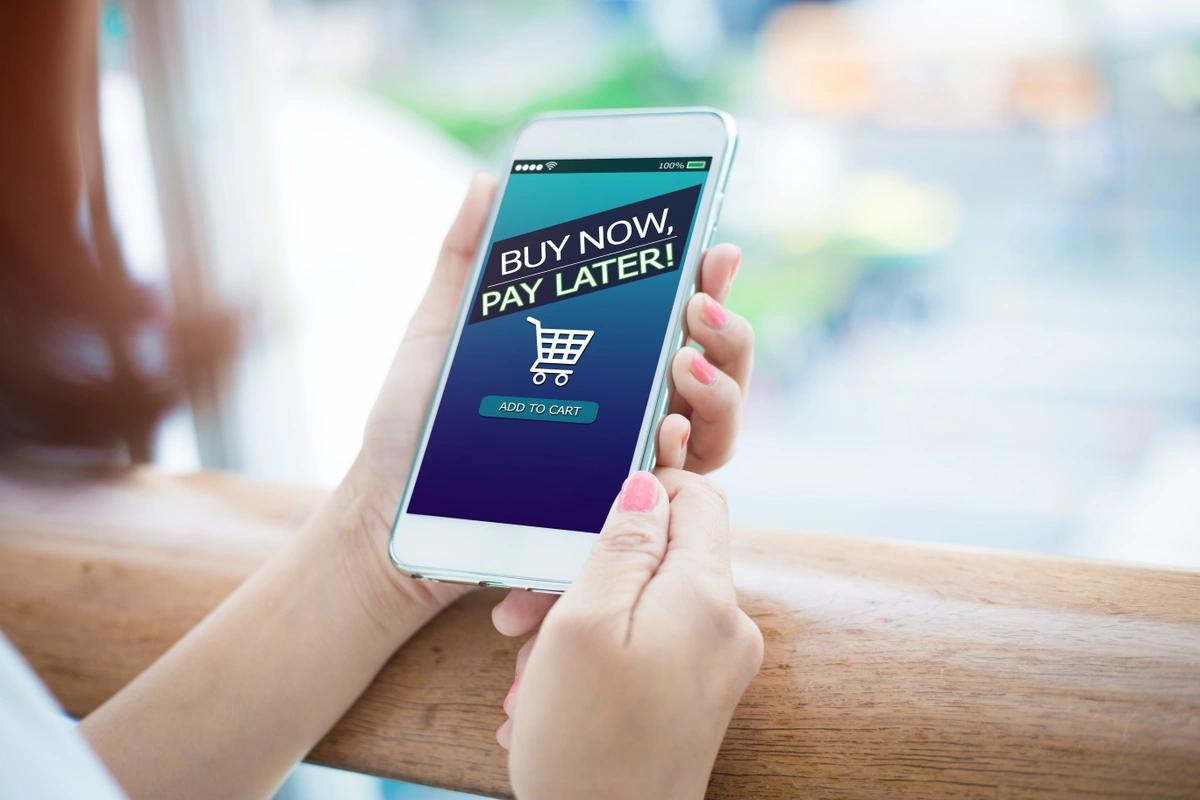 cost of living
income & budgeting
01 Nov 2023
Buy-now-pay-later providers clear up T&Cs following pressure from regulator
The Financial Conduct Authority (FCA) is claiming victory after a number of buy-now-pay-later (BNPL) providers redrafted their terms and conditions to make them easier to understand.
While the FCA doesn't regulate the BNPL industry, it has used its powers under the Consumer Rights Act 2015 to put pressure on PayPal and QVC to update their contracts.
The FCA was concerned that customers of the companies were at risk of harm as some of their terms were so hard to understand.
As a result of the regulator's efforts, PayPal and QVC have voluntarily made their continuous payment authority terms easier to understand. PayPal has also made terms about what happens when a customer cancels a BNPL purchase clearer and fairer.
BNPL growing in popularity
Figures from the FCA show 27% of UK adults (about 14 million) have used BNPL in the six months until January 2023 – up from 17% who had used it in the year until May 2022.
Favoured by those in financial difficulty
Research by the regulator found frequent users of BNPL are more likely to be in financial difficulty.
People who have used BNPL more than ten times in the last 12 months are:
more than twice as likely to have a high-cost credit product compared to people who have not used BNPL (48% vs 22%)
almost twice as likely to have taken on more debt on credit products over the last year (51% vs 27%)
over four times as likely to have missed a bill or debt repayment in three of the last six months (27% vs 6%)
Vulnerable customers need protection
Sheldon Mills from the FCA said:
"Our research shows a significant increase in the use of BNPL over the past year.
"When used appropriately, the product provides valuable benefits, but we want to ensure that consumers, particularly those in vulnerable circumstances, have adequate protections and are given sufficient information."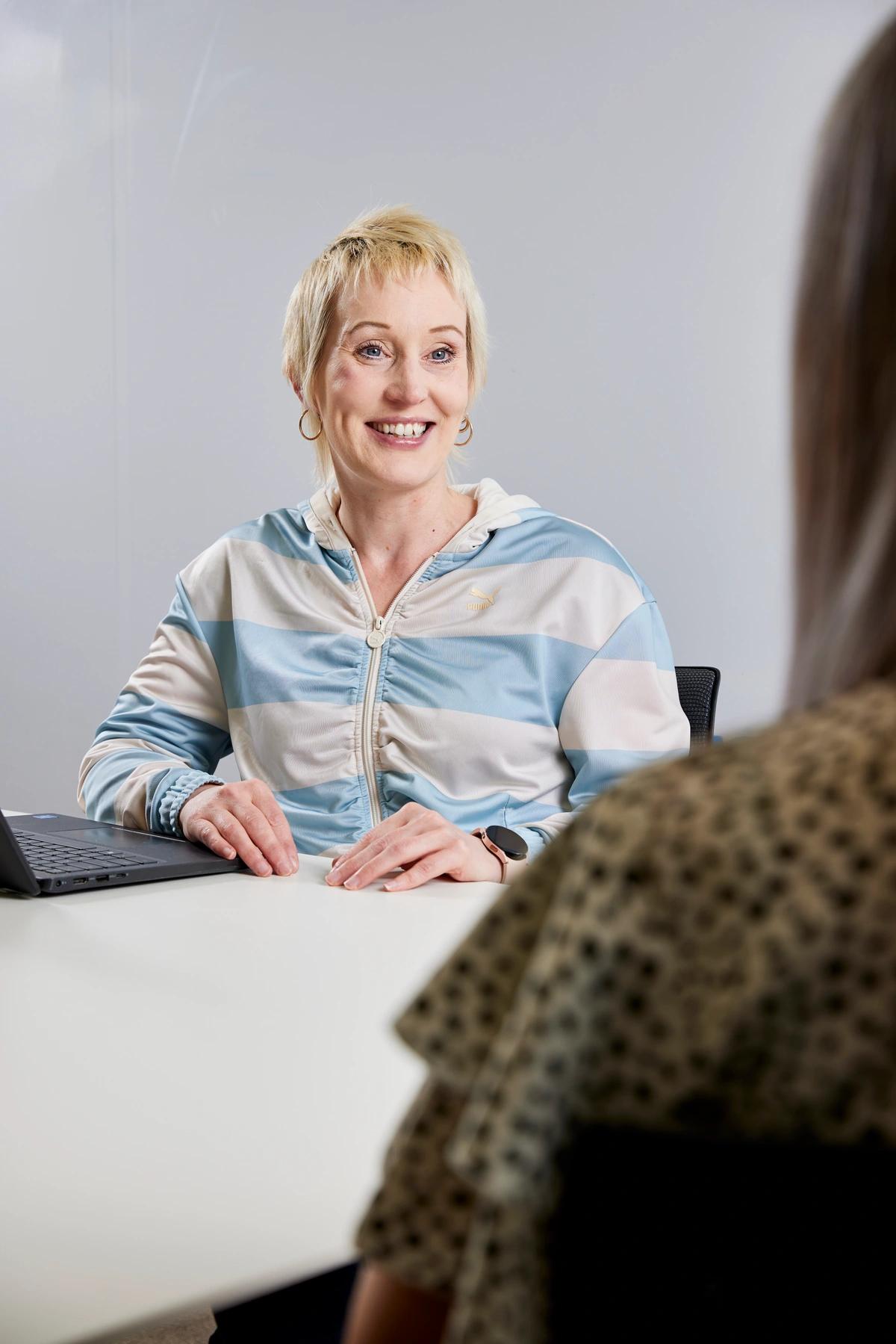 Rebecca Routledge
A qualified journalist for over 15 years with a background in financial services. Rebecca is Money Wellness's consumer champion, helping you improve your financial wellbeing by providing information on everything from income maximisation to budgeting and saving tips.
Average Customer Rating:
4.9/5