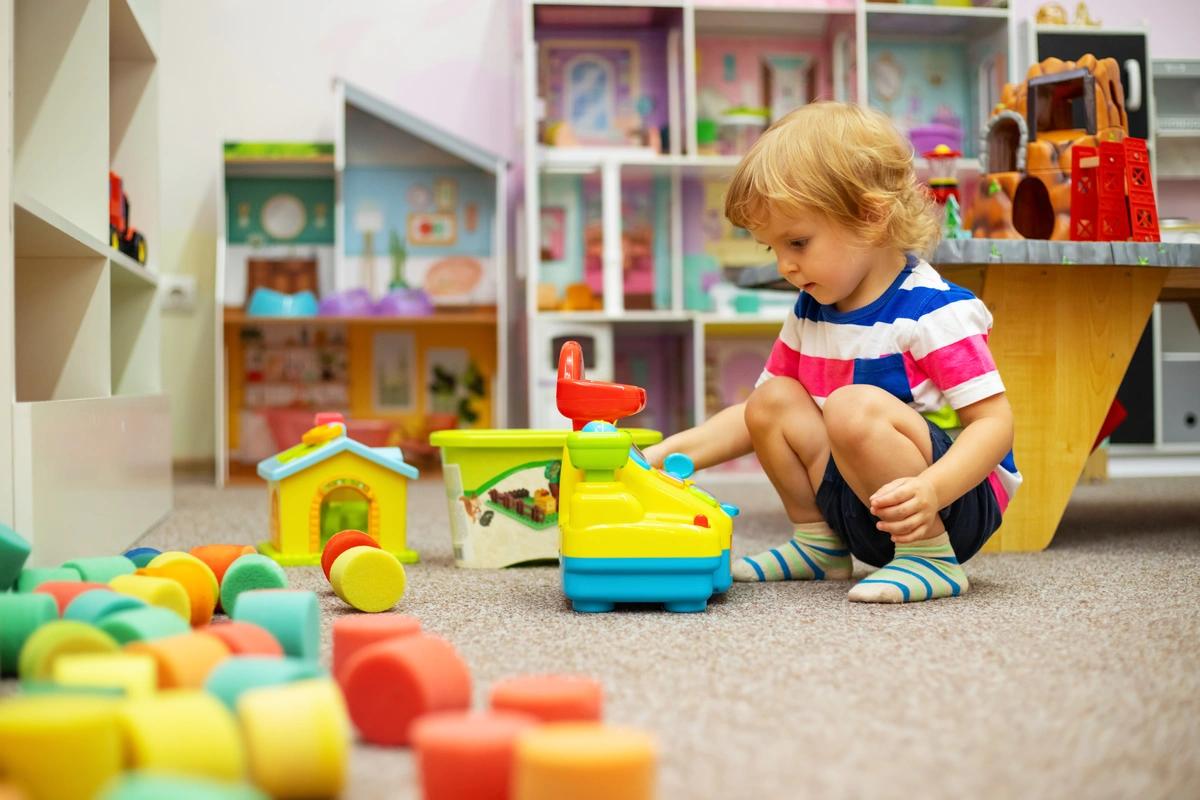 Money Saver
27 Oct 2023
Check if you're eligible for help with childcare – new tool launched
If you're a parent, you can now get personalised information on the childcare support available to you.
The government has launched a new tool that lists the help you can you get based on the age of your child and your earnings.
Get regular updates
Alongside the childcare support tool, you can also sign up for updates letting you know when you need to act to make sure you get the help you're entitled to.
This includes when the new 15 free hours for two year olds opens for registration, with the support starting next April.
Savings for working parents
According to the government, its latest childcare plan will save working parents using 30 hours of childcare a week up to £6,500 a year.
It also claims £100m is being made available to help childcare providers expand and add thousands of new places across the country.
On top of this, local councils are today receiving information on their allocation of £289m to help them make sure there is childcare for all primary school children who need it between 8am and 6pm.
Access to childcare for all
Education secretary Gillian Keegan said:
"No one should have to choose between having a career and having a family, so I'm determined that every parent who wants it should have access to the childcare they need."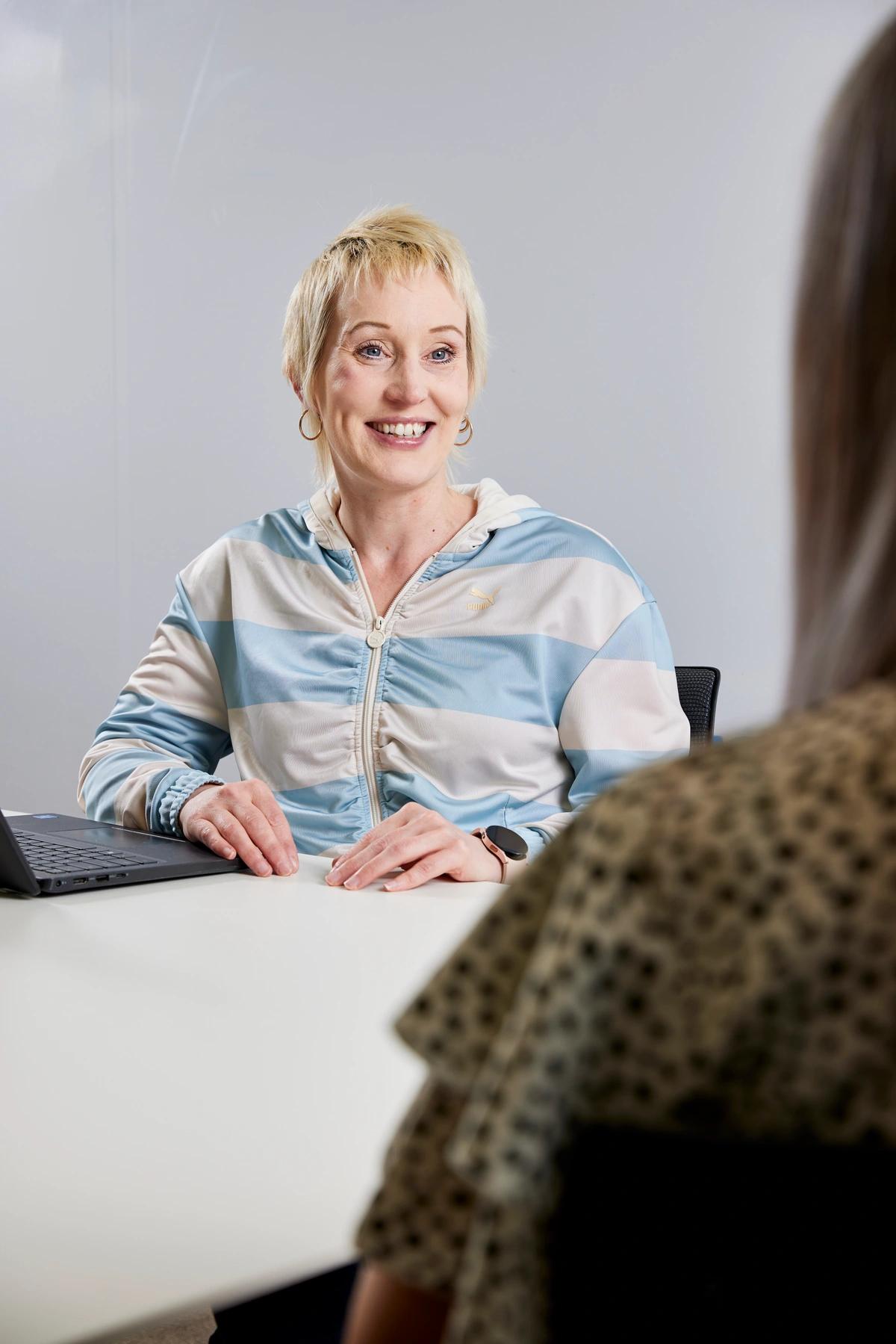 Rebecca Routledge
A qualified journalist for over 15 years with a background in financial services. Rebecca is Money Wellness's consumer champion, helping you improve your financial wellbeing by providing information on everything from income maximisation to budgeting and saving tips.
Average Customer Rating:
4.9/5