cost of living
19 Oct 2023
Cost-of-children crisis – one in five parents in serious financial difficulty
Families with children are being hit hardest by the cost-of-living crisis, according to new research.
Analysis of data from over 5,000 UK households by the charity Action for Children shows in May 2023 one in five (19%) families with children was in serious financial difficulty. This is the most severe category of financial insecurity.
Worrying findings
Compared to adult-only households, families with children are:
six times more likely to have turned to a loan shark or an informal lender
six times more likely to have a pay-as-you-go energy meter
three times more likely to be behind on household bills or debt repayments
twice as likely to be behind on rent or mortgage payments
twice as likely to have skipped meals
Degrading as a parent
Charlene a 36-year-old single mum from Devon has a six-year-old daughter. She's unable to work due to health issues and relies on universal credit. Charlene explained the money she receives doesn't go far enough.
She suffers from the chronic lung condition COPD and her daughter has asthma, so she has to try and keep her home warm but says staying on top of her gas bill has become a huge concern.
Charlene also struggles to be able to afford hot meals for her daughter during the school holidays.
She said:
"It makes me feel awful that I can't provide basic things for her. It's just degrading as a parent. When you're hungry and worrying about feeding your child, you just can't focus on anything else."
Government urged to act
Action for Children is calling on the government to take urgent action. It wants:
benefits to be increased in line with inflation
cost-of-living payments to be reformed to take family size into account
an increase to the child element of universal credit
the benefit cap to be scrapped
Paul Carberry, chief executive at Action for Children, said:
"With more mouths to feed, clothes to wash, rooms to heat and typically fewer savings, families with children are especially vulnerable to financial shocks, and that pressure is being felt most by those on low-incomes, and single parents in particular."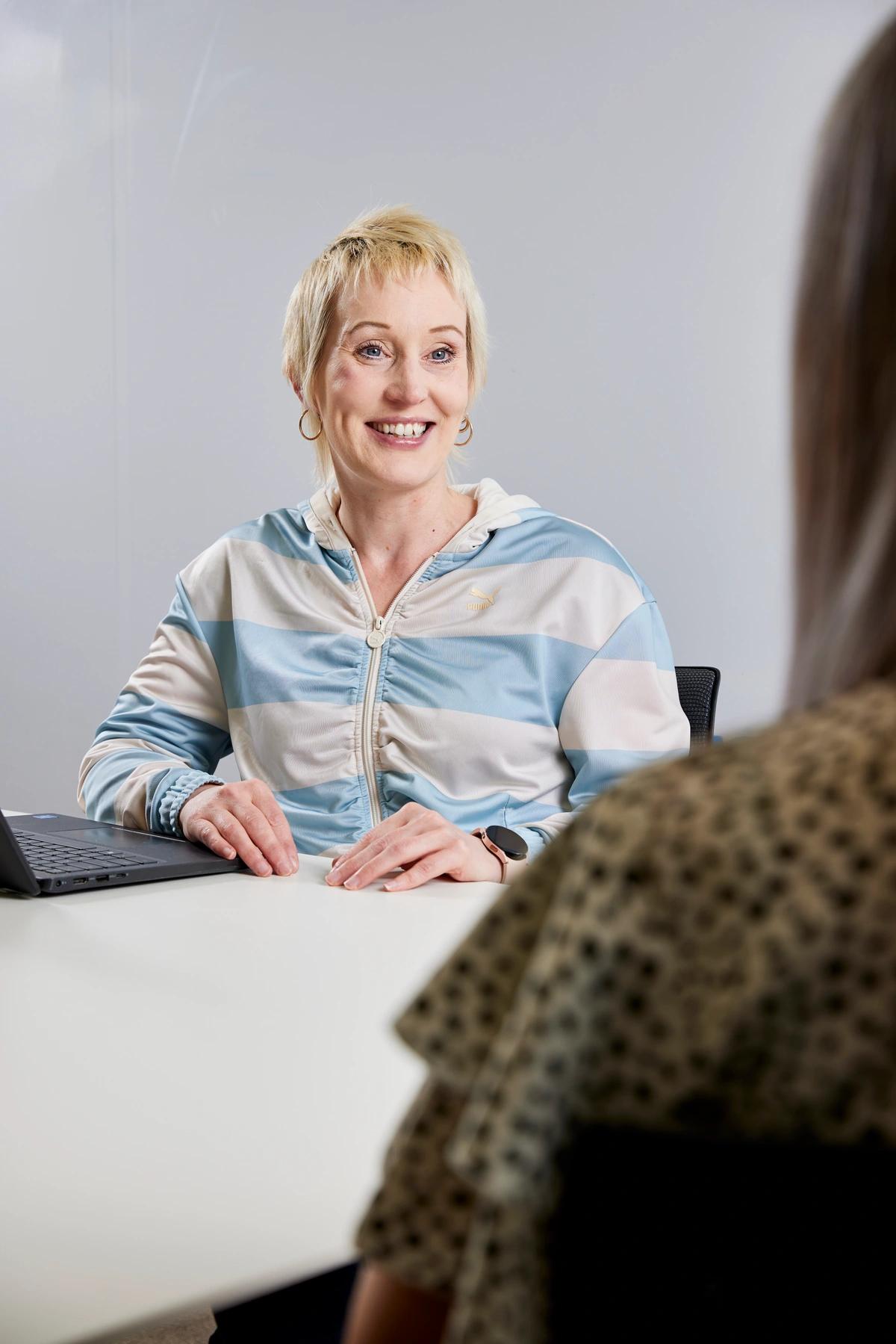 Rebecca Routledge
A qualified journalist for over 15 years with a background in financial services. Rebecca is Money Wellness's consumer champion, helping you improve your financial wellbeing by providing information on everything from income maximisation to budgeting and saving tips.
Average Customer Rating:
4.9/5