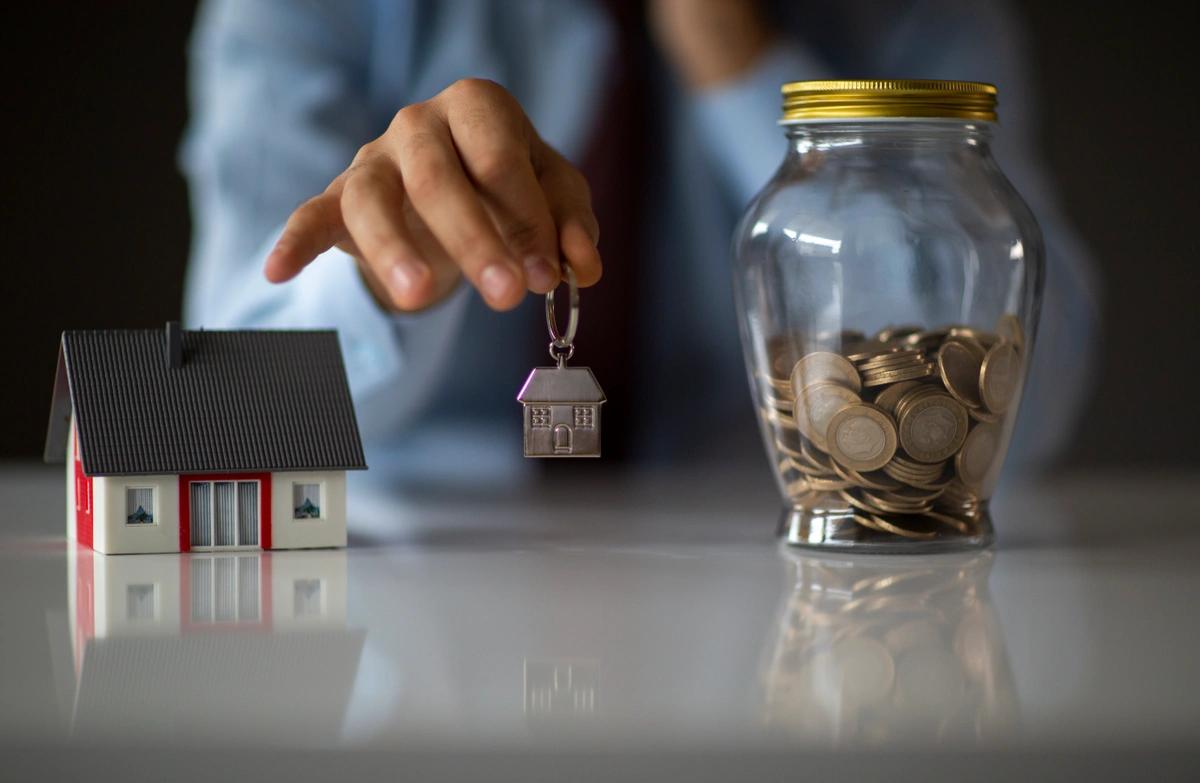 rent & utility help
25 Oct 2023
Cost-of-living crisis drives up demand for alternative rental deposits
As rising living costs continue to hammer hard-pressed renters, there has been an increase in demand for alternative deposits, it has been claimed.
Estate Agent Today reports that nearly 50% of tenants are currently opting for an alternative to the traditional five weeks' rent.
Just 12 months ago, this figure was less than 25%.
What are my options if I can't afford a traditional deposit?
If you can't afford to pay five weeks' rent in advance or you would rather keep that money for other living expenses, there may be alternative options available to you.
Zero-deposit companies
Some rental agents or landlords may suggest you get deposit-replacement insurance through a private company. These are sometimes called zero-deposit schemes.
With a zero-deposit scheme, you usually pay either a:
monthly amount
non-refundable fee at the start of your tenancy
At the end of your tenancy, your landlord can make a claim if they want to charge you for things like rent arrears, damage or cleaning.
The company will pay your landlord and then come to you for the money. If you don't pay, they could take you to court.
This means you might pay less up front than with a traditional deposit but you could end up paying more overall, especially if your landlord makes a claim at the end of your tenancy.
You can't be forced to use a zero-deposit scheme.
But if you choose to, before you agree to anything:
read the agreement carefully – each company will have different terms and conditions
get advice if anything is unclear
check the financial services register to make sure the company is authorised by the Financial Conduct Authority
Local rent deposit scheme
Some councils and charities offer rent deposit schemes. Most of them are for people at risk of homelessness or who need to move urgently.
They help you with either:
money for a deposit and advance rent
a written guarantee that the scheme will pay damage or rent arrears
Some offer grants that you don't need to pay back. Others provide interest-free loans that you pay back over time.
You may be asked to pay a grant back if a deposit they cover isn't refunded at the end of a tenancy because of damage or rent arrears.
Contact your local council to see if there are any rent deposit schemes in your area.
Discretionary housing payment
You might be able to get a discretionary housing payment (DHP) from your local council to cover the cost of your deposit if you get:
housing benefit
the housing element of universal credit
Your local council will only have a limited budget for DHPs, so you might not get one or you might get less than you apply for.
A DHP might be paid straight to your new landlord.
Get in touch with your local council's discretionary housing payments team to apply.
Grants
You may be able to get a grant from a charity or trade union to help cover the cost of your deposit.
Budgeting advances
If you're on universal credit, you may be able to get a budgeting advance to cover the cost of your deposit.
A budgeting advance is an interest-free loan from the Department for Work and Pensions.
To qualify, you must have been getting universal credit or another low-income benefit for at least six months.
It's important to bear in mind that, although the loans are interest free, they can be hard to pay back on a low income.
You will have to survive on less money each month until the loan is repaid.
Usually, you have to pay the DWP back within a year.
If you're sure you want to go ahead, ring the universal credit helpline on 0800 428 5644 to apply.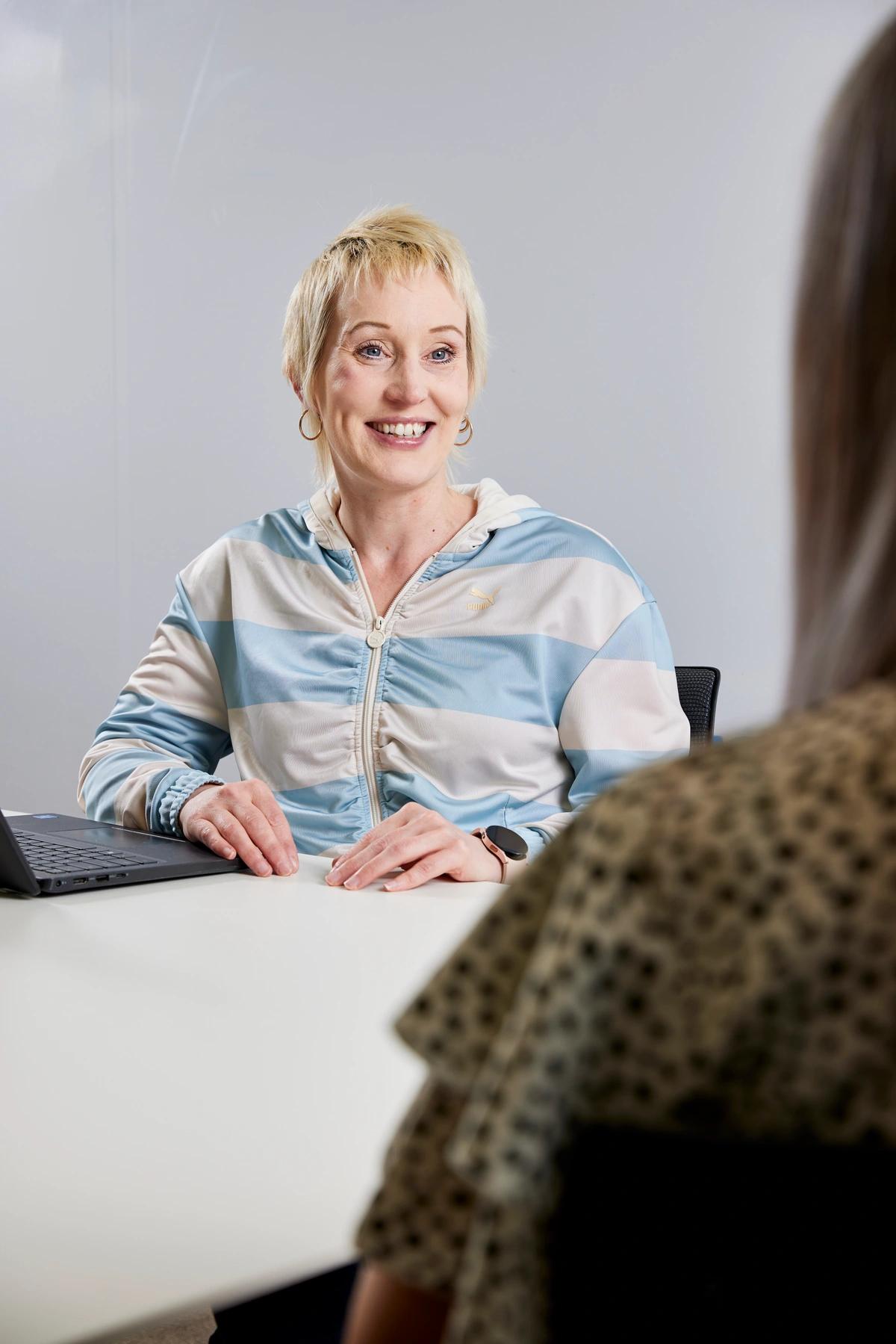 Rebecca Routledge
A qualified journalist for over 15 years with a background in financial services. Rebecca is Money Wellness's consumer champion, helping you improve your financial wellbeing by providing information on everything from income maximisation to budgeting and saving tips.
Average Customer Rating:
4.9/5