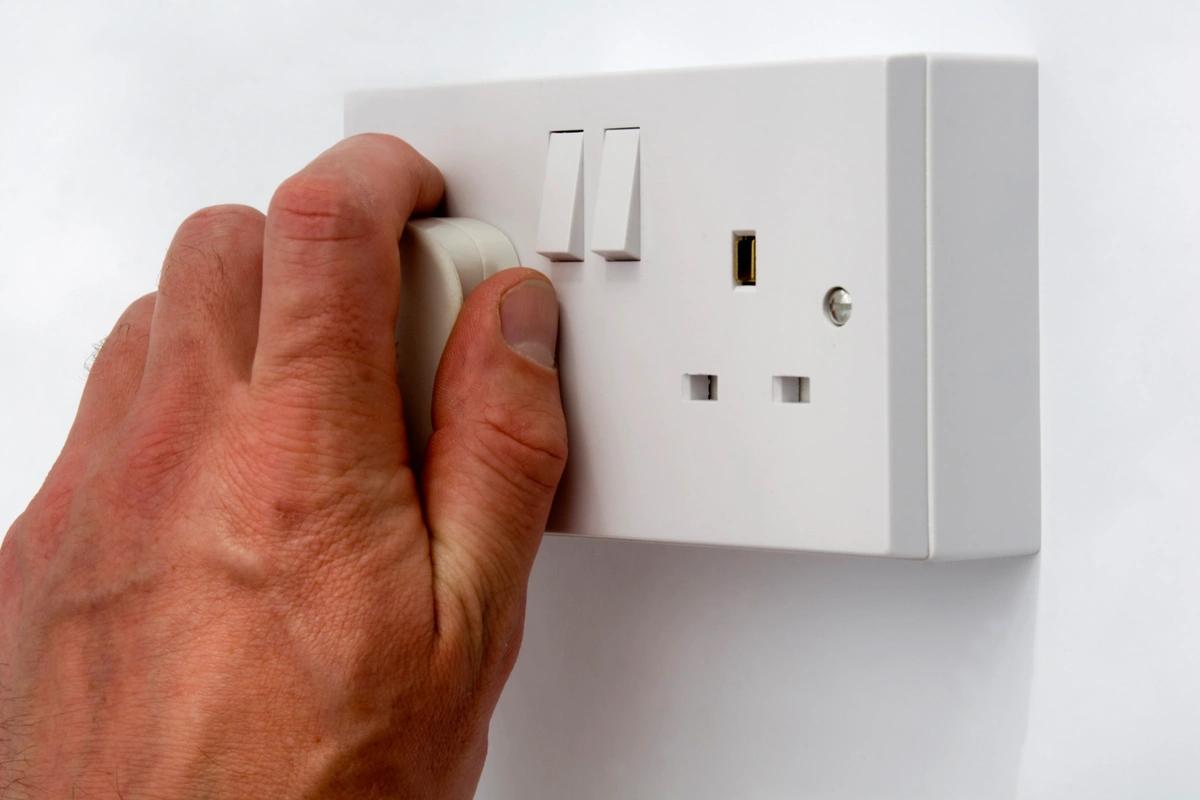 benefits
cost of living
14 Nov 2023
Cost-of-living crisis forces millions of households to risk their health by turning off fridges or freezers
Around two million low-income households have turned off their fridge or freezer at some point during the cost-of-living crisis to try and reduce the amount they're spending, it has been revealed.
A survey by the Joseph Rowntree Foundation (JRF) showed one in six (17%) of low-income households had gone against medical advice and risked food poisoning in a bid to cut their bills.
Almost half (46%) said they'd switched off their fridge or freezer for the first time in the past six months, suggesting the situation is as severe as ever for a lot of people.
Inadequate universal credit
The survey also found 84% of all households on universal credit went without essentials including food, heating and adequate clothing in the six months to October 2023.
Other findings
24% of low-income households have debt they took out to pay for food
33% of low-income households have sold belongings to help cover rising costs
15% of low-income households have used a warm bank to cut their heating costs
Call for government action
JRF is calling on the government to use the autumn statement to announce a benefits increase in line with rising prices.
Unconscionable
Peter Matejic from JRF said:
"It's unconscionable that the government is reportedly considering cutting struggling families' benefits to fund tax cuts.
"In the upcoming Autumn Statement benefits must be increased in line with inflation and LHA must be unfrozen to support private renters with their housing costs.
"Government should also make sure that universal credit, at a minimum, always enables people to afford the essentials."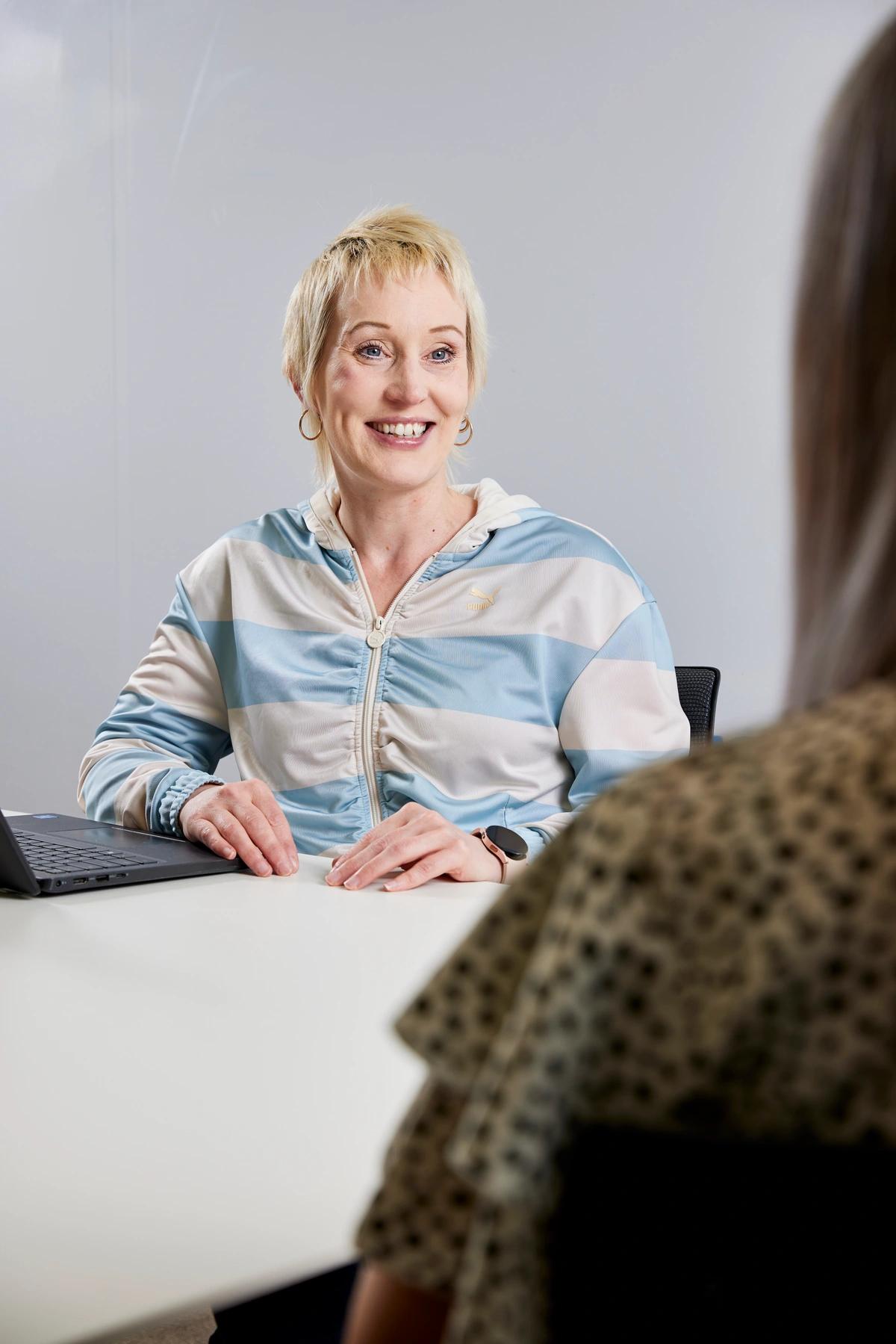 Rebecca Routledge
A qualified journalist for over 15 years with a background in financial services. Rebecca is Money Wellness's consumer champion, helping you improve your financial wellbeing by providing information on everything from income maximisation to budgeting and saving tips.
Average Customer Rating:
4.9/5