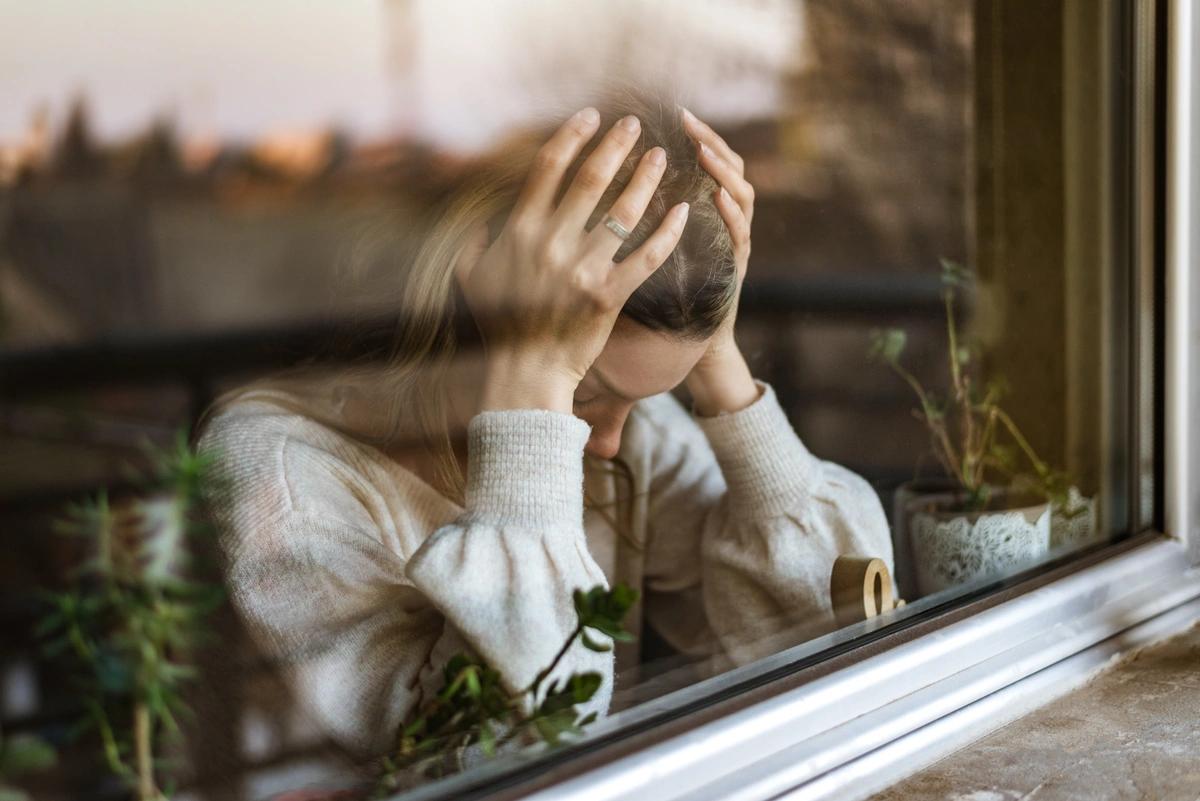 free debt advice
30 Oct 2023
Cost-of-living crisis fuelling mental-health emergency
Three people in every 50 (6%) in England and Wales have considered suicide because of the cost-of-living crisis, new research has revealed.
The report from Mind also shows one in five (20%) are also suffering from worse depression as a result of money worries and one in ten (10%) have developed an eating disorder.
People on benefits hit hard
According to the study, universal credit claimants have had it particularly tough.
They are more than three times as likely to consider suicide compared to those who aren't on benefits.
A third (33%) have seen their depression get worse.
A fifth (20%) have developed an eating disorder.
Benefits must be raised in line with inflation
Ahead of the government's autumn statement, there have been widespread reports that benefits will not be increased in line with inflation.
Mind is calling on the government to make sure benefits are sufficient to cover the essentials. It is also asking them to reconsider changes to work capability assessments, which it fears will reduce support available to those unable to work due to mental illness.
Policy and campaigns manager Nil Guzelgun said:
"It would… be plainly cruel to make it harder to access financial support if you are too unwell to work.
"Our findings clearly indicate that the cost-of-living crisis is fuelling a mental-health emergency. There could not be a worse time for the UK government to consider a real-terms cut to support.
"The mental health impacts of the economic climate are clear, and people in poverty are bearing the brunt of this."
Has your mental health been affected?
If you're having suicidal thoughts and want to talk to someone, the Samaritans are on hand 24 hours a day, seven days a week. There are lots of ways to get in touch, including by phone, email, face-to-face or via online chat.
You can also find more information, including other sources of support, in our guide on money and mental health.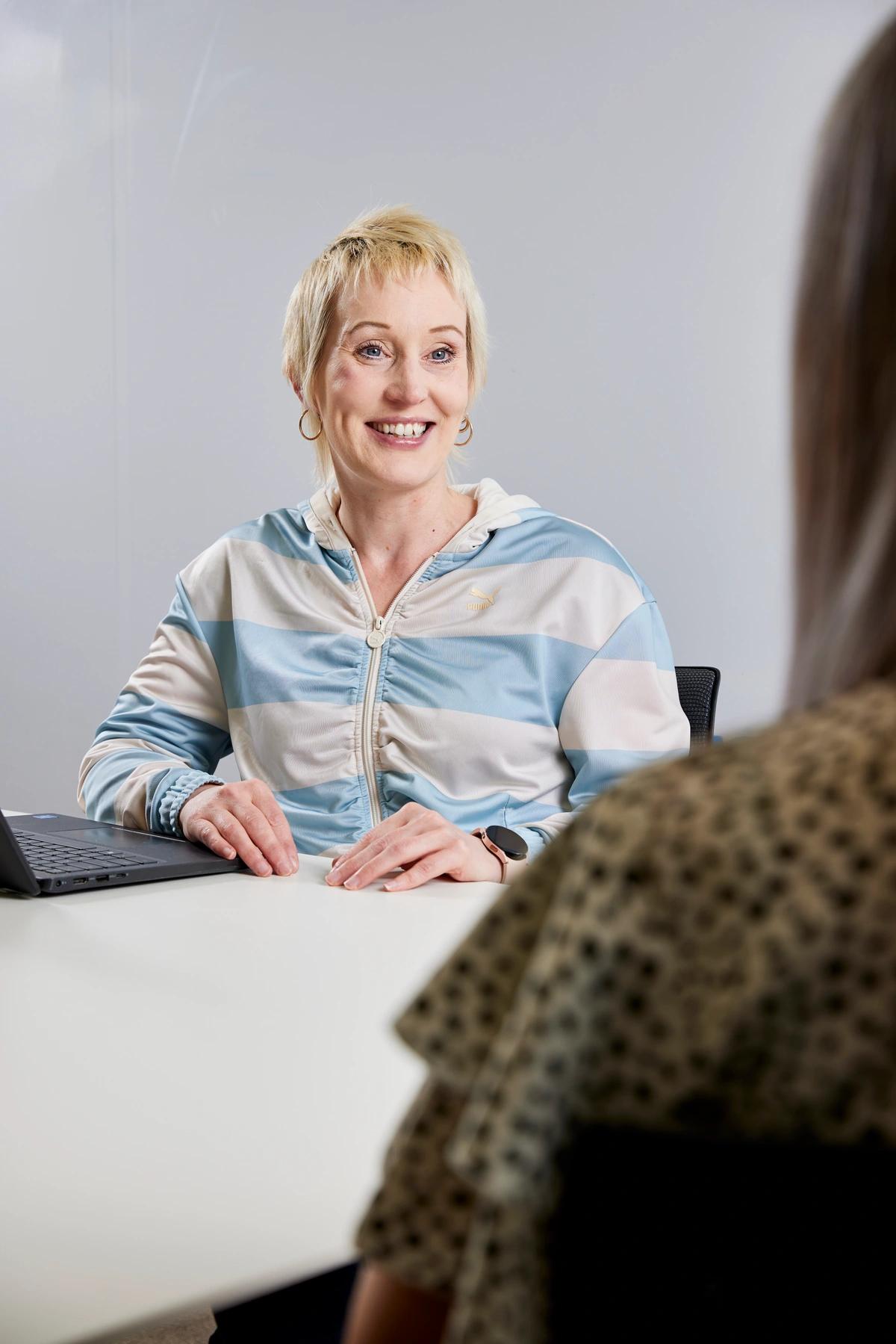 Rebecca Routledge
A qualified journalist for over 15 years with a background in financial services. Rebecca is Money Wellness's consumer champion, helping you improve your financial wellbeing by providing information on everything from income maximisation to budgeting and saving tips.
Average Customer Rating:
4.9/5