cost of living
01 Nov 2023
Cost of living take the fizz out of bonfire night
Organised bonfire celebrations across the country have been cancelled with councils struggling to cope with the ongoing effects of the cost-of-living crisis.
Firework displays in Manchester, Nottingham, Norwich, West Lancashire, and Glasgow have already been called off due to budget cuts according to The Sun newspaper.
Displays have also been cancelled across London with Hackney, Kingston, Southwark Park, Crystal Palace Park, and Victoria Park being affected.
To reduce costs, Manchester City Council has said it's planning to replace fireworks with family-focused activities throughout winter such as pumpkin carving, 'Halloween in the City' and a Christmas parade.
While Nottingham City Council said it undertook the decision to not organise a firework display this year due to 'increased financial pressures in a very difficult current economic climate.'
And West Lancashire council cited 'safety issues and rising costs' as a reason to cancel their celebrations after 40 years.
The cost of manufacturing fireworks has increased by 10-20% in recent years which, combined with shipping costs from China rising by 300%, has made the price of fireworks skyrocket (pardon the pun).
Ways to celebrate bonfire night on a budget
You don't need to fork out entry for a local display or spend a fortune on bonfire festivities. Here's some ideas on how to keep down the cost of bonfire night.
Build a bonfire
Collect sticks and branches that have fallen – there's loads at the minute after all the storms we've had. Ensure you build your bonfire in an open space without overhanging trees or anything nearby that can easily set alight. Make sure it's a private venue and not in a public space as this is illegal unless you've been granted permission. You could also make your own guy to sit on top from old clothes, straw, and newspapers.
Find a viewing point
Some places offer free bonfire events for the local community – check what's going on near you on local Facebook groups or forums. You don't need to fork out on pricey tickets to attend an organised firework event if you find a decent viewing point. You'll be able to enjoy all the local displays without the cost or the crowds. You could even take your own snacks and hot drinks with you to make a real night of it.
Bonfire crafts
British weather in November can be unpredictable at best and bonfire night can sometimes be a wash out. How about keeping the kids entertained - and warm – with bonfire night crafts indoors. You don't need to spend much either – Amazon has bonfire themed craft packs starting from as little as £2.99 or alternatively, you could get out some paper, card and felt tip pens and let their imagination's run wild.
Shop around and share the cost
All the large retailers have special offers on fireworks and bonfire specialities. Tesco is offering a choice of three fireworks for £18, while you can get 'more bang for your buck' at Aldi with packs starting from just 89p. Sainsburys and Asda also have great offers on bonfire-related food and drink.
If you're hosting, it's worth asking guests to bring a dish or some fireworks so you're not shouldering the whole cost of the evening.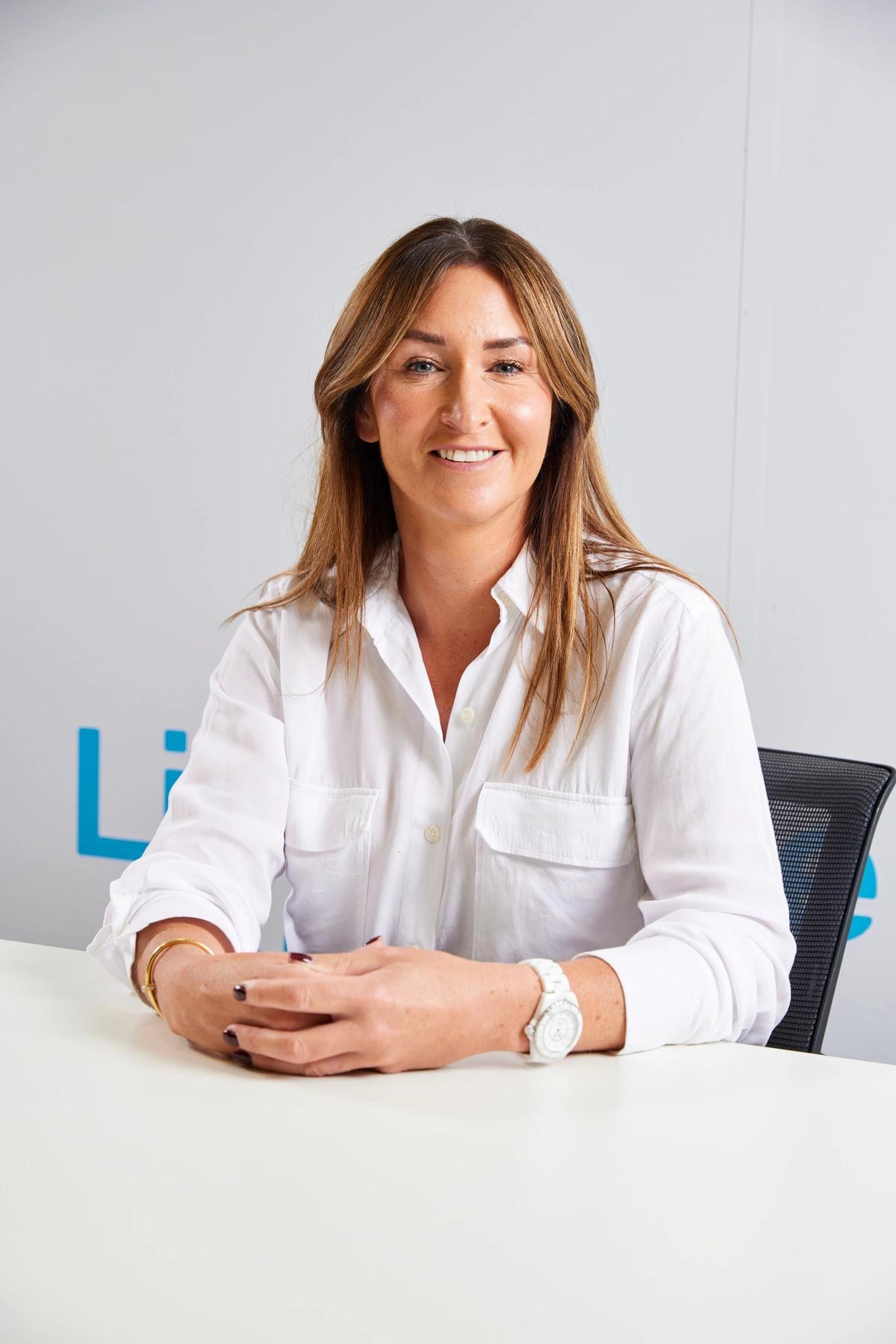 Caroline Chell
Caroline has worked in financial communications for more than 10 years, writing content on subjects such as pensions, mortgages, loans and credit cards, as well as stockbroking and investment advice.
Average Customer Rating:
4.9/5