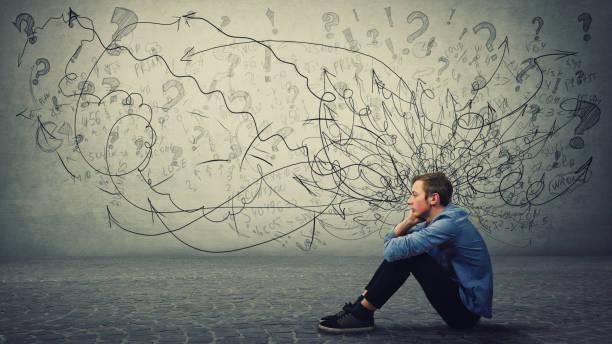 cost of living
mental health
25 Oct 2023
Earlier mental health support for young people
Thousands of children and young people will be able to access early mental health treatment in a move set to save lives and ensure fewer youngsters reach crisis points.
The help will be delivered through 'Early Support Hubs' in ten community locations across the country. They'll offer drop-in mental health support to those aged 11-25. The youngsters won't need a referral from a doctor or school or even an appointment to access help.
Around 50% of mental health conditions are established by the time a child reaches 14, and 75% by the age of 24.
However, access to early support can prevent children and young adults developing lifelong conditions that can have devastating long-term impacts on their lives and life chances, as well as the lives of their loved ones.
Without accessing mental health support at an early age, many of these youngsters will go on to have problems with money.
Debt and mental health are intrinsically linked. Mental health problems can make earning and managing money difficult, and debt can trigger or worsen conditions such as anxiety, depression, and stress.
64% of the people who contacted us in September required extra support - 44% cited their mental health as a factor, with half of those suffering with depression.
Mental health minister Maria Caulfield said: "To parents across the nation – I want to assure you we're working to get your children that vital early support. Our funding will help hubs to hire counsellors, youth workers and other local experts. It comes on top of an extra £2.3 billion a year to transform NHS mental health services and help millions of people."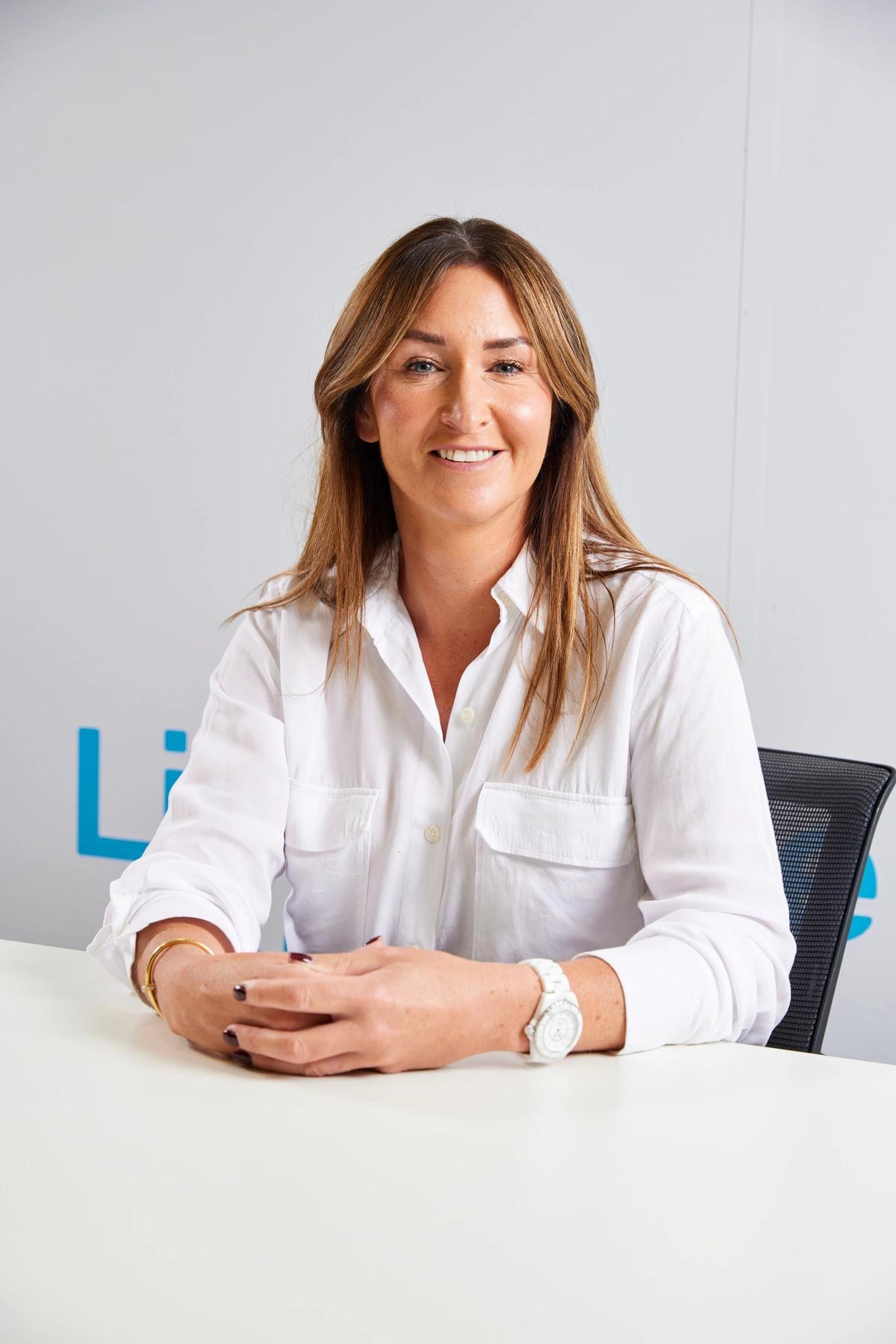 Caroline Chell
Caroline has worked in financial communications for more than 10 years, writing content on subjects such as pensions, mortgages, loans and credit cards, as well as stockbroking and investment advice.
Average Customer Rating:
4.9/5