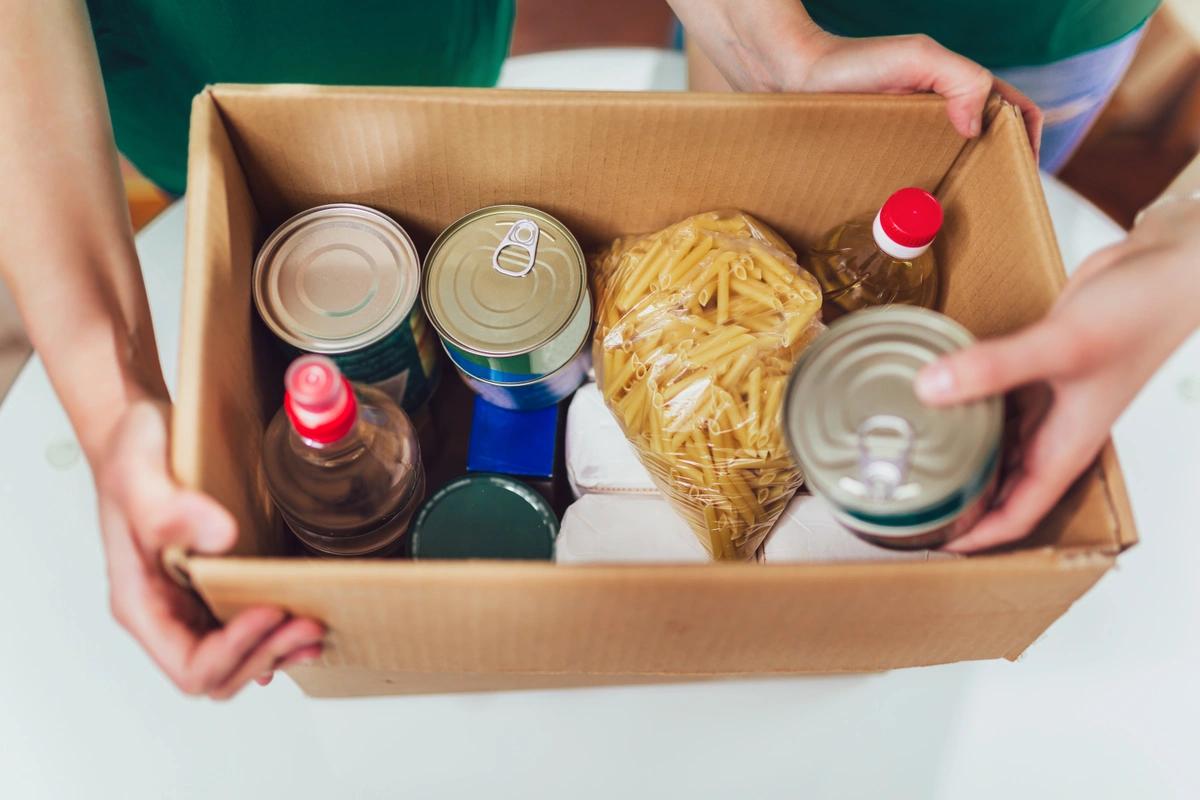 cost of living
19 Oct 2023
Foodbanks bracing for busiest winter yet
About 7,000 people a day are expected to turn to one network of foodbanks this winter.
The Trussell Trust has predicted its foodbanks will dish out more than one million emergency parcels to more than 600,000 people between December and February.
This is equivalent to one food parcel every eight seconds or 11,500 a day.
Our experience
Here at Money Wellness, we speak to people every day who are struggling to afford the basics.
Over the past three months, as part of our free debt advice service, we've referred 3,548 people to foodbanks and other partners helping those in dire financial need.
Situation getting worse
Last winter, the Trussell Trust's foodbanks helped more than 220,000 children and 225,000 first-time users. The numbers are expected to be higher this year.
Call for donations
Although donations remain stable compared to last year, rising levels of need mean foodbanks are struggling to keep up.
A recent survey of 282 foodbanks found, in the last three months, 93% have been forced to purchase food themselves.
As a result, one in three foodbanks are concerned about their ability to carry on offering the same level of support in the coming months.
In light of this, foodbanks are calling on people to donate if they're able.
Financial support, food and prayer
Natasha Corpus from Southend Foodbank said:
"We have had to buy around half of the food we give out already this year and that is not even with the added pressure of heating and energy that people will face this winter.
"It is with trepidation that we face the next six months of being there for people.
"We ask our community for their financial support, food, and prayer this winter."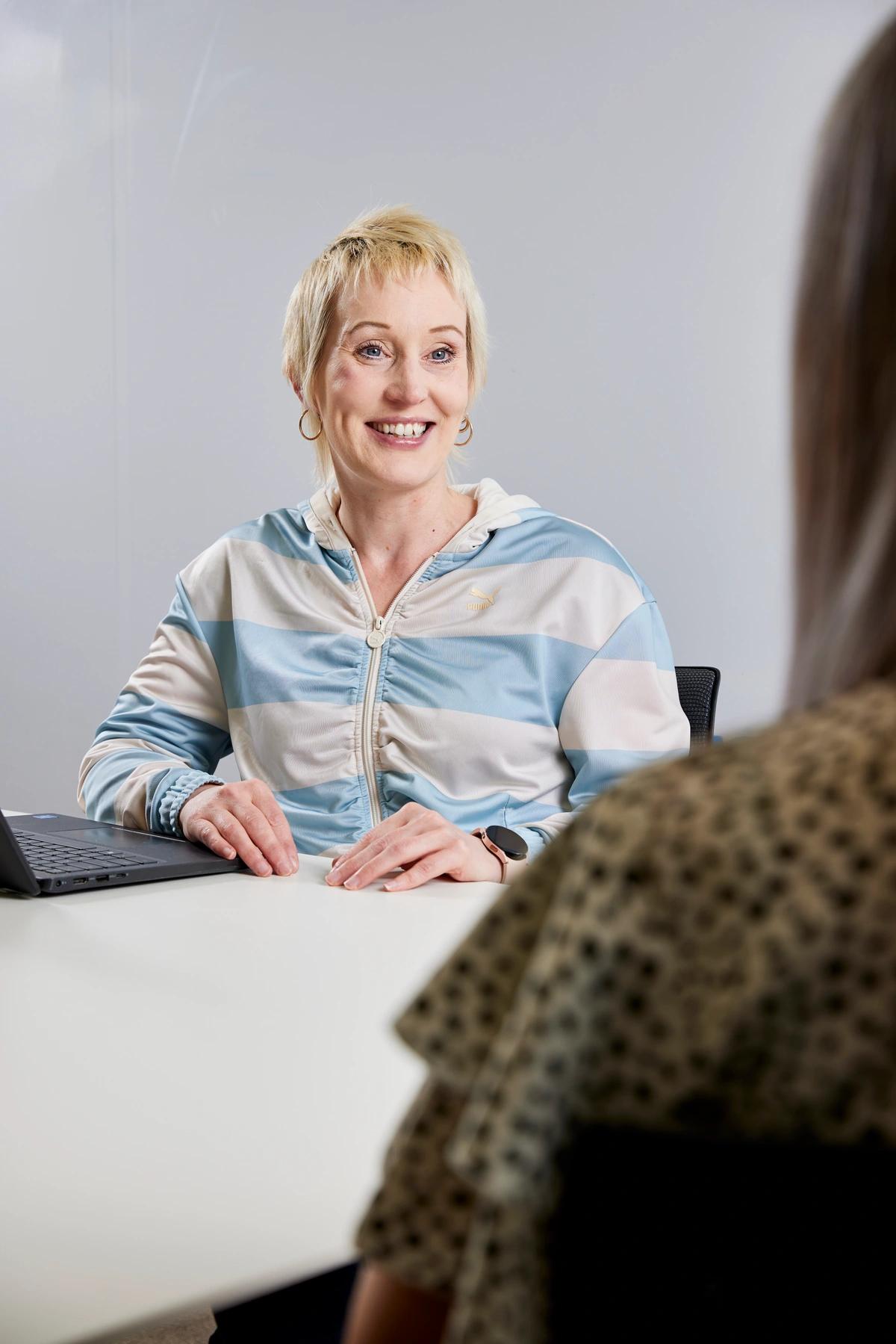 Rebecca Routledge
A qualified journalist for over 15 years with a background in financial services. Rebecca is Money Wellness's consumer champion, helping you improve your financial wellbeing by providing information on everything from income maximisation to budgeting and saving tips.
Average Customer Rating:
4.9/5