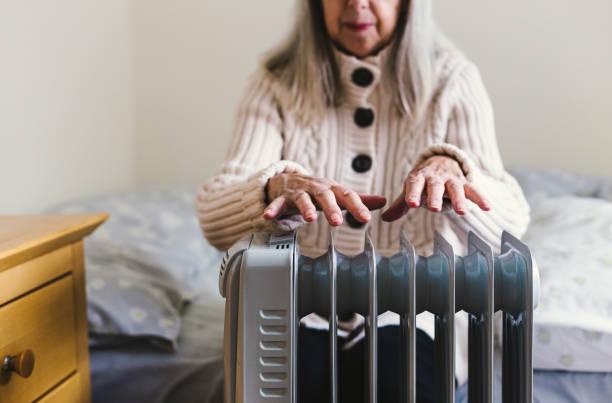 cost of living
utilities
02 Nov 2023
Half of vulnerable households worried about being cold this winter
Over half of vulnerable households (56%) are worried about being cold this winter, according to new data commissioned by the Warm This Winter campaign.
The figure rises to 63% among people living in households where someone is suffering from pre-existing health conditions or are disabled.
Meanwhile, over a third (38%) of people from households where someone is under 5, pregnant, over 65 or with pre-existing health conditions think they won't or may not be able to afford to put the heating on at all this winter. Almost two thirds (62%) already want to put the heating on but are worried about the cost.
Three quarters (76%) of people living in households with young children will be putting in place measures to keep warm this winter, with almost a quarter (23%) saying the family will be going to bed early to keep warm.
For people from households where there is an expectant mother, almost nine in ten (88%) are taking cost saving measures, with over a third (35%) of pregnant mothers or their partners saying that they'll spend more time in public heated places, such as libraries, community centres or warm spaces.
The energy bill crisis is now predicted to be so severe that a wide range of health, poverty, housing and environmental organisations and academics have written to chancellor, Jeremy Hunt, to request an Emergency Energy Tariff.
The Emergency Energy Tariff would be based on the existing energy price guarantee to fix unit costs and standing charges for vulnerable households at a lower level. It's believed that this would reduce energy bills by around £87 – saving around 46% - for eligible households.
What should you do if you can't afford to turn the heating on this winter?
Heat the person
It's far cheaper to heat yourself or the room you're in instead of the whole house. Make sure you layer up with clothes including hats and scarves. If possible, invest in electric blankets which start around £27.00 or heated clothes – Amazon has heated body warmers from £13.99 - which are cost effective to charge up, but will keep you warm for house.
Local grant schemes
Your local council might be able to help you with the cost of energy bills through the Household Support Fund (HSF). What you'll get will depend on how your council has chosen to spend its proportion of the HSF. Find your local council at www.gov.uk to find out what support is available to you.
Speak to your energy supplier
Energy suppliers are aware of the difficulties facing households to heat their homes this winter. Many of them have their own hardship grants available to help those struggling to heat their homes. Some are willing to move you on to lower tariffs, while others will wipe off energy debts. Speak to them about your situation and ask them how they can help you this winter.
Warm spaces
Local charities, organisations and businesses can register to offer warm spaces to people struggling with energy costs. Some places offer somewhere warm to sit for the day, while others provide free food, pay-it-forward schemes, help and advice or somewhere to charge your phone. Visit www.warmspaces.org to find the nearest schemes to you.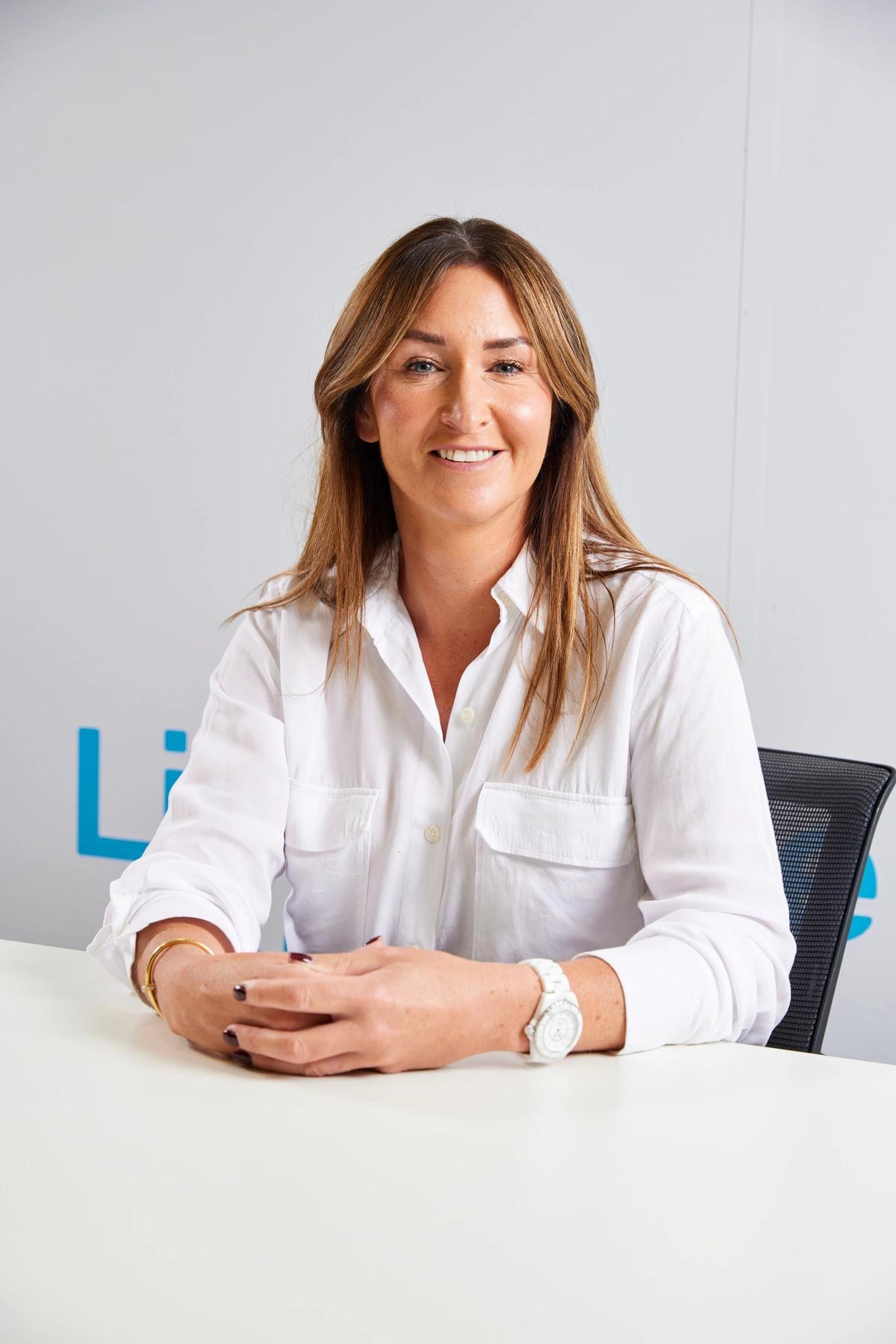 Caroline Chell
Caroline has worked in financial communications for more than 10 years, writing content on subjects such as pensions, mortgages, loans and credit cards, as well as stockbroking and investment advice.
Average Customer Rating:
4.9/5