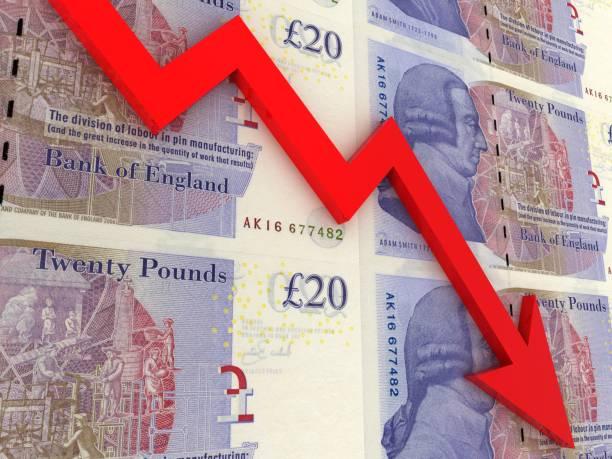 cost of living
15 Nov 2023
Inflation drops sharply to 4.6% - what does it mean for your household budget?
The rate that prices are rising has dropped sharply to 4.6% in the year to October, down from 6.7% the month before, which'll bring a little relief to household budgets.
The Consumer Prices Index report from the Office for National Statistics (ONS), which tracks the average price of goods bought by UK households, fell from its peak of 11.1% this time last year, driven mainly by the fall in the energy price cap. Food prices, which fell last month for the first time in nearly a year remained lower in October, while the cost of hotel accommodation also dropped further.
Today's figures mean prices are still rising but at a slower rate than before.
And while the fall in inflation might point to us having seen the worst of the cost-of-living crisis, many households won't feel better off especially when it comes to energy bills this winter.
Even though gas and electricity costs less this year, most households will pay more because of the withdrawal of government support and a significant increase in standing order charges.
Coupled with that, we're seeing higher numbers of people entering winter already in energy debt.
However, on a more positive note this significant fall will mean the Bank of England is less likely to raise interest rates again when it next meets.
Grant Fitzner, chief economist at the ONS said: "Inflation fell as last year's steep rise in energy costs has been followed by a small reduction in the energy price cap this year.
"Food prices were little changed on the month, after rising this time last year, while hotel prices fell, both helping to push inflation to its lowest rate for two years."
What it means for your household budget
A drop in inflation means while prices are still rising, they're doing so at a slower rate than before.
Higher inflation means the cost of everyday essentials such as food, energy and fuel are rising.
Today's figures mean households should now be seeing a difference in the price of their weekly food shop, especially with essentials such as milk, bread and cereal falling.
The Bank of England bases its interest rate on inflation figures. It increases interest rates to help cool or reduce inflation and keeps them low when inflation is low.
The Bank of England paused interest rate rises when it met in September after 14 consecutive hikes, with the rate being held at 5.25%, the highest it has been since February 2008.
High interest rates is good news for savers but bad for homeowners who have seen their mortgages increase by more than £400.
What's inflation?
Inflation is a measure of how prices of goods and services are changing in the UK. It can have a big impact on people's household finances.
Each month the ONS publishes the latest annual inflation rate, which measures the change in price of regularly purchases products – known as the basket of goods and services – compared with the same time the previous year.
Some goods contribute more to the overall inflation rate than others – if some products see a larger increase in prices, while others stay more stable, then inflation would be driven by the changing prices in that spending category.
So, how the headline inflation rate affects your household depends on which products you tend to spend your money on.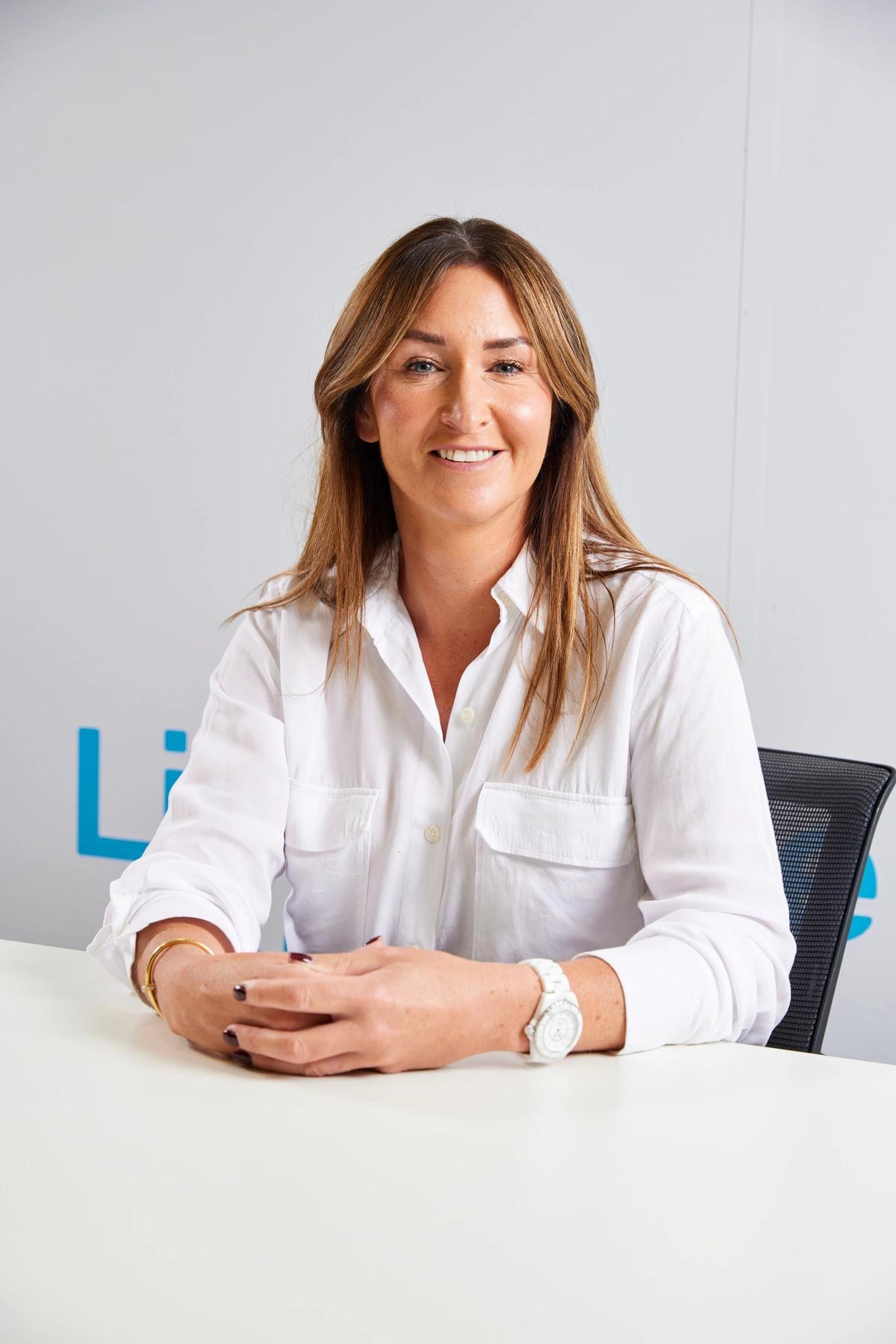 Caroline Chell
Caroline has worked in financial communications for more than 10 years, writing content on subjects such as pensions, mortgages, loans and credit cards, as well as stockbroking and investment advice.
Average Customer Rating:
4.9/5