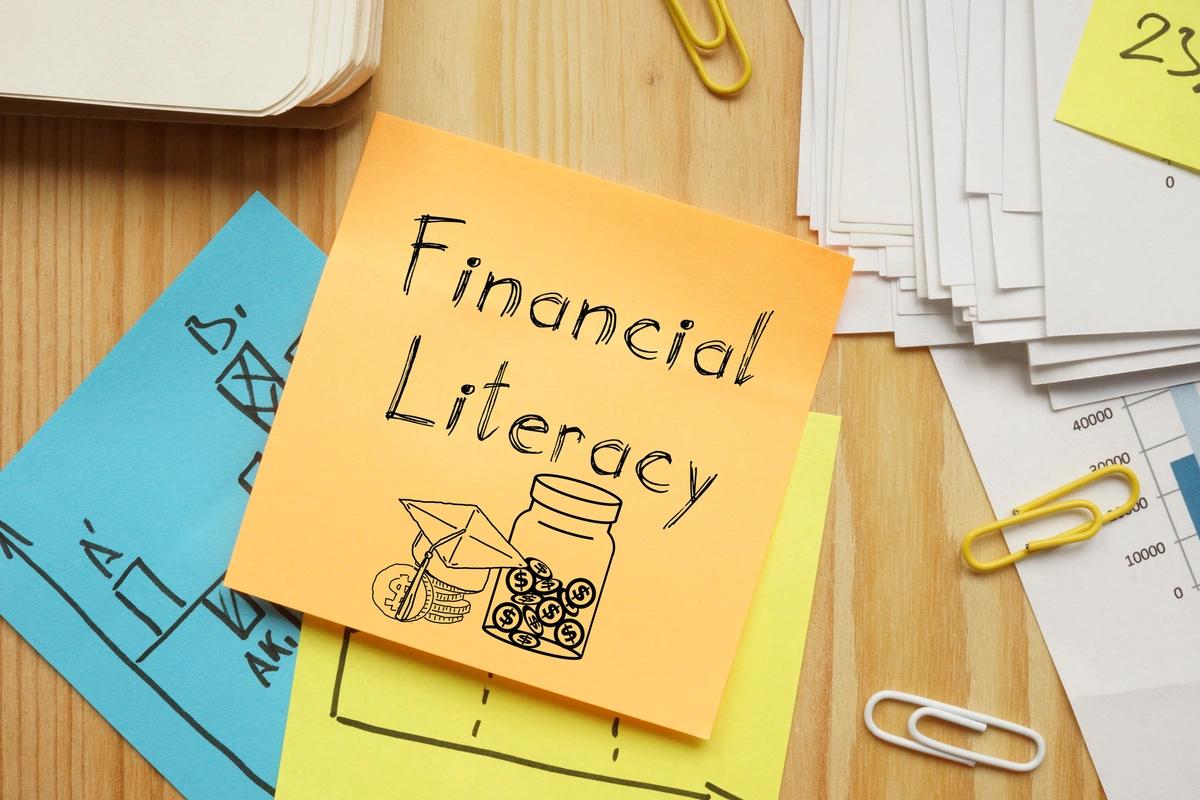 managing your money
17 Nov 2023
Inquiry launched into improving financial education for kids
MPs have launched an inquiry into boosting financial education throughout primary, secondary and further education.
What are kids currently being taught?
Financial education has been on the national curriculum for local authority-run secondary schools since 2014. In these schools, it is covered in citizenship lessons, with some elements taught in maths.
But academies and free schools can opt out, although some choosing to include it in personal, social, health and economic education (PSHE).
Calls for financial education to be compulsory
Recently, there have been calls for financial education to be made a compulsory part of the primary curriculum and for the amount of content to be increased.
New inquiry
The cross-party Education Committee has set out plans to explore why the subject is often overlooked. It will also look at how well schools and teachers are supported to deliver financial education.
A 2022 Bank of England-commissioned survey revealed nearly two-thirds of teachers didn't think they had the time or resources to fit financial education into the school year.
Why financial education matters
Research by the Centre for Social Justice carried out last year found two-thirds of young people who experienced financial difficulties think better financial education would have benefitted them.
More important than ever
Chair of the Education Committee Robin Walker said:
"With families and young people continuing to feel cost-of-living pressures, the case for equipping children of all backgrounds with the life skills and knowledge to help manage their money feels as strong and timely as ever.
"In surveys of young people, financial education is frequently identified as something they want more of."
We back calls for better financial education
Better financial education in schools is something we wholeheartedly support at Money Wellness. We believe it can benefit all kids and help close the money-skills gap between vulnerable youngsters and their peers.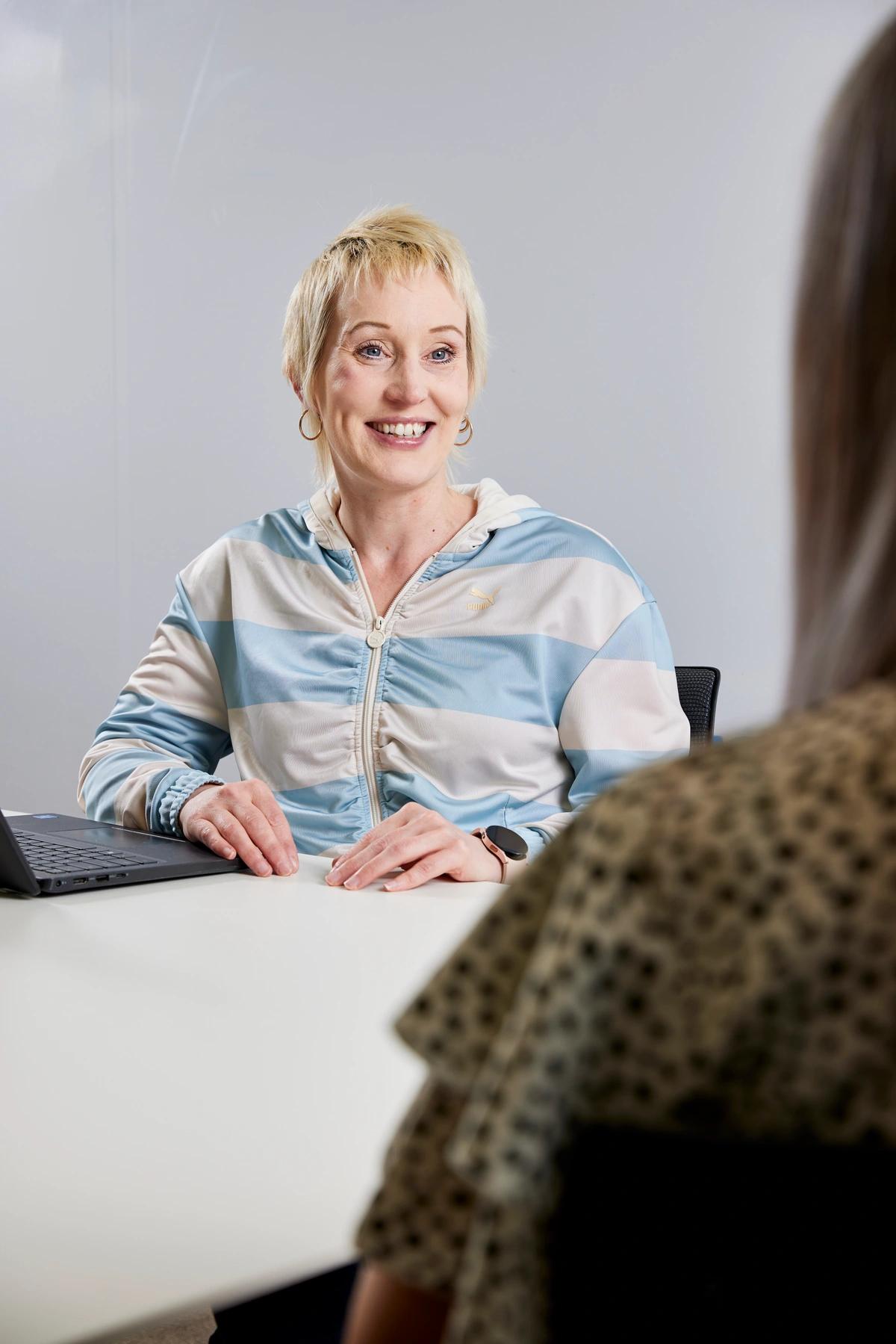 Rebecca Routledge
A qualified journalist for over 15 years with a background in financial services. Rebecca is Money Wellness's consumer champion, helping you improve your financial wellbeing by providing information on everything from income maximisation to budgeting and saving tips.
Related posts
managing your money
05 Dec 2023
managing your money
05 Dec 2023
managing your money
01 Dec 2023
Average Customer Rating:
4.9/5