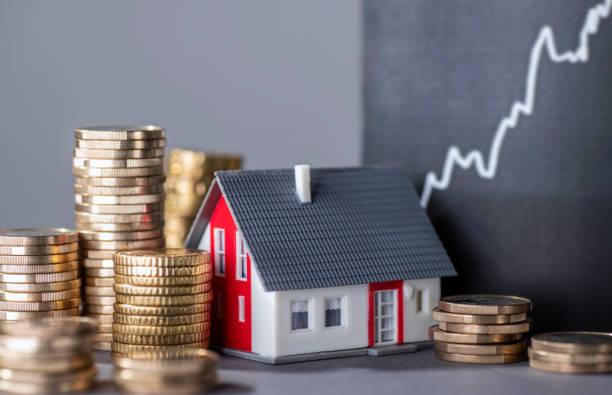 cost of living
mortgages
02 Nov 2023
Interest rates held at 5.25% - what does it mean for you?
The Bank of England has held interest rates at 5.25% for the second consecutive time following a run of 14 rate rises.
This pause will bring some comfort to homeowners struggling to keep up with mortgage payments.
However, arrears are already 23.3% higher than they were last year and with half a million fixed rate mortgages due to come to an end before Christmas, there'll be a large rise in people having to seek debt help next year.
We're already helping higher than normal numbers of homeowners, with one in four of those we speak to currently in arrears.
Our advice to anyone struggling is to get help as soon as possible – you're not alone. Make use of the Mortgage Charter formed by mortgage lenders, the FCA and the government, allowing homeowners to switch to interest-only payments or extend their mortgage term to reduce their monthly payments for six months – neither will affect your credit score and can be done without affordability checks.
What are interest rates?
An interest rate tells you how high the cost of borrowing is how much you'll be rewarded for saving.
So, if you're a borrower, the interest rate is the amount you are charged for borrowing money, shown as a percentage of the total amount of the loan. The higher the percentage, the more you have to pay back.
If you're a saver, the saving rate tells you how much money will be paid into your account, as a percentage of your savings. The higher the savings rate, the more will be paid into your account.
Even a small change in interest rates can have a big impact. Therefore, it's important to keep an eye on whether they rise, fall, or stay the same.
The bank rate is the key interest rate in the UK. It's set by the Bank of England and influences the rates lenders, high street banks and building societies offer.
Why do lenders offer different interest rates?
There are a number of different interest rates available when you borrow or save and that can be confusing.
The interest rates lenders, high street banks and building societies set depend on more than the bank rate.
For loans and mortgages, other factors are considered such as the risk of the loan not being paid back.
The greater the lender thinks that risk is, the higher the rate the bank will charge. It can also depend on how long you want to take out a loan or mortgage for.
What do interest rates mean for you?
If interest rates rise, borrowing will become more expensive. Whether you're looking to get a mortgage to buy a house, or a new car on credit, it's crucial to think about the higher cost will mean to you - could you still afford to make payments if interest rates increased?
The Bank of England uses this example:
You have a £130,000 mortgage that you want to pay off over 25 years. If the interest rate on the mortgage is 2.5%, the monthly repayment will be £583.
If the interest rate is 1% higher, the monthly repayment will be higher at £651.
However, interest rates can go down as well as up. If the mortgage interest rate was 1% lower, the monthly repayment would be around £520.
What help is available if you're in mortgage arrears?
Mortgage arrears are a priority debt. This means you need to pay them before debts like credit cards.
If you're in arrears (debt) with your mortgage payments, don't wait for your lender to contact you.
They'll normally write to you within 15 days of a missed payment, but you should talk to them as soon as possible.
Under the Mortgage Charter agreed between the government, FCA and major mortgage lenders earlier in the year, you could be offered to:
Switch to interest only-payments for six months without it affecting your credit score
Extend your mortgage term without affordability checks
Take a payment holiday without it affecting your credit score
Lenders can take you to court to repossess your home if you can't agree a way to pay back the money you owe. But this is a measure of last resort, and they'd rather work with you to find reach an agreement.
If you're struggling with arrears, we can help. We can work with you to find a debt solution that best meets your individual circumstances. Get in touch if you'd like to discuss what support is available to you.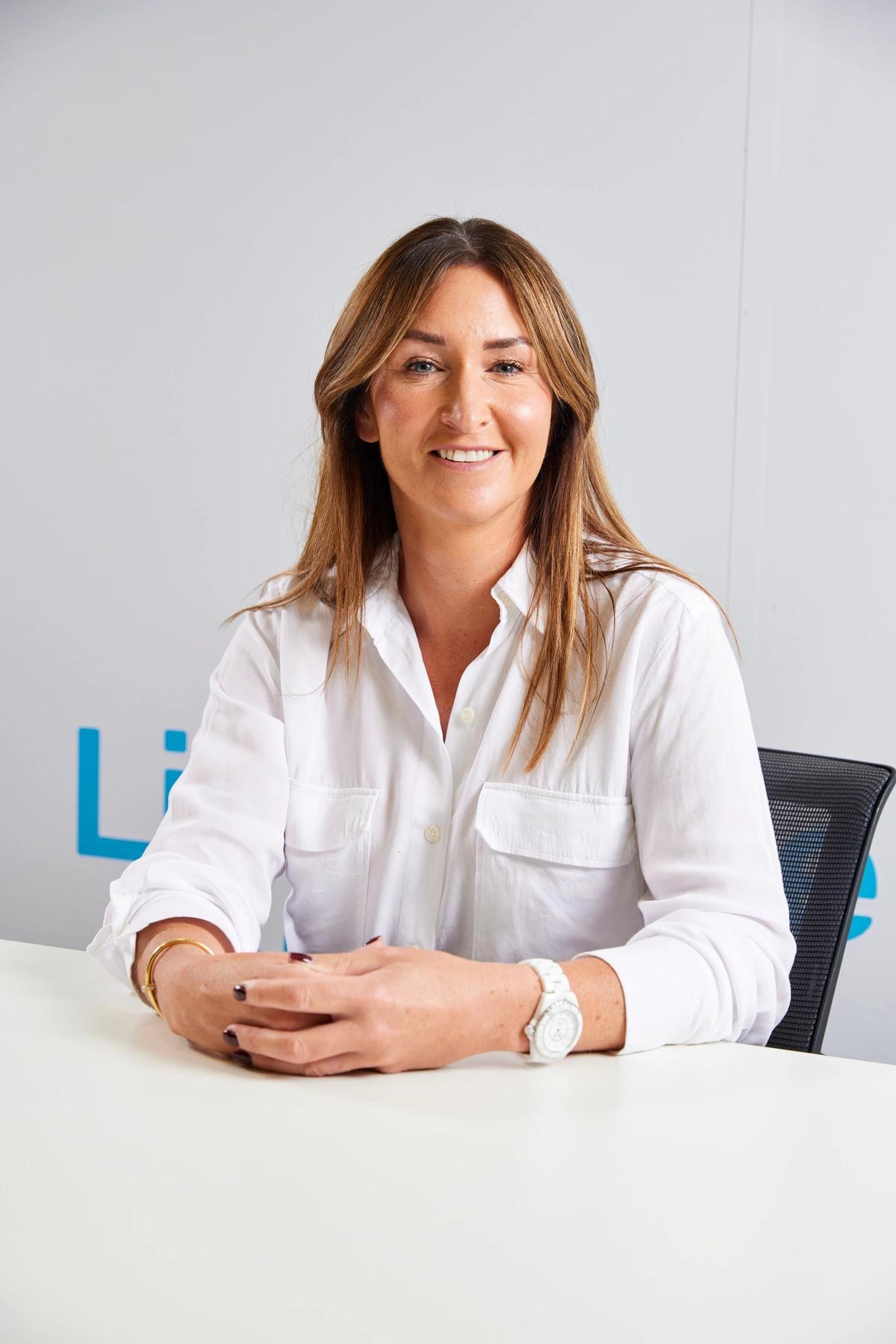 Caroline Chell
Caroline has worked in financial communications for more than 10 years, writing content on subjects such as pensions, mortgages, loans and credit cards, as well as stockbroking and investment advice.
Average Customer Rating:
4.9/5