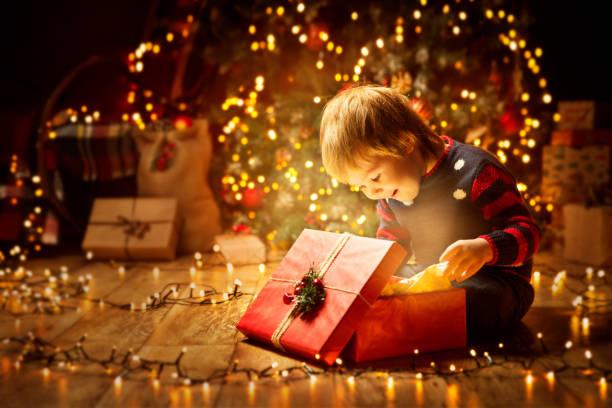 cost of living
16 Nov 2023
Is Christmas cancelled?
We carried out a survey to find out how people's Christmas plans are being affected by the cost-of-living crisis. Is Christmas effectively cancelled? Are people making sacrifices elsewhere to keep the festive season merry? Or are most people coping just fine and expecting nothing but joy and glad tidings?
What we discovered
Over 75% of people said their Christmas plans will be impacted by the cost-of-living crisis, whether that means cutting back on the amount they spend on this year's celebrations or making sacrifices elsewhere to try and keep the festive season as special as possible.
Women over twice as likely to make cutbacks
Women are more likely than men to cut back on the amount they spend this Christmas (60% vs 24%).
Men are more likely than women to increase their spend this Christmas (30% vs 14%).
Socialising top of cutback hitlist
41% of people plan to make sacrifices elsewhere and cutback on non-essentials to keep their Christmas celebrations on track.
Over half (51%) of people think they'll need to spend at least £300 to make Christmas feel special.
12% said they would cutback on going out to bars, clubs and restaurants in order to help cover the cost of Christmas.
Nearly half (46%) of people said they expected to spend less than £50 on socialising over the festive period.
A sacrifice too far
In contrast, 59% said they weren't prepared to cutback on presents for the kids.
And 52% said they weren't prepared to scrimp on food and drink for the big day.
What people told us
"I have much less disposable income… [so I'm] having to save to make Christmas be anything like it normally would be."
"[I'll] try to cut costs wherever possible due to bills going up – cheaper food and less activities."
"[We'll be] less frivolous, more conscious about what is absolutely necessary to make it feel special still, without putting us in a bad financial state."
"I will have to limit the amount I spend on Christmas presents, maybe using charity shops."
"[I've got] less disposable income for the little extras… [It'll] need to be a more basic Christmas."
"I'll save to have a normal Christmas."
"I will budget more carefully and buy second-hand toys."
"I won't be able to buy my children presents."
Base your wish list on your budget not vice versa!
Ian Somerset, chief executive at Money Wellness, said:
"There's a lot of pressure, especially on parents with young children, to provide a perfect Christmas. But you really need to consider whether one wonderful day is worth months of struggling with debt.
"Instead of coming up with a wish list of everything you'd ideally like for your dream Christmas, work out a budget and ask yourself what is the best possible day I can have on that amount of money.
"And if you're already drowning in debt, don't struggle on alone. It can be nerve-racking asking for help, but our customers tell us time and again it feels like a weight's been lifted from their shoulders after they share the burden with us. You may be surprised at the range of help available."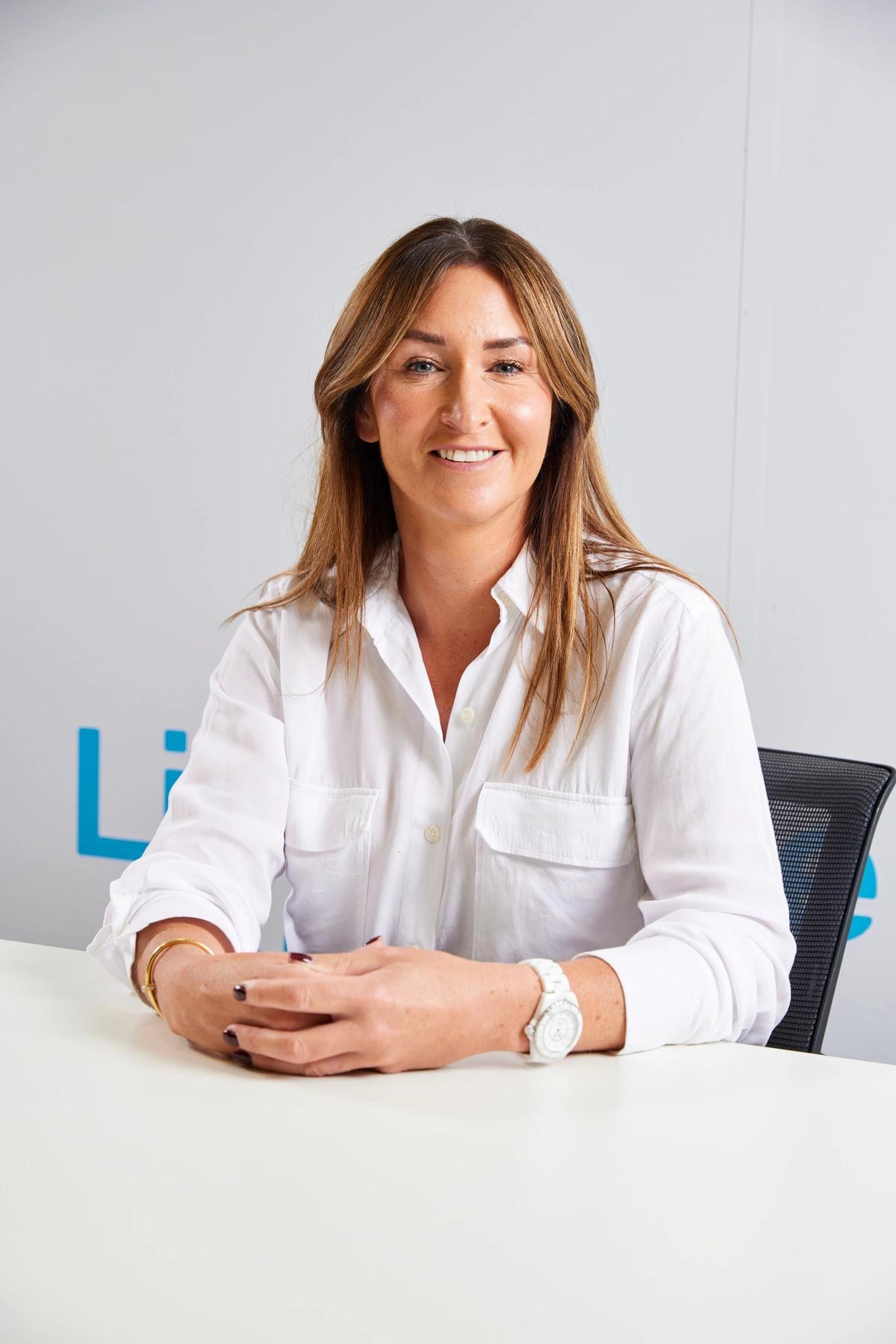 Caroline Chell
Caroline has worked in financial communications for more than 10 years, writing content on subjects such as pensions, mortgages, loans and credit cards, as well as stockbroking and investment advice.
Average Customer Rating:
4.9/5