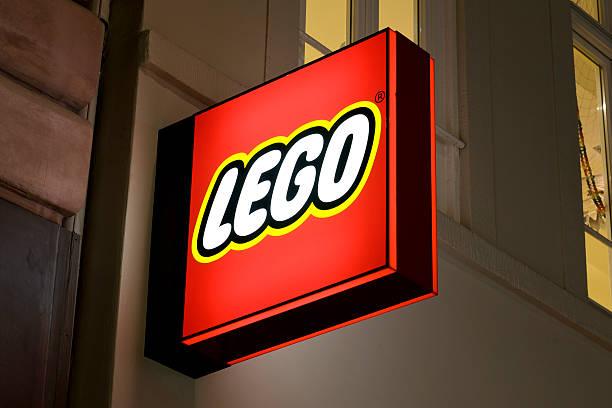 cost of living
24 Oct 2023
Keep the kids busy with free Lego
Get your family down to your nearest Lego store this half term to join a Ghost Hunt and bag yourself a free spooky Halloween toy.
You can join the Ghost Hunt between 23-31 October at selected Lego stores. Simply head to participating stores where you'll be given headbands and activity sets and will be rewarded for your hunting with a free buildable mini Lego Ghost set, which aren't available to buy.
Lego is also offering kids the opportunity to Build a Black Cat for Halloween that you can take home with you afterwards.
The activity will run on 28-29 October and tickets are limited so get there early as it's available on a first come, first serve basis.
You can find your local Lego store at LEGO® Stores and check whether it's participating in the offer.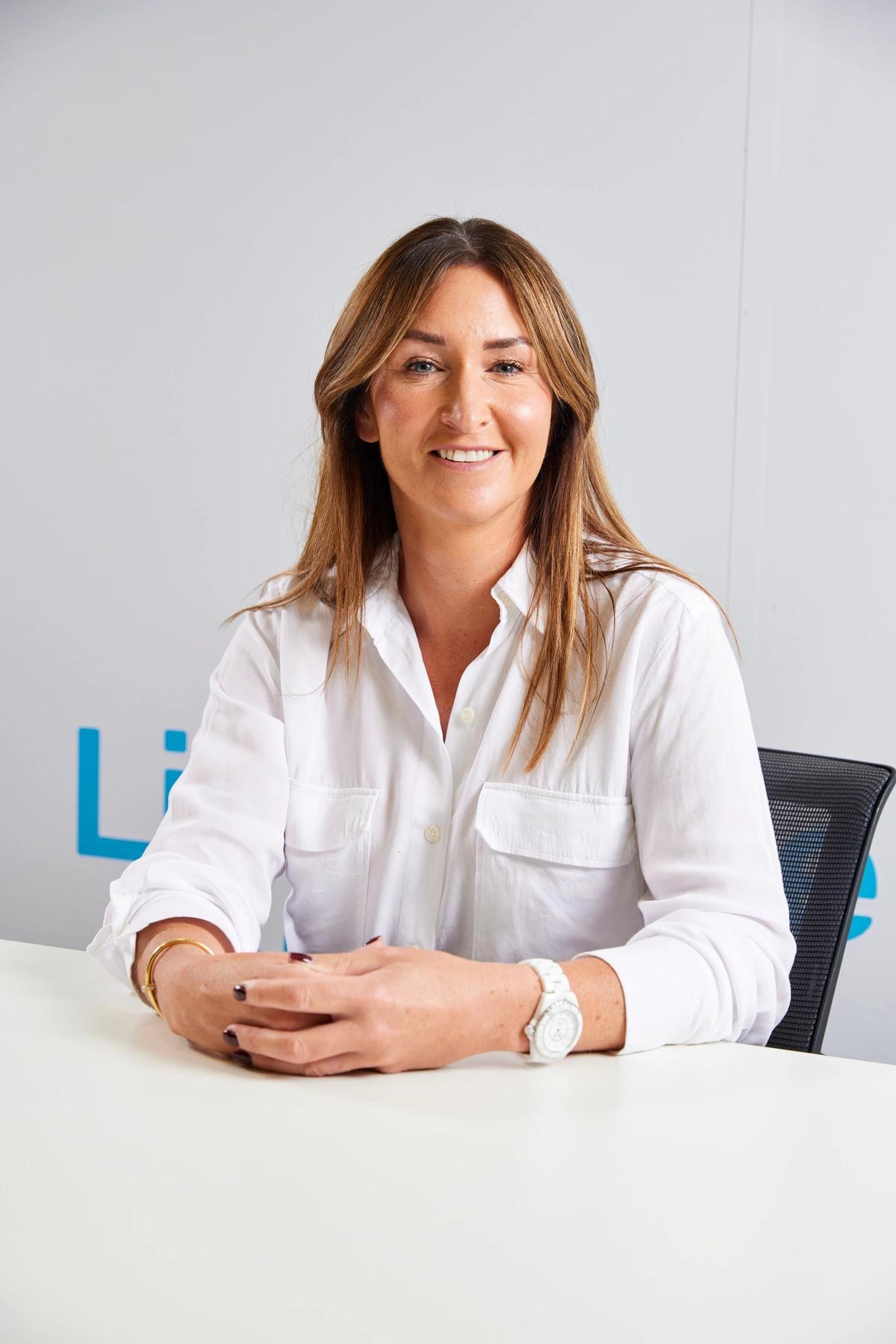 Caroline Chell
Caroline has worked in financial communications for more than 10 years, writing content on subjects such as pensions, mortgages, loans and credit cards, as well as stockbroking and investment advice.
Average Customer Rating:
4.9/5