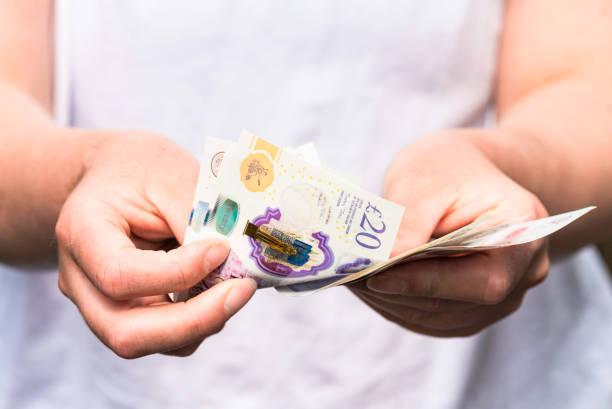 benefits
cost of living
20 Oct 2023
Millions claiming universal credit could be set for bumper pay increase next April
Thousands of people claiming universal credit could be set for a large pay increase from next April if payments are increased in line with inflation.
The Department of Work and Pensions (DWP) will confirm in November exactly how much benefits will increase by, but it's expected claimants will receive 6.7% increase to match September's inflation figures.
People claiming the following benefits will all see their payments rise:
Universal credit
Tax credits
Attendance allowance
Carer's allowance
Disability living allowance
Incapacity benefit
Industrial injuries benefit
Personal independence payment (PIP)
Severe disability allowance
State pension
How much will universal credit go up by?
Currently a person claiming single credit who's under the age of 25 gets £292.11 a month - a 6.7% increase will see this payment rise by £19.57 to £311.68. Meanwhile, those under 25 who live with a partner will see their payments grow to £393.45 a month – up by £24.71.
Those over 25 would see their support increase by £24.71 to £393.45 and payments to anyone with a cohabiting partner will increase to £617.60 a month.
However, experts are warning that Jeremy Hunt might use a lower benchmark, such as looking at the rate of inflation for next year which'll be lower, to make savings for the treasury.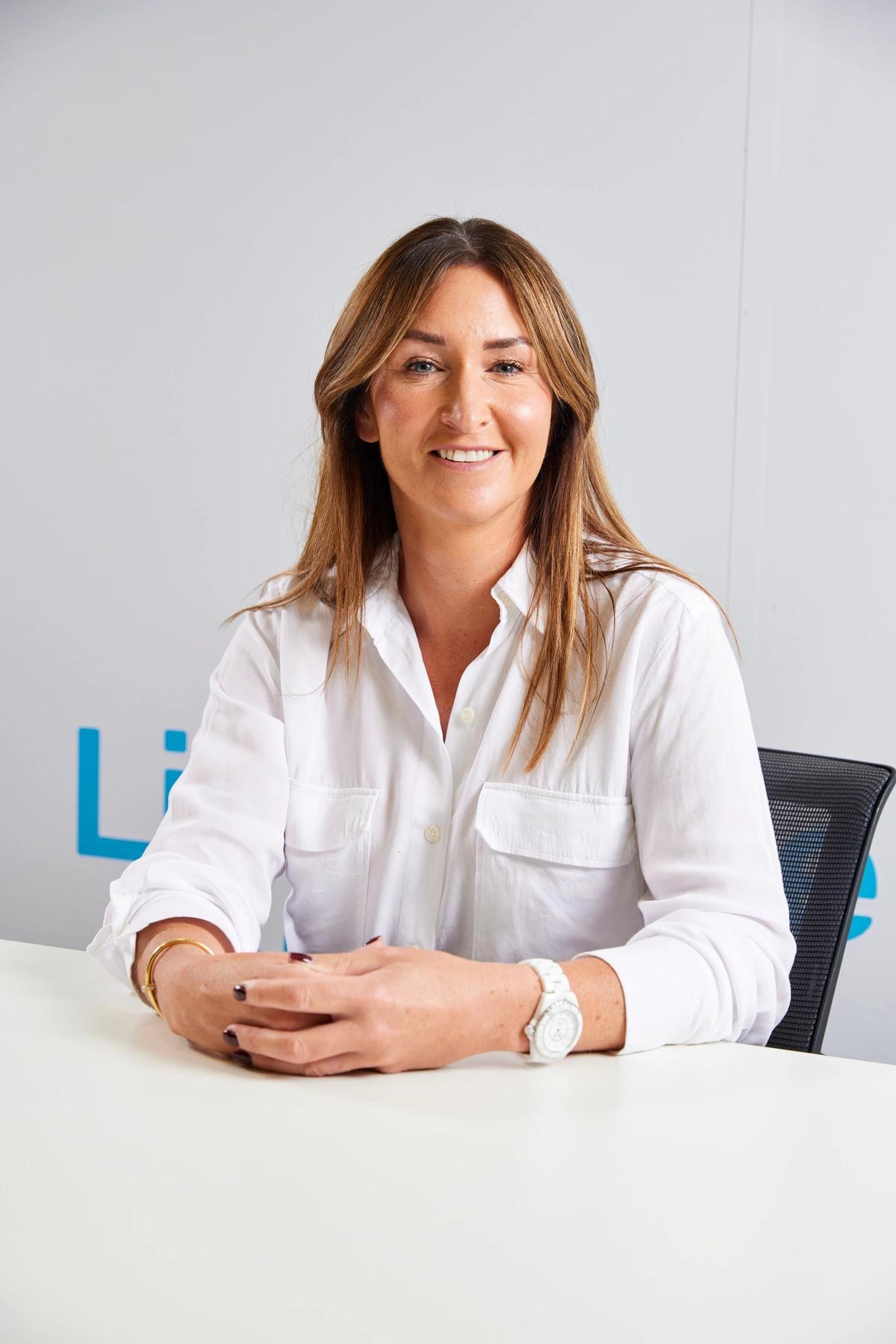 Caroline Chell
Caroline has worked in financial communications for more than 10 years, writing content on subjects such as pensions, mortgages, loans and credit cards, as well as stockbroking and investment advice.
Average Customer Rating:
4.9/5