free debt advice
06 Nov 2023
Millions of people who have missed important payments urged to get debt advice
More than 16 million people have been unable to pay key household bills this year – more than two million of those for the first time ever – a new survey has revealed.
The research by the Money and Pensions Service (MaPS) found a third (30%) of people have missed at least one payment in 2023. Of those, 14% said it had never happened to them before.
The survey was carried out to mark Talk Money Week (6-10 November). This year's theme is "do one thing" to improve your financial wellbeing.
Payments most likely to be missed
The survey found the most common missed payments were:
credit card (11%)
utilities (10%)
council tax or rates (10%)
bank overdrafts or loans (8%)
rent (5%)
mortgage (4%)
Act fast
MaPS says, if possible, you should speak to your lender before you miss a payment as lenders have a responsibility to try and help you. They may be able to help by:
offering a better tariff
setting up a more flexible payment arrangement
putting you in touch with a charity
Reluctant to talk
Despite this advice, the survey revealed people are often reluctant to talk about money worries.
It found:
only 62% of people would talk to a lender if they were struggling
15% would do nothing if they were heading for trouble
Free debt advice
MaPS said people who have already missed payments should get free debt advice. But again, its survey revealed:
Only 37% would get debt help if they thought they were going to miss a payment
66% would rather try to cut back on essentials
40% would turn to family and friends
23% would take out more credit to cover their costs
Devastation of debt
Charlotte Jackson from MaPS explained why it's better to get expert advice as soon as possible:
"Acting now will help you get some control over what's happening, find out your options and avoid the devastation that debt can cause.
"It can be really difficult to take that first step, but it can make a massive difference."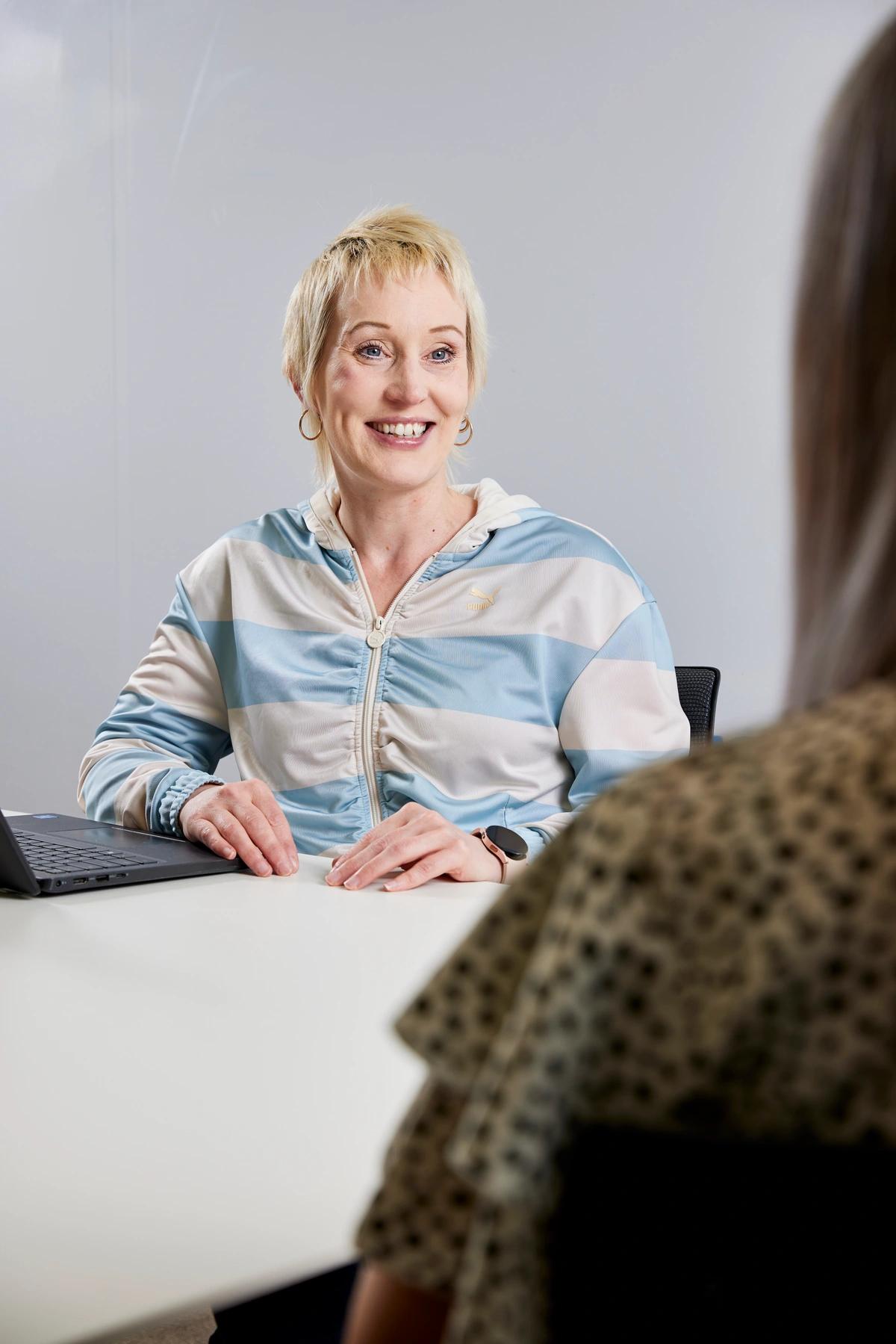 Rebecca Routledge
A qualified journalist for over 15 years with a background in financial services. Rebecca is Money Wellness's consumer champion, helping you improve your financial wellbeing by providing information on everything from income maximisation to budgeting and saving tips.
Average Customer Rating:
4.9/5