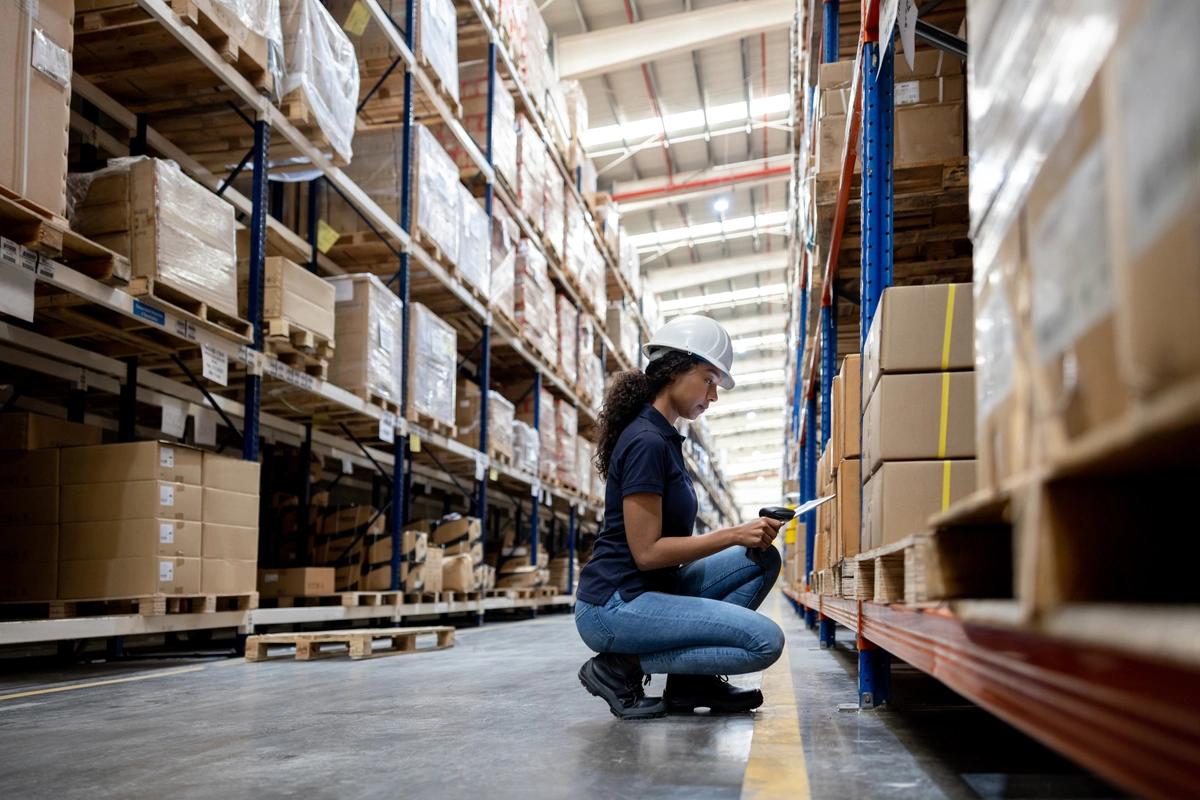 cost of living
14 Nov 2023
Millions of UK workers wouldn't be able to cover an unexpected £300 bill
Over three million people in insecure jobs in the UK wouldn't be able to cover an unexpected £300 bill if it had to be paid in the next seven days, new research has revealed.
A survey by the Work Foundation at Lancaster University and the Chartered Management Institute found nearly half (49%) of workers in such positions don't have enough money set aside to cover this kind of expense.
What are insecure jobs?
Insecure jobs are low-paid, temporary or part-time roles with contractual insecurity and very limited access to workers' rights.
Nearly one in five UK workers – 6.2 million – are in insecure jobs.
Such roles tend to be particularly prominent in the hospitality, agriculture, and transport sectors. Women, young people, ethnic minorities and the disabled are more likely than other workers to have an insecure job.
Living in fear of losing their jobs
As well as an inability to cover unexpected expenses, many workers in insecure roles also live in fear of losing their jobs.
One in three workers (30%) in such positions expect to lose their job in the next 12 months.
Other challenges faced by people in insecure jobs
More than one in three (34%) have had at least one shift cancelled with less than two days' notice in the past month.
Over half (51%) say their mental health has suffered due to sudden changes to their work, schedule or weekly hours.
Almost three in five (57%) want more predictable hours.
More than one in five (21%) have spoken to their manager about getting more predictable hours without success.
Call for the government to act
Commenting on the report, Ben Harrison, director of the Work Foundation at Lancaster University, said:
"This new analysis brings into focus the precarity facing millions of UK workers in insecure jobs as we head towards winter, with many living in fear of losing their job and half unable to meet unexpected costs.
"Workers in more secure employment are better able to weather economic turbulence, but this isn't the case for the millions of workers in this country trapped in severely insecure work.
"They are already struggling, and it isn't just impacting on their pockets – it's affecting their mental health.
"We urgently need to see government action to curtail insecure work and strengthen employment rights and protections to give these people more security."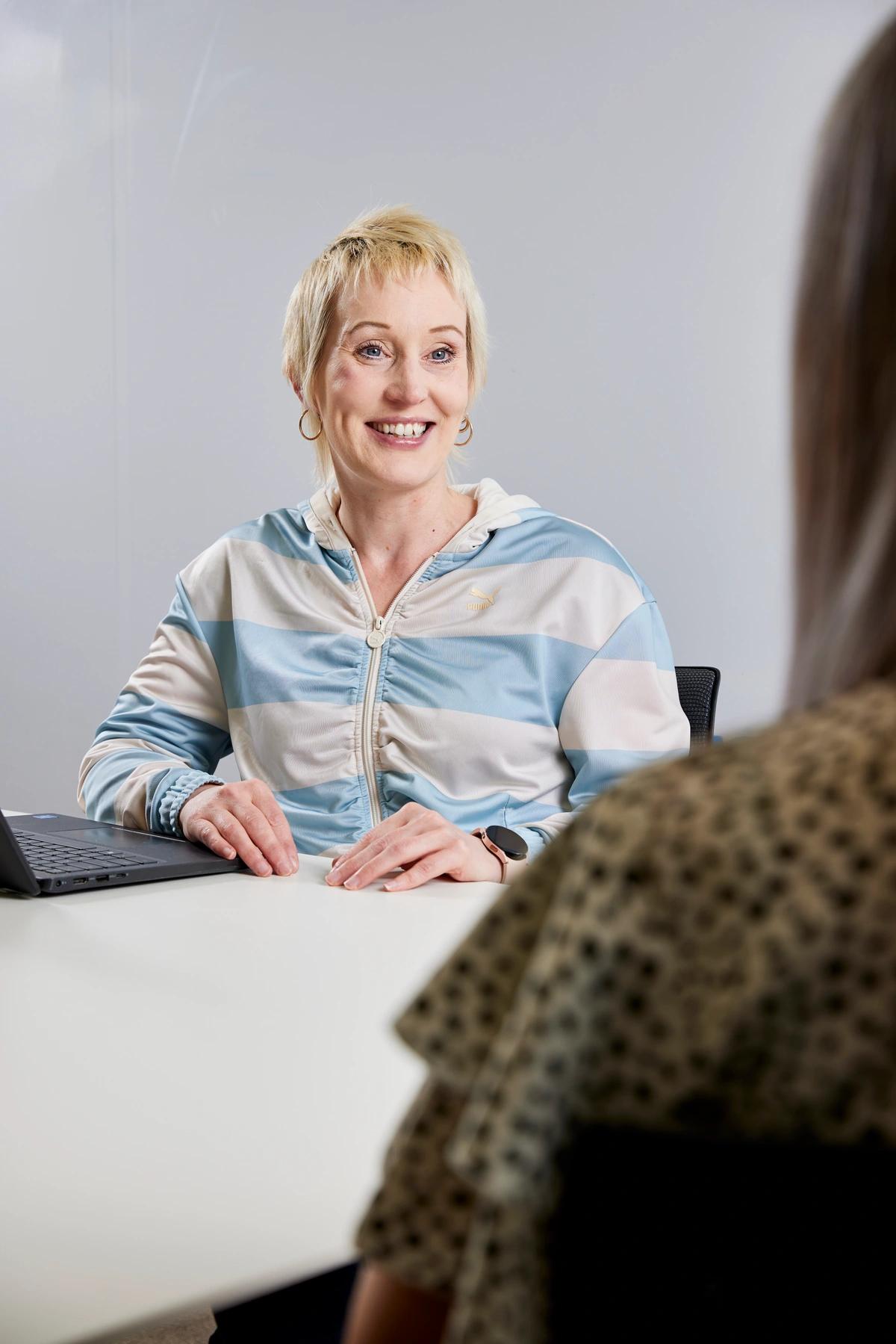 Rebecca Routledge
A qualified journalist for over 15 years with a background in financial services. Rebecca is Money Wellness's consumer champion, helping you improve your financial wellbeing by providing information on everything from income maximisation to budgeting and saving tips.
Average Customer Rating:
4.9/5