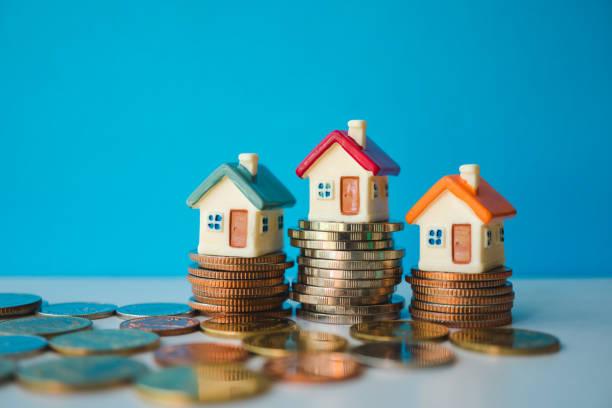 cost of living
rent & mortgages
23 Oct 2023
Mortgage guarantee scheme set to be extended for another year
The government is planning to extend the mortgage guarantee scheme for another year to help homeowners struggling with soaring mortgage rates.
The extension is expected to be announced in Jeremey Hunt's Autumn Statement next month, according to the Sunday Times.
There's half a million fixed rate mortgage deals due to expire before the end of the year and a real concern that first-time buyers and those needing to remortgage won't be able to find affordable deals.
There's been 14 consecutive interest rate rises since the end of 2021, with the base rate rising from just 0.1% to 5.25%, which has resulted in the average mortgage payment rising by about £400.
The mortgage guarantee scheme was introduced in March 2021 to keep the housing market moving during the pandemic.
It encourages lenders to offer 95% loan-to-value mortgages for properties worth up to £600,000, making it easier for buyers to get on or stay on the property ladder because smaller deposits are needed.
The scheme is due to close in September, but it's now expected to be extended for 12 months.
The extension of the mortgage guarantee scheme will sit alongside the mortgage charter formed earlier this year by lenders, the FCA and the government to provide additional support to homeowners struggling to make repayments.
The charter enables homeowners to switch to interest-only payments or extend their mortgage term to reduce their monthly payments for six months without affecting your credit score or having to complete affordability checks.
What happens if you miss a mortgage repayment?
If you miss two or more monthly mortgage repayments, you're officially in arrears.
Your lender must make reasonable attempts to reach an agreement with you.
It's crucial that you contact your lender if you're struggling – the earlier the better. Don't bury your head in the sand. Mortgage lenders are used to advising people who can't afford repayments and have trained staff on hand to help.
What must your lender do?
Within 15 working days of falling into arrears, your lender must:
tell you how much your arrears add up to
list the missed payments
say how much is outstanding on your mortgage
state any additional charges that have been added to the amount you owe
Your lender must then consider any suggestions you make that could help you get back on track e.g. making lower payments for a while. They may also look at:
switching you to an interest-only mortgage
extending the term of your mortgage
giving you a payment holiday
helping you to sell your home so that you can repay your mortgage
the government support available to help you pay your mortgage
Missed or reduced mortgage payments may be recorded on your credit file. This may make it harder for you to borrow.
Could I lose my home?
You may decide to sell your home if you can't afford to make the repayments owed. In extreme circumstances, your lender could take court action to repossess it.
Repossessions are far rarer than they used to be.
There are lots of steps a lender needs to take before repossession. The whole process usually takes around two years.
If you're struggling with your mortgage payments, get in touch with us for free independent debt help.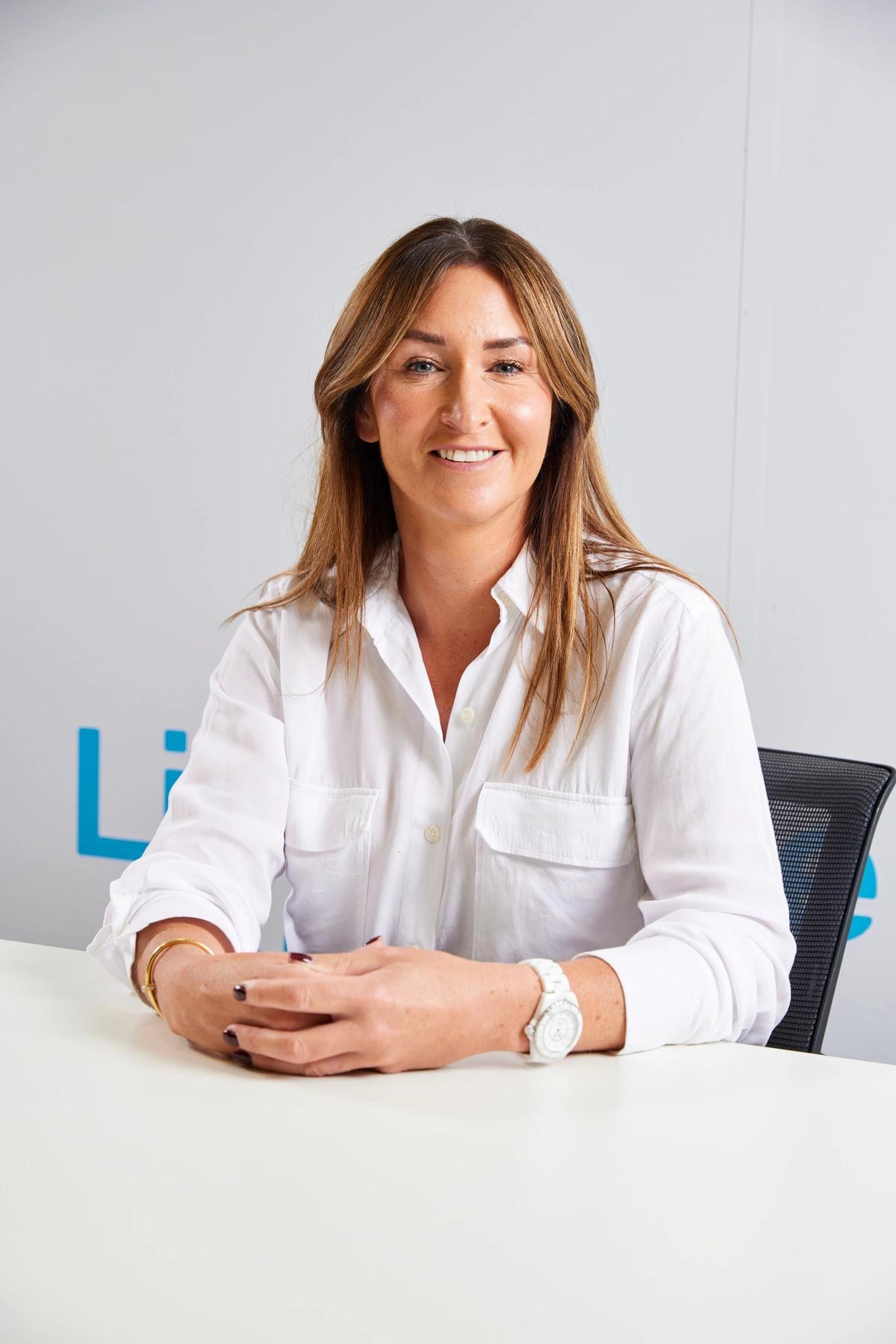 Caroline Chell
Caroline has worked in financial communications for more than 10 years, writing content on subjects such as pensions, mortgages, loans and credit cards, as well as stockbroking and investment advice.
Average Customer Rating:
4.9/5