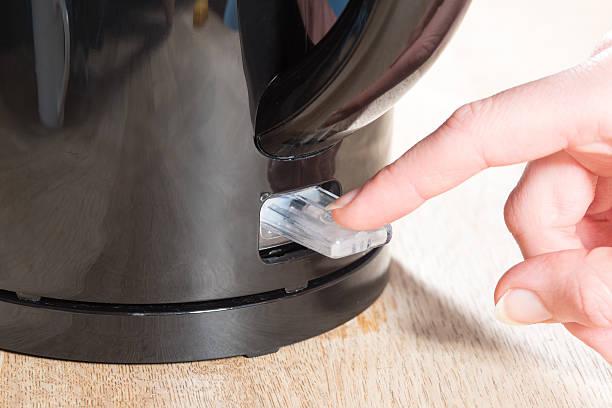 cost of living
energy
01 Nov 2023
National energy company will pay you to use less electricity this winter
The electricity system operator for Great Britain, National Grid ESO, has brought back its winter incentive scheme, which'll pay households across the country to use less energy at peak times.
Demand Flexibility Service (DFS) incentivises households with smart meters to earn money, points, or prizes throughout the colder months by shifting their energy usage to off-peak times to help reduce pressure on the grid and prevent blackouts.
DFS will run from 31 October until 31 March next year with National Grid SEO running 12 tests between November and March. Each test will run for one hour – although some could last longer – and during these times, households who have signed up should try to minimise their electricity consumption.
According to the Mirror newspaper, the first six tests will pay DFS providers signed up to the scheme - such as energy suppliers, aggregators, and third parties – a price of £3 per kilowatt hour saved. These savings will then be passed onto customers through rewards such as pounds, points, or prizes.
Payments for the second lot of six tests will be decided by the National Grid at a later date and will depend on how many households have signed up to the scheme. The exact amount you could make from signing up depends on your individual circumstances and how much electricity you use.
The scheme first launched last winter and saw 1.6 million households and businesses take part, which saved more than 3,300MWh of electricity – enough to power nearly 10 million homes.
Claire Dykta, Head of Markets at ESO, said: "Households and businesses across Great Britain can now benefit from actively participating in helping balance the network during tight winter periods and be incentivised to do so.
"Creating more flexibility on our electricity system will be vital for running the clean, green and fair energy system of the future."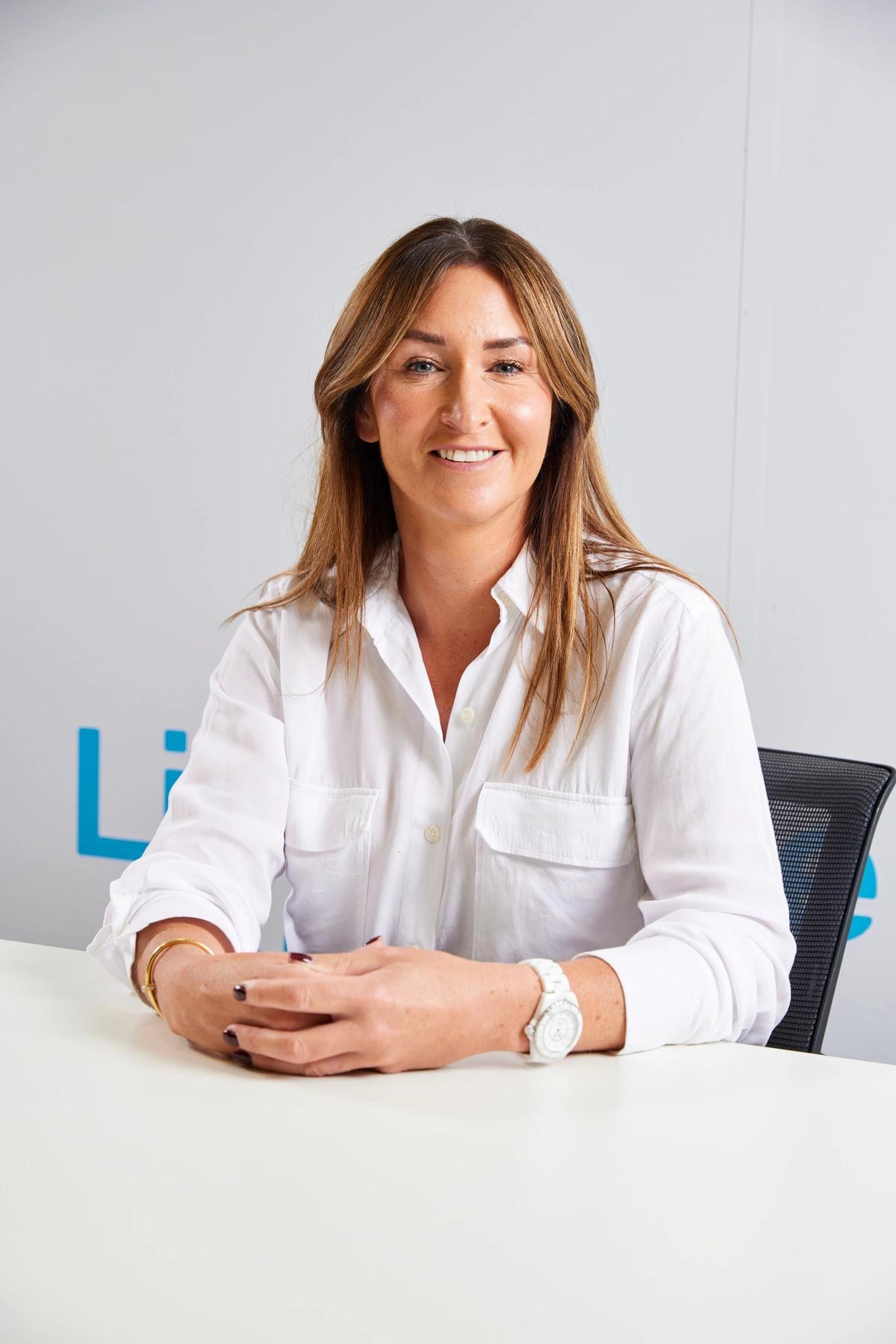 Caroline Chell
Caroline has worked in financial communications for more than 10 years, writing content on subjects such as pensions, mortgages, loans and credit cards, as well as stockbroking and investment advice.
Average Customer Rating:
4.9/5