cost of living
21 Nov 2023
One in eight have committed fraud in the last year
Fraud is on the rise in the UK, with a new survey revealing one in eight (12%) adults have committed at least one type in the last 12 months.
This is up from 10% in 2022 and 8% in 2021, and it rises to 26% among 25-to-34 year olds.
The survey
As part of the survey carried out by the fraud prevention service Cifas, participants were given scenarios involving common examples of fraud.
They were asked to rate how reasonable the actions of the individual were, if they believed those actions to be illegal, and whether they, or someone they knew, had carried out this type of fraud in the past year.
Most common types of fraud
The three most common types of fraud, all with 21% saying they or someone they knew had committed them in the last 12 months, were
lying about qualifications on a CV
claiming single-person discount on a council tax bill
reclaiming money on a lost bet (gaming chargeback fraud)
Most 'reasonable' types of fraud
When asked if they considered any types of fraud reasonable:
24% said they didn't see a problem with selling a vehicle privately that was subject to a finance agreement (asset conversion)
20% thought money muling was acceptable – this is a type of money laundering that involves accepting money into your bank account and transferring it to another, or taking out the money and giving it to someone else, in exchange for a commission
16% believed lying on a CV is okay
Least likely to be illegal
Of those questioned:
34% thought asset conversion was unlikely to be illegal
22% were under the impression money muling might not be against the law
20% believed you were unlikely to get into trouble for mobile insurance fraud
Serious consequences
Mike Haley, CEO of Cifas, said the current cost-of-living crisis may mean some individuals feel they have little choice but to commit fraud in order to pay bills or keep up with debt repayments.
But he warned:
"What might seem like a harmless act or lie can have long-lasting consequences for perpetrators, including having their bank account closed, being unable to access financial products and credit, difficulty in finding a job, and in some cases, a criminal record."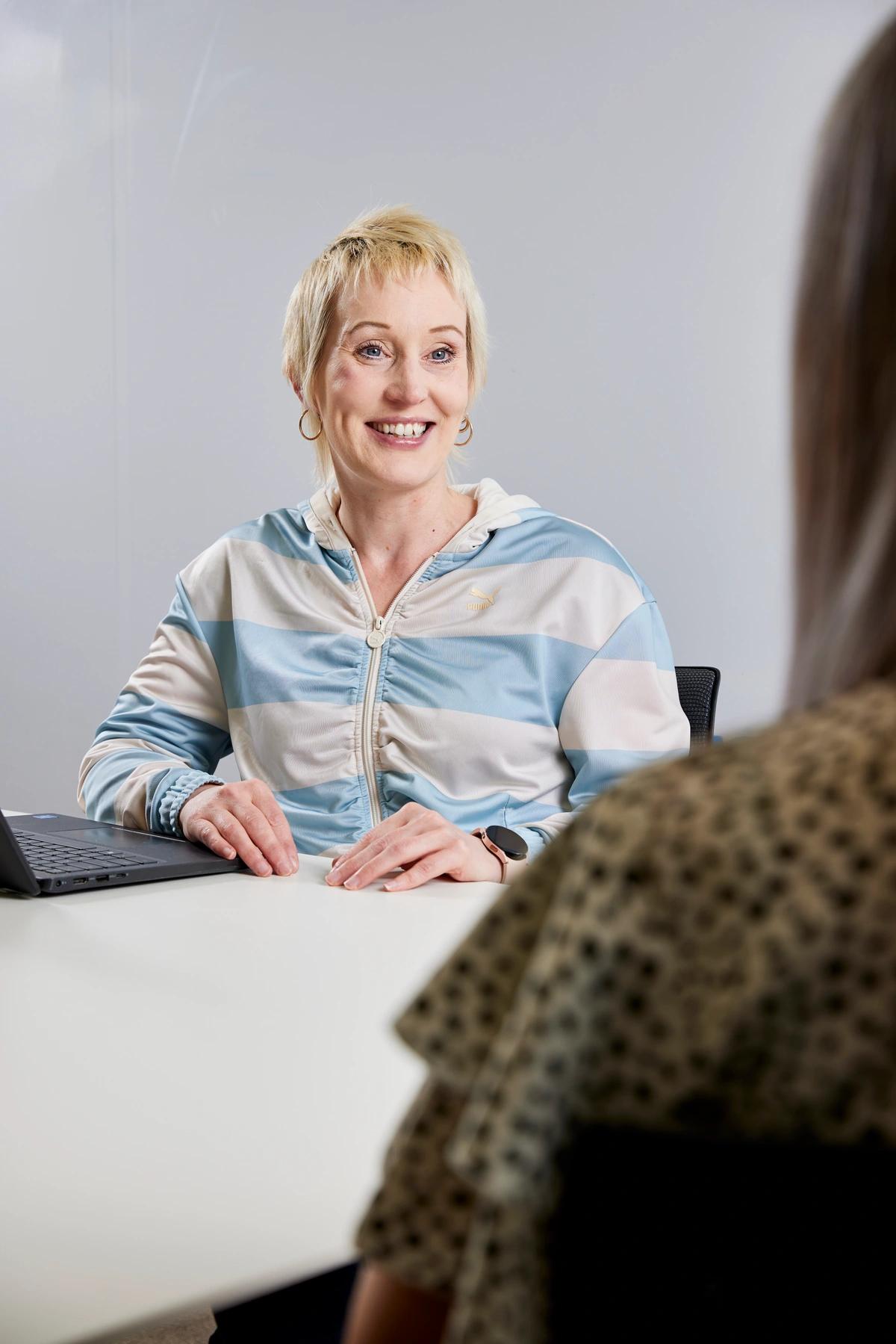 Rebecca Routledge
A qualified journalist for over 15 years with a background in financial services. Rebecca is Money Wellness's consumer champion, helping you improve your financial wellbeing by providing information on everything from income maximisation to budgeting and saving tips.
Average Customer Rating:
4.9/5