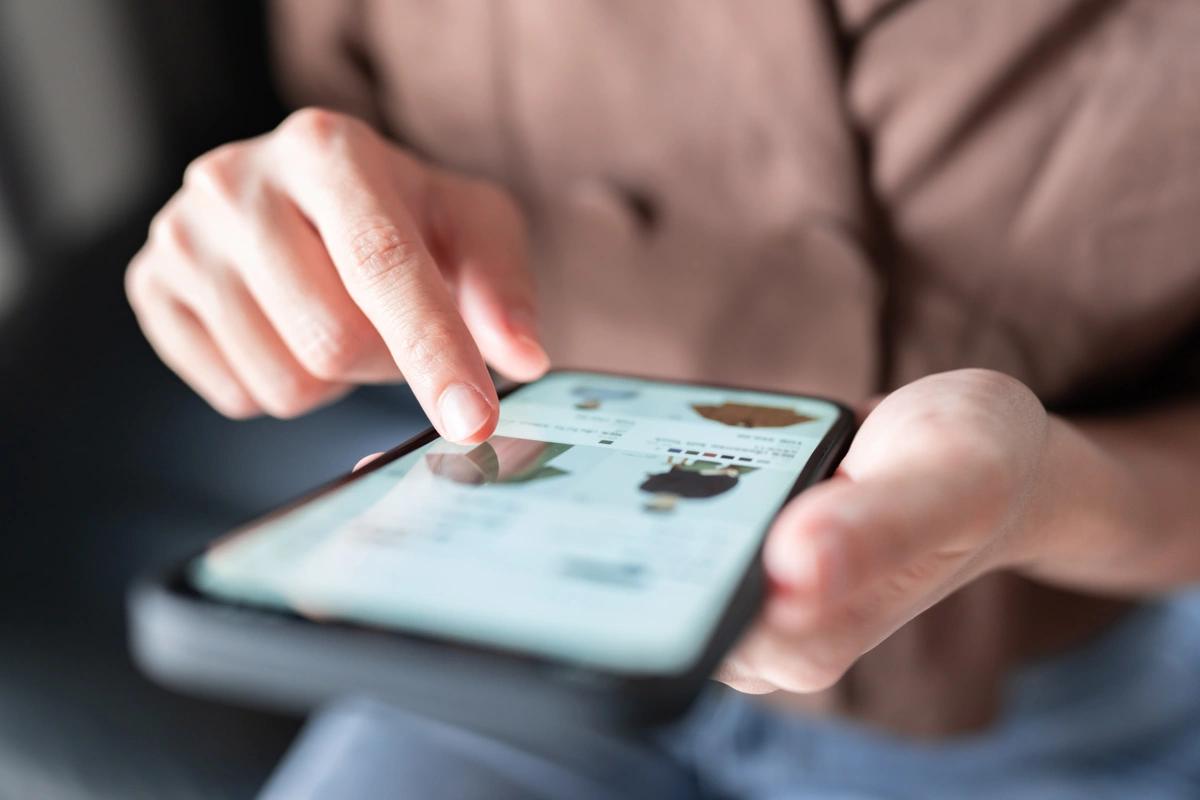 income & budgeting
26 Oct 2023
People turning to BNPL to boost credit score
Buy now pay later (BNPL) is becoming increasingly popular in the UK as a way for people to boost their credit rating, according to new research.
The 2023 State of Credit report from Marqeta – a company that helps businesses issue cards and process payments – found that 38% of people in the UK have used BNPL to make ends meet during the last 12 month.
Among 26 to 34 year olds, this figure rises to 61%.
Why are people turning to BNPL?
Nearly half (47%) of those surveyed said they were using BNPL to build a credit history or improve their credit score.
Almost two thirds (61%) said they were hoping using BNPL would improve their chances of being accepted for a credit card down the line.
And 15% said they were using it because it is the only type of credit they can get.
Credit card use
Credit cards are still proving popular though. Over half (53%) of those surveyed said they were regularly using credit cards to survive.
But just under half (46%) of those spoken to said they were worried about using credit cards as they are finding it harder to meet the minimum monthly payments in the current economic climate.
The same proportion (46%) of those who have applied for credit cards in the past 12 months have had their applications declined.
Find out more about BNPL
If you're considering using BNPL but would like to find out more about it first, read our guide Buy now pay later – is it a safe way to borrow?
And if you're struggling to keep up with buy-now-pay-later repayments or any other debt repayments, we can help. Get in touch for free debt advice today.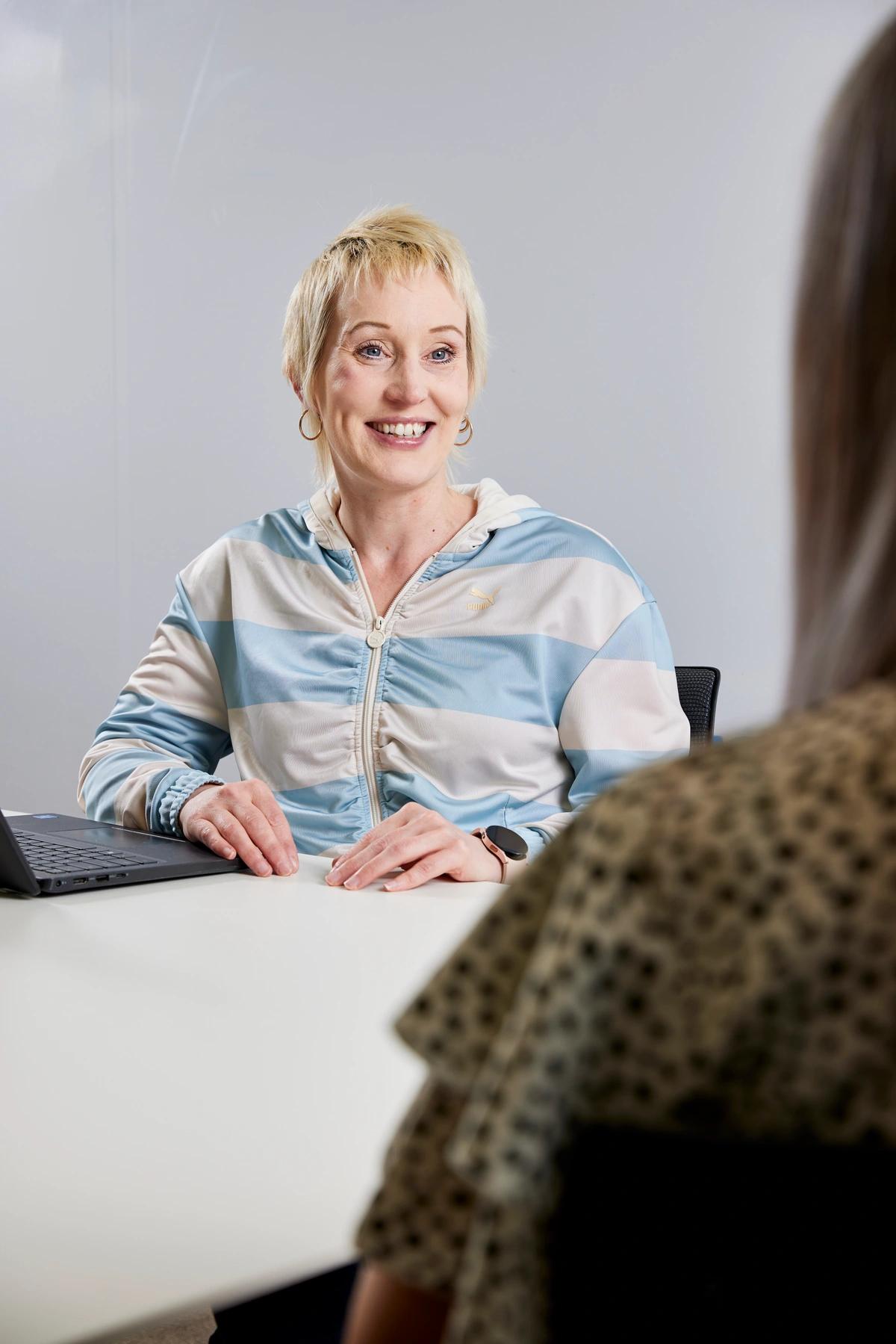 Rebecca Routledge
A qualified journalist for over 15 years with a background in financial services. Rebecca is Money Wellness's consumer champion, helping you improve your financial wellbeing by providing information on everything from income maximisation to budgeting and saving tips.
Average Customer Rating:
4.9/5