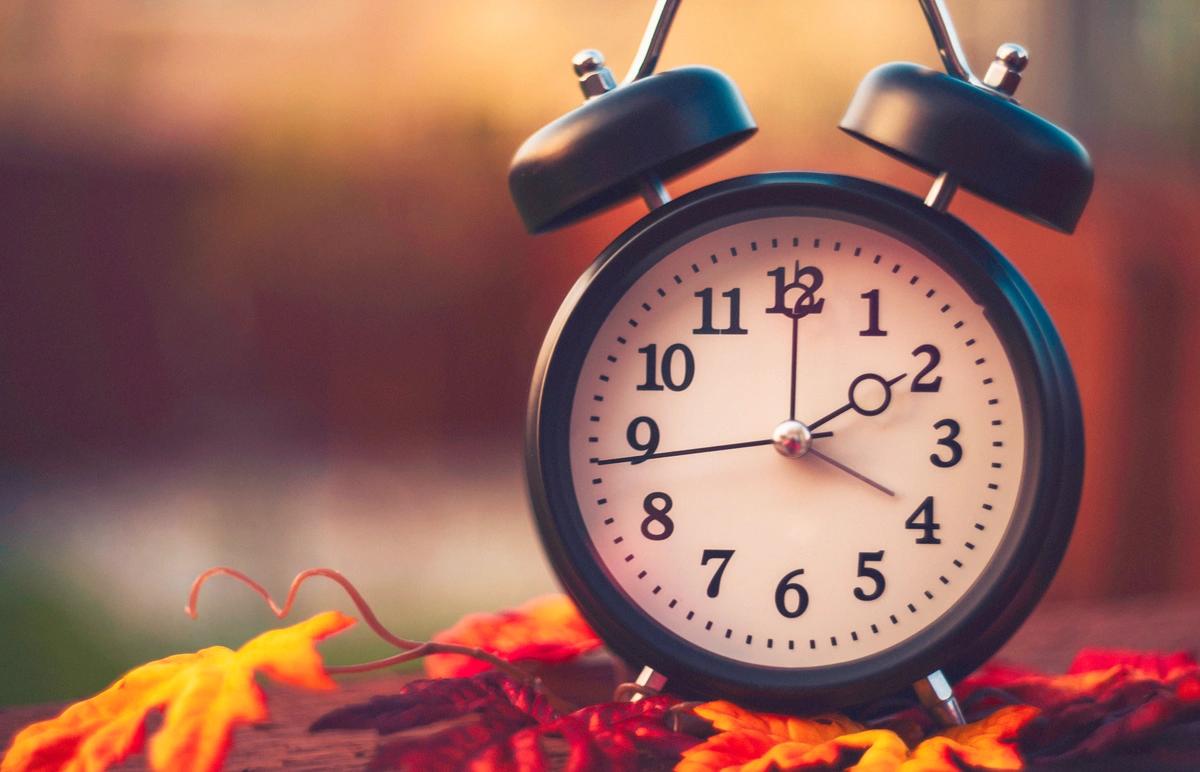 income & budgeting
money booster
26 Oct 2023
Profitable ways to spend the extra hour when the clocks go back
How are you planning to spend your extra hour when the clocks go back this Sunday? Another 60 minutes in bed is certainly nothing to be sniffed at. But if you'd prefer to do something a little more productive, how about using that time to give your finances a boost?
Sound good? We've come up with a handful of ideas on some profitable ways to spend your extra hour:
List your unwanted clothes on Vinted
Why not kill two birds with one stone and tidy out your closet while hopefully earning a bit of extra cash at the same time.
It's dead easy listing your clothes. Just set up an account, check what you can sell, upload a description and some photos of your unwanted items and then wait for the cash to start rolling in (hopefully).
Create a budget
Times are tough for a lot of us at the moment, so it makes more sense than ever to keep track of your incomings and outgoings.
If you find you're running out of cash before payday comes around, it might be a good idea to try and come up with a realistic budget you can stick to.
A pen and paper will work perfectly well for this but you might find it easier to use our free online budgeting tool.
Once you have a clear idea of what money you have coming in and what you're spending it on, you can start exploring where it might be possible to make cutbacks.
Check if you're missing out on benefits
Why not use the extra hour this Sunday to check if you're getting all the benefits you're entitled to. Our online benefits checker is free to use and could prove to be a profitable use of your time.
In September, we completed a benefits check with 34% of the customers who rang in for debt advice. On average, those customers found they could be claiming an additional £1,021 in benefits.
See if you could get a grant
It's possible you could be missing out on money you'll never have to pay back. Lots of charitable organisations offer grants to people struggling to make ends meet.
Financial help is available to help people cover the cost of a whole range of essentials including:
white goods
furniture
utility bills
If the cost-of-living crisis means you're finding it difficult to afford the basics, check to see if you're eligible to apply for any grants.
Sign up to rent out your spare room
If you have a spare room, you might be able to boost your bank balance by signing up to the Rent a Room scheme. Not only do you get extra income through rent, but up to £7,500 a year of that is tax free.
It's important to bear in mind that having a lodger may affect some means-tested benefits and you won't be entitled to a single-person discount on your council tax.
Find out whether it's a good idea for you.
Have a clear out and a garage sale
Another productive use of your extra hour could be to clear out your loft/garage/shed/spare room/wherever it is you shove your junk and plan a garage sale. After all, one person's trash is another person's treasure.
Just make sure you're not selling anything for less than it's worth. Some surprising bits and pieces can be worth a lot of money.
Get free and impartial debt help
Finally, if your finances are in a bit of a mess and you can't see a way out, the best possible use of your extra hour on Sunday would be to get free debt help.
We know talking about money can be awkward but our customers tell us time and time again they feel like a weight has been lifted from their shoulders after coming to us for help.
You can access our online debt advice 24/7 at a time and place to suit you.
If you prefer to talk to someone over the phone, we're here Monday to Friday 8am to 8pm and Saturday and Sunday 10am to 4pm. Call us on 0161 518 8282.
You might be surprised at the range of debt help available, including solutions that can lower your monthly repayments and even write off some of what you owe.
All our debt advice is free and we can check you're not missing out on benefits or grants for free too. Some debt solutions are also free. Others have a fee. All debt solutions are likely to have an impact on your credit score.
But talking to us and finding out your options won't cost a thing and won't affect your credit rating. What have you got to lose?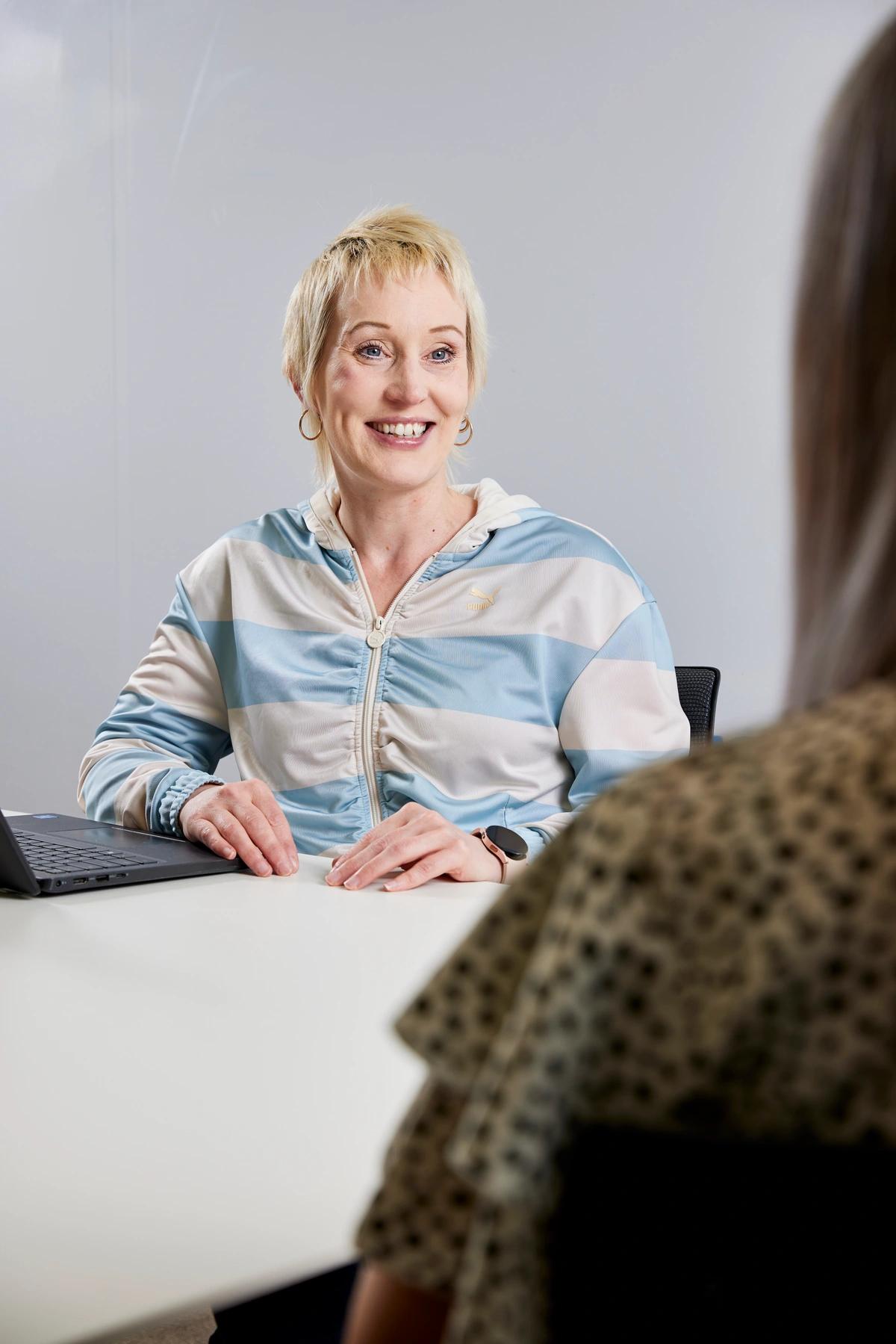 Rebecca Routledge
A qualified journalist for over 15 years with a background in financial services. Rebecca is Money Wellness's consumer champion, helping you improve your financial wellbeing by providing information on everything from income maximisation to budgeting and saving tips.
Average Customer Rating:
4.9/5