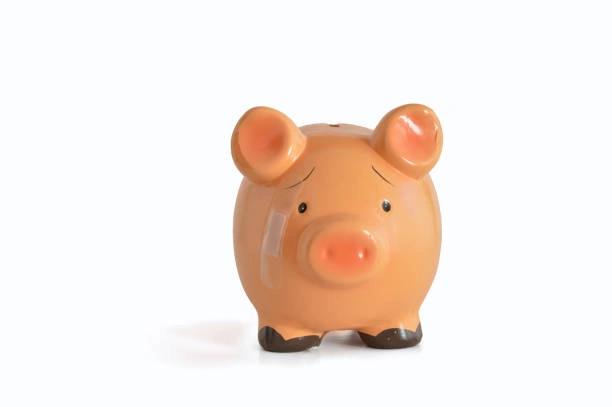 cot of living
25 Oct 2023
Quarter of Brits are financial vulnerable
Almost one in four Brits (23%) consider themselves to be financially vulnerable with their income no longer covering essential bills and spending.
According to new research by Tink, more than half of households believe their situation will worsen as they're expecting their discretionary income to fall over the next 12 months.
The research also revealed that a number of households have already made difficult choices to get them through the cost-of-living crisis, with one in five (22%) cancelling financial products such as insurance, and 20% missing a monthly mortgage or rent payment.
Nearly half (43%) of households deemed financially vulnerable said they'd like to learn more about how to manage their money, while 58% believe banks should make financial services more universally assessable.
What should you do if you're financially vulnerable?
There's a number of things you can do if you're struggling to pay your bills or missing payments.
First you should check if you can get extra money or help. You might be able to claim benefits or increase your current benefits if you're struggling to afford essentials like food or housing.
It's important to check if you can get extra help or support even if you're working. You can use this benefits calculator to help you - Check what benefits you can get - Citizens Advice
Your local council might also be able to help with things like:
Energy and water bills
Food
Essential items such as white goods, bedding, or clothing
Each council distributes support from the Household Support Fund. What help you'll get will depend on your council and its policy so it's best to check their website directly.
You should also check what help you can get with your bills from your suppliers as they might be able to reduce payments or give you more time to pay. Each organisation is different so it's important to check what help you could get with each one directly.
If your outgoings regularly exceed your income, you should seek free debt help. 69% of the people we helped in September were living in a budget deficit.
We can help find the right solution to your problem debt and will also review your benefit entitlement to make sure you're claiming everything you're entitled to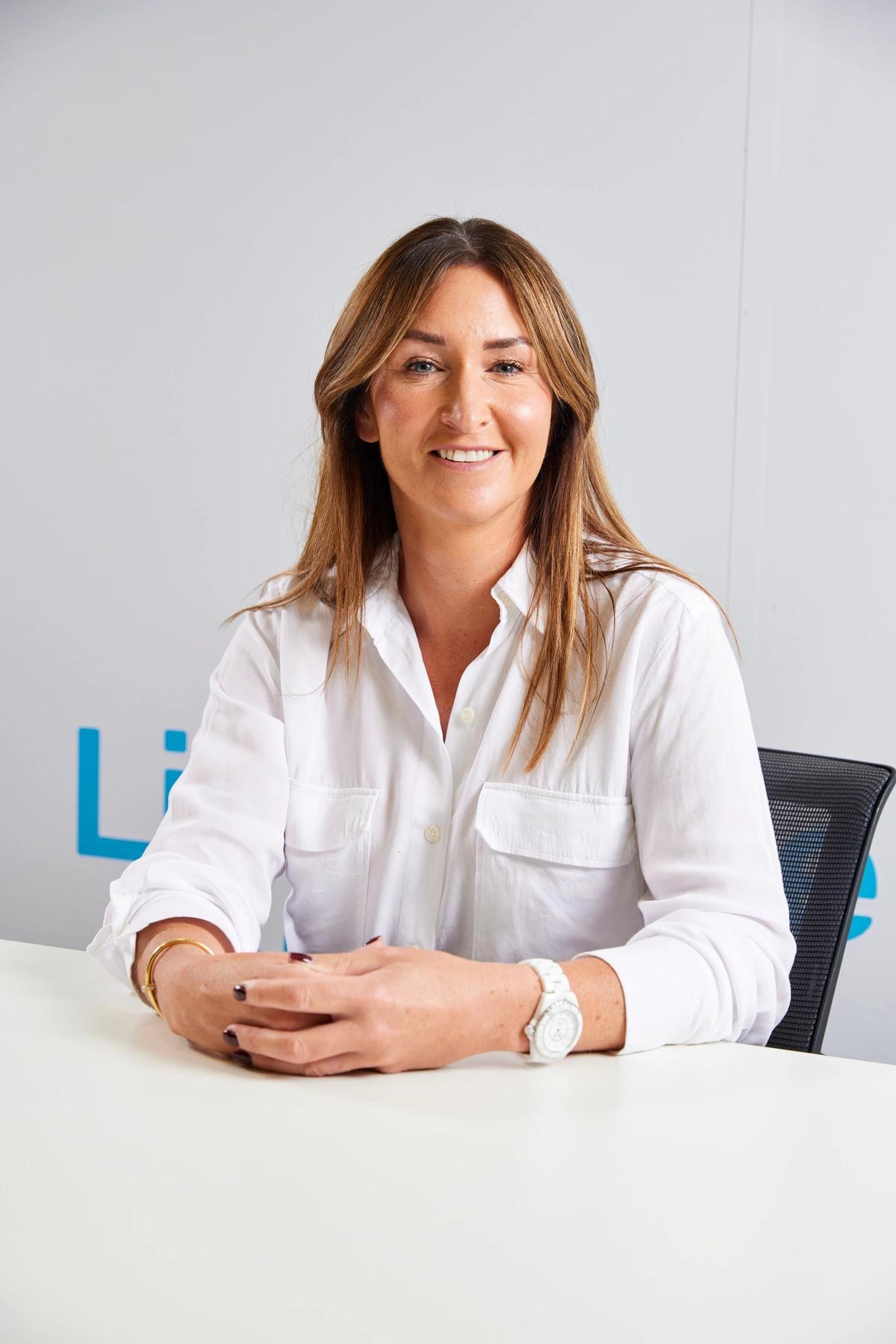 Caroline Chell
Caroline has worked in financial communications for more than 10 years, writing content on subjects such as pensions, mortgages, loans and credit cards, as well as stockbroking and investment advice.
Average Customer Rating:
4.9/5