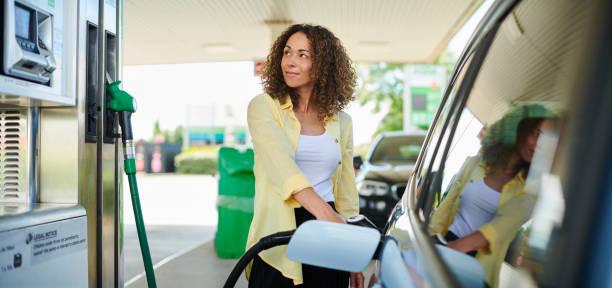 cost of living
02 Nov 2023
RAC calls for retailers to cut petrol prices
The RAC has urged the UK's largest fuel retailers to pass savings on to motorists and cut the price of petrol by at least 5p a litre to 150p.
The RAC says as it stands, the government's 5p duty cut introduced shortly after Russia's invasion of Ukraine last year hasn't been passed on to drivers who are struggling to cope with cost-of-living pressures.
The UK average price of unleaded is 155.33p, which is a huge increase from the long-term average of 7p a litre.
Even diesel, which is currently averaging 162p, is overpriced by around 4p a litre.
The news of much higher-than-average fuel margins is very concerning according to the RAC.
Simon Williams, RAC spokesman said: "Our analysis sadly shows that despite the Competition and Markets Authority's investigation confirming drivers were being ripped off at the pumps – something we have been saying for years – and the Government acting on the findings, nothing has changed. Drivers are still losing out massively when wholesale prices come down. But in Northern Ireland where the supermarkets don't dominate fuel retailing drivers are getting fairer deal with a litre of unleaded costing 150p and diesel 157p – 5p less than the UK average.
How to cut prices on fuel
Do your research
Fuel cost vary across the country and can even be differ in the same town or village. Make sure you do your research and check for the cheapest in your area. There's plenty of online tools you can use to find the cheapest fuel near to you such as www.gocompare.com or www.confused.com
Fuel loyalty cards
Some petrol stations and supermarkets have loyalty schemes, so if there's one or two you use regularly, consider signing up. Shell Go+, BPme Rewards and Texaco Rewards allow you to collect points that can be exchanged for money on fuel. While Sainsbury's Nectar card and Tesco Clubcard can also be used for fuel purchases.
Use cash back
Paying for fuel with cashback credit or debt card could also help offset higher prices. Remember you must repay the full balance each month to avoid paying interest as this could well cost you more than the saving in the long term.
Drive efficiency and maintain your car
The way you drive can impact on how much fuel you use. If you want to use less fuel – and save money – be more considered when you break and reduce your speed.
Experts advise:
Accelerate gradually and avoid harsh breaking
Change gears earlier and try to stay in the highest possible gear while sticking to the speed limit
Keep your revs low while you change up through the gears
Look far head and anticipate so you can keep moving
Accelerate a little before hills so momentum will carry you up
Keeping your car well maintained will also help with fuel efficiency. You should:
Make sure you're driving on the correct tyre pressure
Check the tread on your tyres and replace them before they get too worn out
Regularly check your oil level and top up when necessary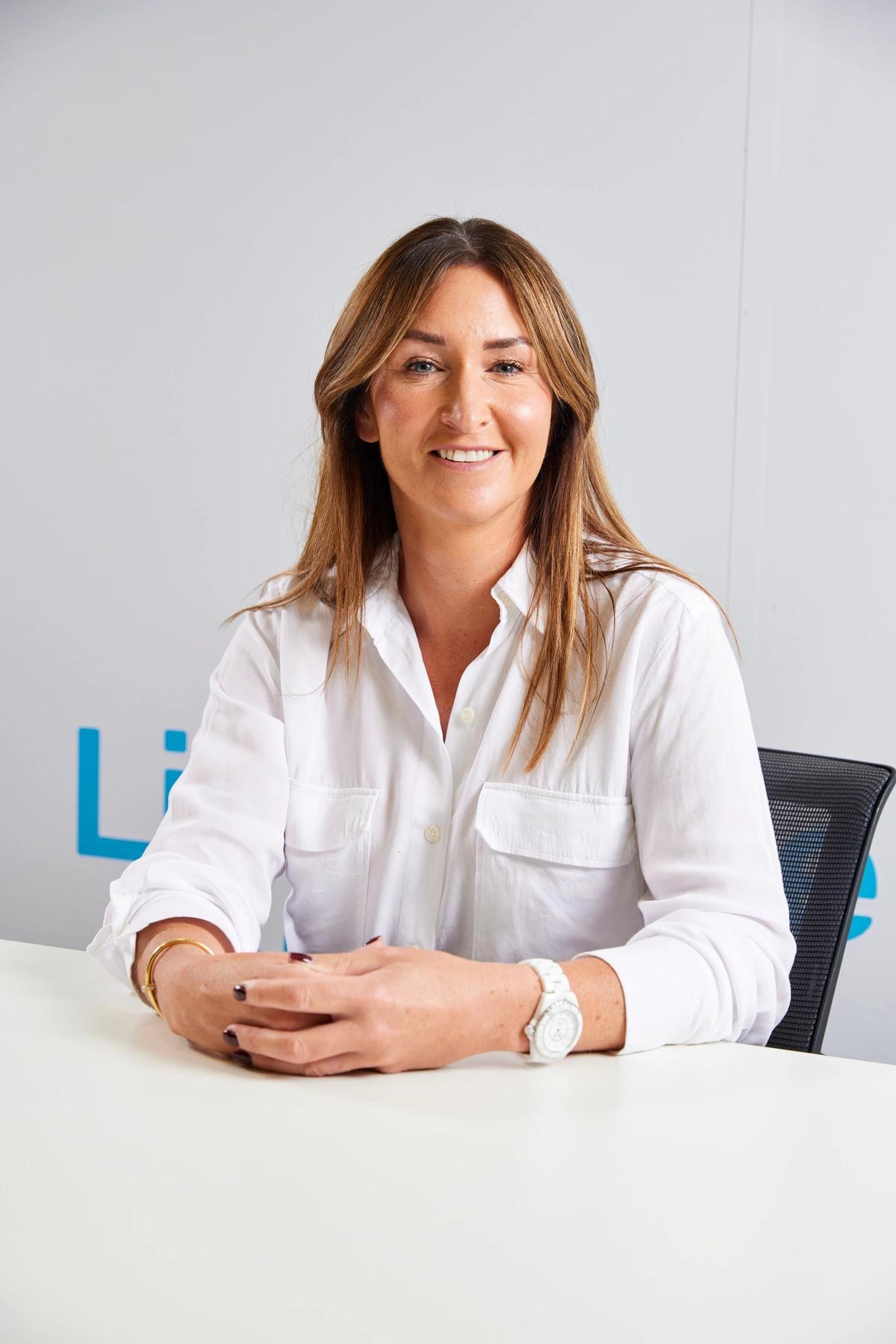 Caroline Chell
Caroline has worked in financial communications for more than 10 years, writing content on subjects such as pensions, mortgages, loans and credit cards, as well as stockbroking and investment advice.
Average Customer Rating:
4.9/5