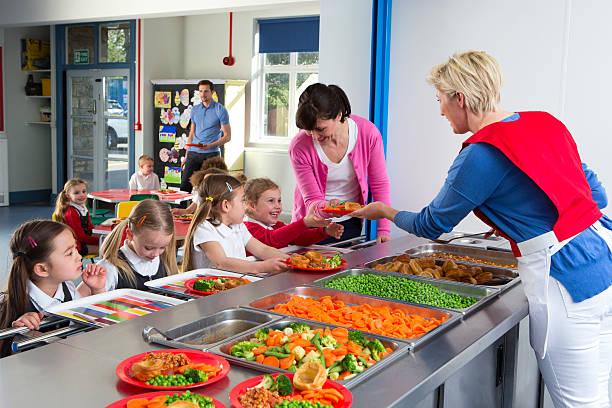 debt
20 Nov 2023
School stops feeding kids if parents don't pay their debts
Parents are fuming after their kids were left hungry and weren't allowed to use the school bus if they owed more than £20 by Trinity Catholic College in Middlesborough.
According to The Sun, parents were informed that they must provide packed lunches for their children until outstanding debts have been repaid. Children were also refused entry to buses until their bills have been settled, with parents being advised to make alternative travel arrangements in the meantime.
The school, which ironically also runs its own food back, said in a letter to parents that it was enforcing a 'new procedure regarding debt management.'
Lee Garvey, a father at the school said its approach to debt collecting is putting more pressure on less fortune families who are already struggling to make ends meet.
Speaking to the BBC, he said: "I'm not sure how the school can justify this.
"They go knocking on doors to make sure children are OK if they're absent, yet they're going to let them potentially go hungry if they don't have money.
He continued: We're at the point where working parents will suffer because of this policy, those who are on the cusp of not being able to pay their bills yet are not eligible for free school meals.
"And I don't understand, when they're so keen on improving attendance, saying children potentially can't go to school because their parents can't afford a bus pass.
Who's eligible for free school meals?
Your child may be able to get free school meals if you get any of the following:
Income support
Income-based jobseeker's allowance
Income-related employment and support allowance
Support under Part V1 of the Immigration and Asylum Act 1999
The guaranteed element of pension credit
Child tax credit (providing your income is no more than £16,190)
Work tax credit run-on-paid for four weeks after you stop qualifying for working tax credit
Universal credit (if you apply after 1 April 2018, your household income must be less than £7,400 after tax excluding benefits)
If you don't qualify for most benefits, your child might still be eligible for free school meals. Speak to your school or local council to check what's available to you.
London's mayor Sadiq Khan announced free school meals will be provide in all primary schools across London for the 2023/2024 academic year. The scheme will offer free meals for 270,000 children who do not already receive them.
All children in reception, year one and year two automatically receive free school meals.
Any child claiming free school meals is also eligible for support from the holiday activity and food programme, as well as food vouchers from the household support fund.
How do you apply for free school meals?
In most areas you can apply through your local authority's website, which you can find at www.gov.uk
If you're not sure what support you might be eligible for, it's worth contacting your local council directly. You can also speak to Citizens Advice or your school if you need extra financial support.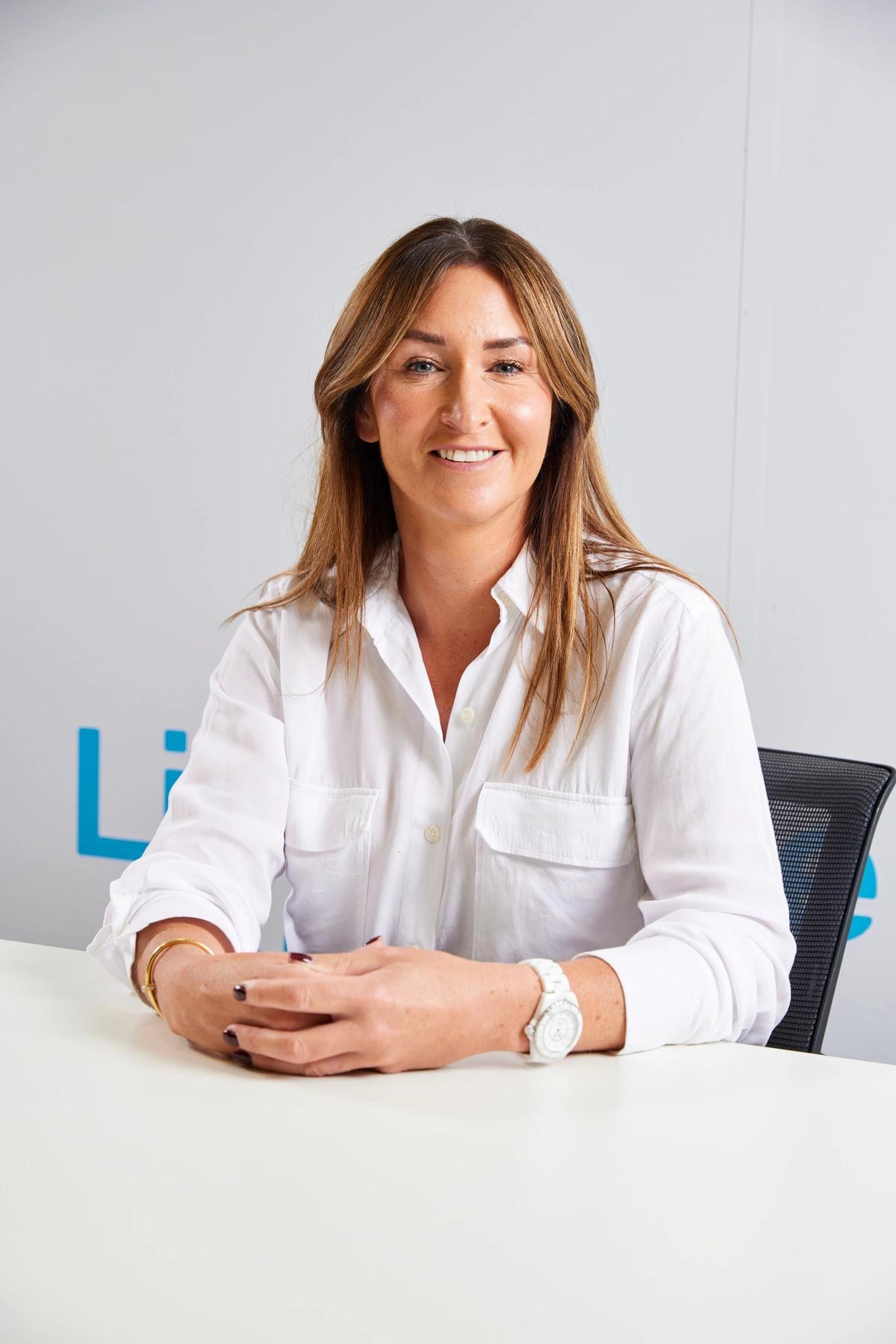 Caroline Chell
Caroline has worked in financial communications for more than 10 years, writing content on subjects such as pensions, mortgages, loans and credit cards, as well as stockbroking and investment advice.
Average Customer Rating:
4.9/5