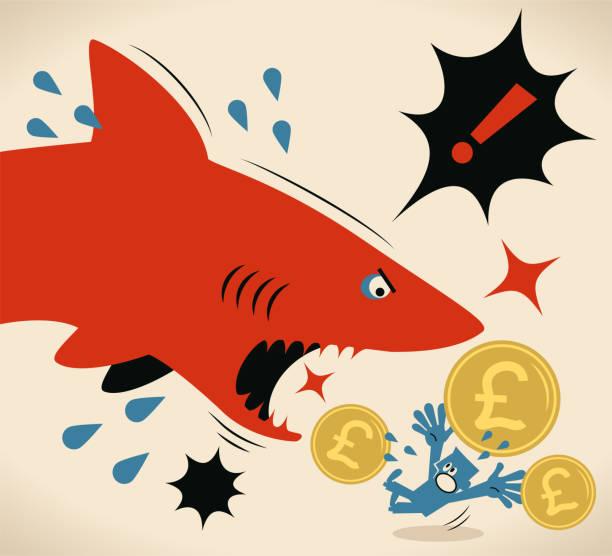 cost of living
loans
25 Oct 2023
Six red flags that suggest you're dealing with a loan shark
More than three million Brits have turned to illegal money lenders in the past three years thanks to the perfect storm of mainstream credit becoming harder to secure at a time when cost of living pressures have exploded.
Illegal money lenders – also known as loan sharks – prey on people at their most vulnerable with most loans taken out by low-income families to help with routine living expenses.
The traditional image of loan sharks being shady characters or organised crime gangs couldn't be further from the truth. They come in all shapes and sizes and are experts at fitting in so much so that it can be difficult to work out if you're dealing with a loan shark or a genuine lender.
Loan sharks could be someone you consider to be a friend or acquittance or be known around the local area as a 'good person' who'll help you out in difficult times. Even your local car garage selling cars with finance could be a illegal lender if they're not authorised.
Earlier this year the country's oldest loan shark – a 83-year-old-grandmother – was spared jail for threatening vulnerable customers who she'd loaned more than £120,000 to.
We've pulled together six red flags to look out for to make sure you don't fall prey to an illegal money lender.
Cash loans or bank transfers
Never deal with anyone who only offers cash loans as it's likely they're operating illegally. However, loan sharks are also increasingly using bank transfers – don't let this confuse you or mislead you into believing you're dealing with a legitimate lender.
Weekly interest charges
A loan shark will typically charge interest on a weekly basis not annually. Personal loans from banks and lenders will always apply interest over a year. E.g., if you borrow £1,000 from a loan shark at 5% interest per week, you'll be paying 20% per month. Multiply that by 12 months and you'll be repaying 260% interest on the loan and a total repayment of £3,600.
High interest rates
Loan sharks could charge you ten, twenty or even thirty times the interest rate you'd pay to an authorised lender- they even make payday loans appear cheap.
They tend to offer higher sums than are legally allowed for short periods.
The loans are designed to be difficult to repay – miss a payment and they'll slap you with hefty penalties or boost the interest rate trapping you in a never-ending cycle of debt.
No paperwork
Authorised lenders will always provide you with a written contract clearly setting out a repayment timeframe. Paperwork makes something seem legitimate and provides evidence of what's been agreed. Illegal lenders won't give you paperwork as they won't want there to be a paper trail setting out their activities.
Feeling threatened
If you can't afford repayments or fall behind, loan sharks will usually harass you. They'll threaten you physically, attack your property or perhaps even stalk you.
Remember even if a lender is authorised, they're breaking the law if they threaten you. Never believe a loan shark who says you can go to jail if you don't repay. They are the ones acting illegally and have no legal standing against you.
If you threated call the police immediately – loan sharks don't go away.
Suspicious social media adverts
Loan sharks are increasingly using social media, such as Facebook, Instagram, and Snapchat, to advertise their services – statistics from the England Illegal Money Lending Team reckons one in five people meet their lender through an online advert.
Beware of loan adverts with no credit checks. Authorised loan companies will never ask you for copies of your passport, pictures of your house, the street or house number. Remember, if it looks too good to be true, it probably is.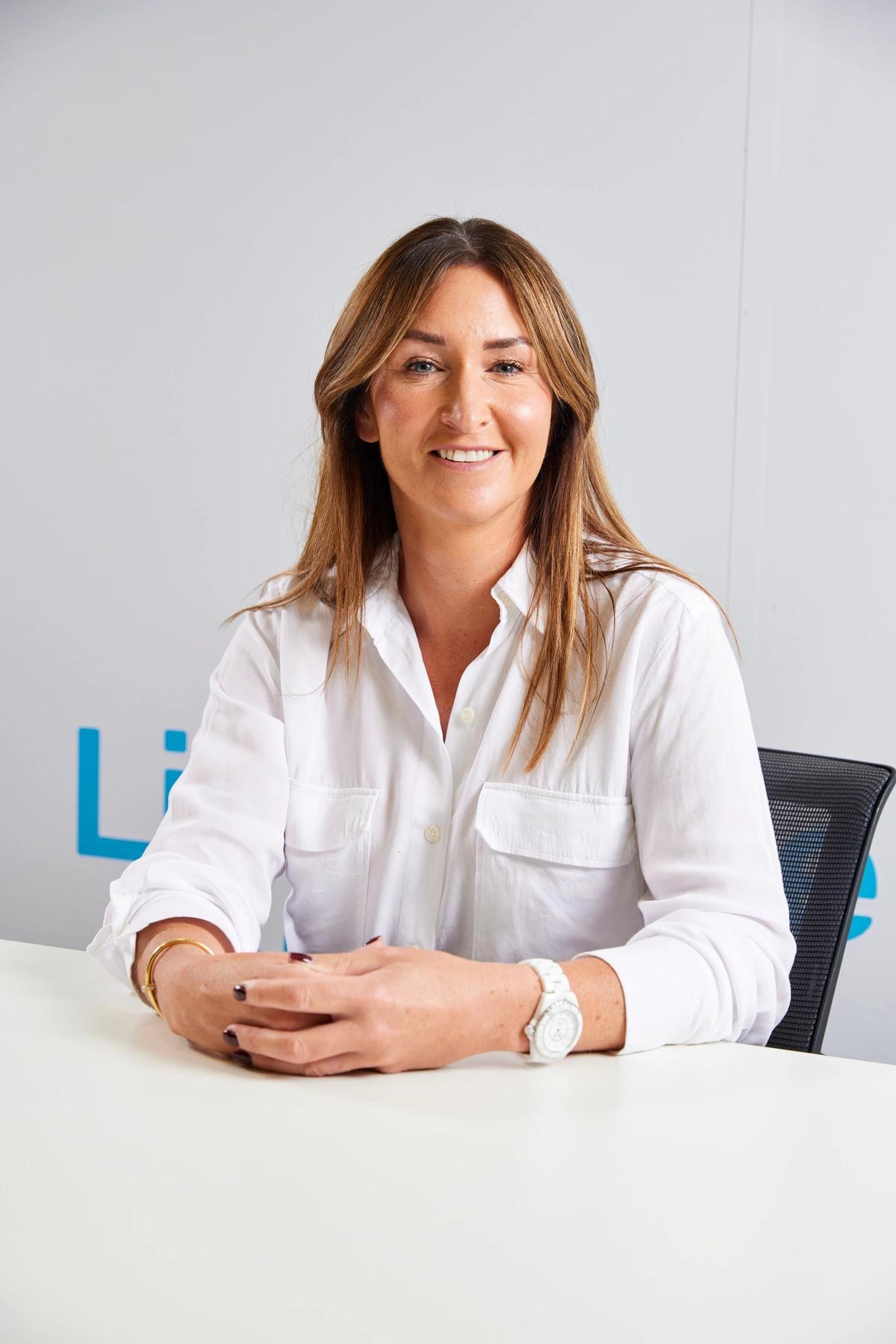 Caroline Chell
Caroline has worked in financial communications for more than 10 years, writing content on subjects such as pensions, mortgages, loans and credit cards, as well as stockbroking and investment advice.
Average Customer Rating:
4.9/5