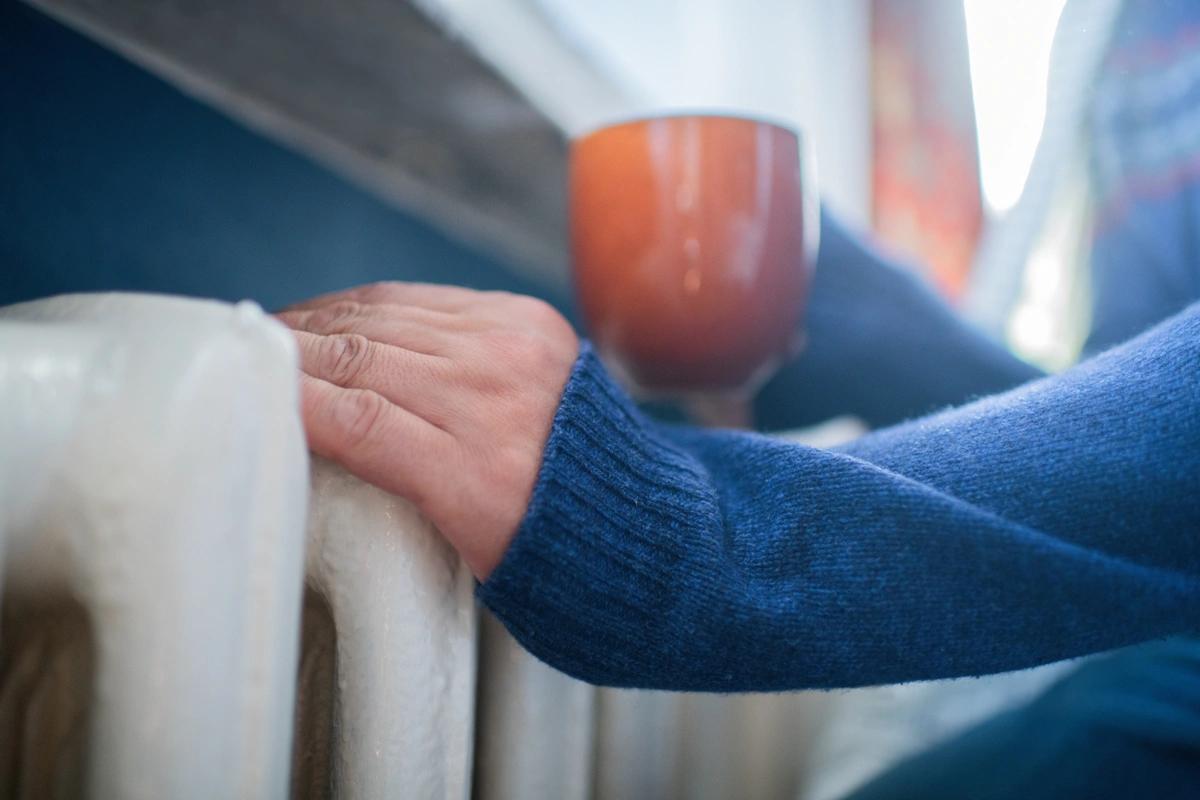 cost of living
rent & utility help
07 Nov 2023
South feels the cold as the fuel poverty divide in England narrows
The north-south divide in fuel poverty across England has narrowed as more people in southern England struggle to pay for gas and electricity, new figures have revealed.
According to the latest Fuel Poverty Risk Index from the Open Data Institute, the highest year-on-year rises have occurred in local authorities in the south east and south west of England.
The biggest increases in fuel poverty have occurred in the local authority areas of Sevenoaks, Torridge and Mid Devon.
Despite this, people further north are still at higher risk of fuel poverty, with households in Blackpool, Middlesbrough and Birmingham faring worst.
What is fuel poverty?
The government defines fuel poverty in England as a household that:
is living in a property with an energy efficiency rating of band D or below; and
after spending the amount needed to heat their home to an acceptable standard is left with an income below the official poverty line
Reality could be even worse
As a result of fuel poverty figures only including homes with an EPC rating of D or below, the reality of the situation could be a lot worse than suggested. More than 3.6 million people are missing from the data and could be struggling to pay their energy bills despite living in homes with EPC ratings A-C.
Energy crisis far from over
Commenting on the latest stats, Simon Francis, the co-ordinator of the End Fuel Poverty Coalition, said:
"The data reveals that the energy crisis is far from over and is, in fact, getting worse.
"The analysis should highlight to the government and support agencies that further targeted support is urgently required during the coming cold winter months.
"The Index suggests a strong case for delivering long-term system reforms and improvements to the energy efficiency of buildings."
Are you struggling?
If rising costs mean you're struggling to cover all your bills, we can help with free debt advice.
Get in touch for:
budgeting help
to check you're getting all the benefits and grants available to you
to find out about debt solutions that could lower your monthly payments and even wipe out some debt
All of our advice is free and impartial, so it won't cost you anything to find out your options. If you decide to opt for a debt solution, some are free and for others there's a charge.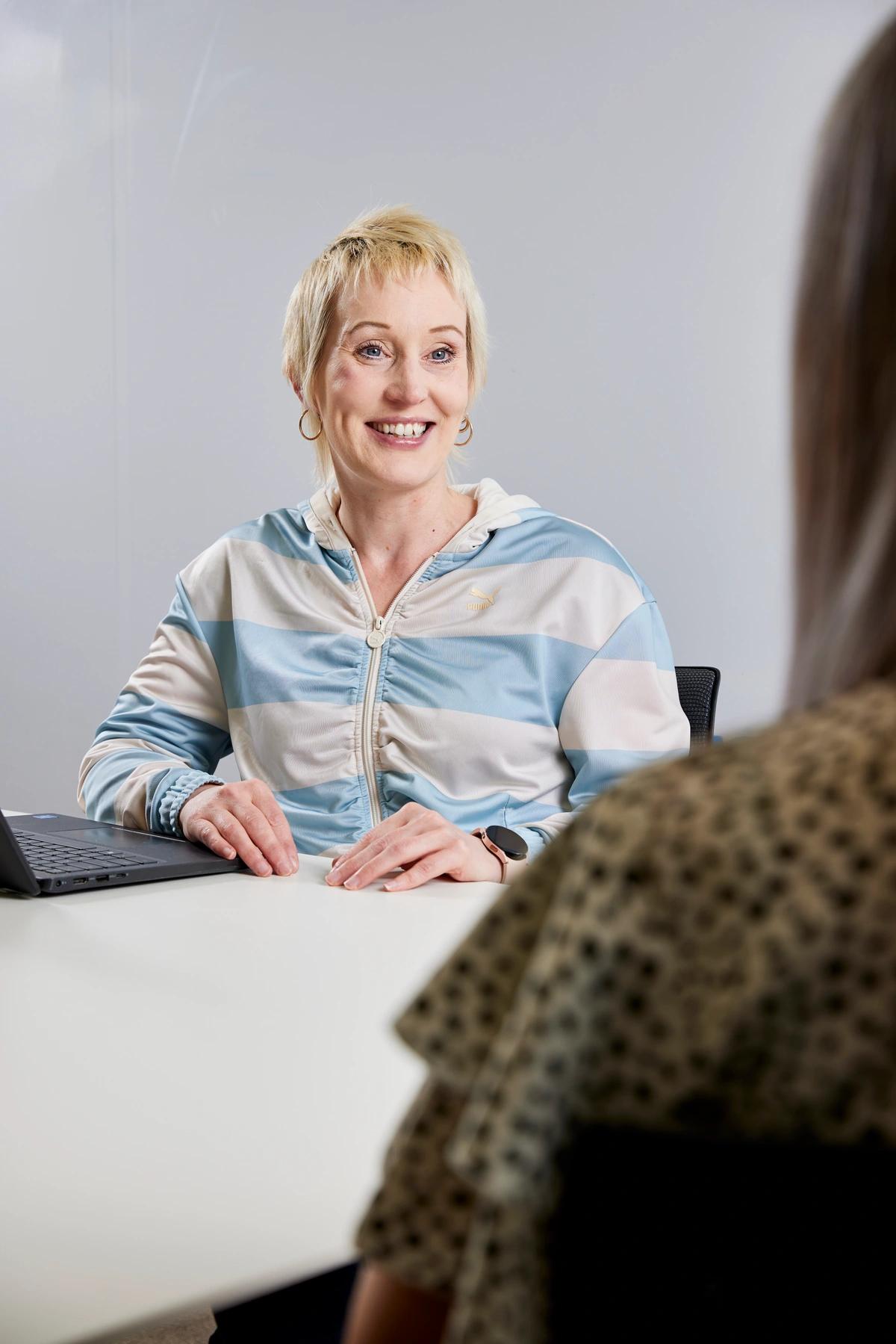 Rebecca Routledge
A qualified journalist for over 15 years with a background in financial services. Rebecca is Money Wellness's consumer champion, helping you improve your financial wellbeing by providing information on everything from income maximisation to budgeting and saving tips.
Average Customer Rating:
4.9/5