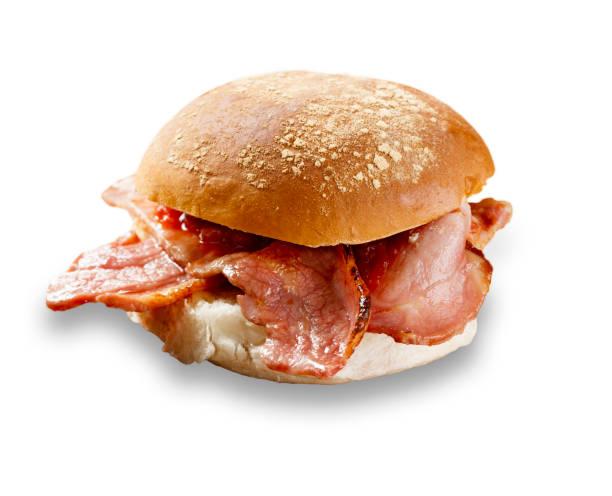 Money Saver
16 Nov 2023
Start your weekend well with a free Greggs
National bakery chain, Greggs has partnered with Heinz to give away free breakfast rolls every Friday morning in November.
You can choose from bacon, sausage, omelette, or vegan sausage filling, with Greggs advising people not to skimp on the Heinz Tomato Ketchup or HP Brown Sauce.
Gregg was founded over eighty years ago by John Gregg who set out on his push bike to deliver fresh eggs and yeast to families in Newcastle. It has grown to over 2,3000 shops across the country and is renowned for its bakes, sausage rolls and vanilla slices.
Free breakfast rolls are available on orders over £15 made through the Just Eat app.
For more information visit www.greggs.co.uk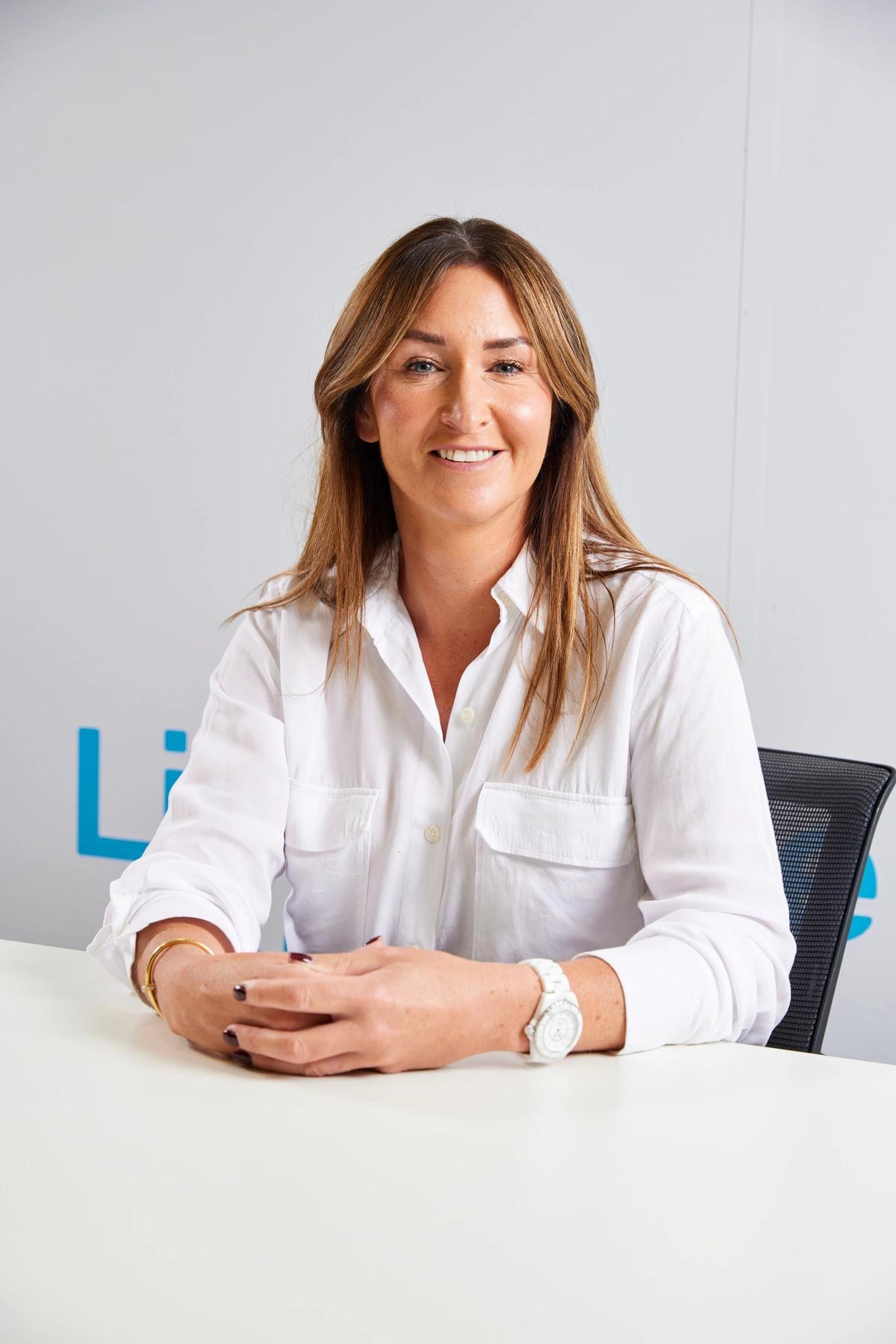 Caroline Chell
Caroline has worked in financial communications for more than 10 years, writing content on subjects such as pensions, mortgages, loans and credit cards, as well as stockbroking and investment advice.
Average Customer Rating:
4.9/5